Early Morning Devotion With John 17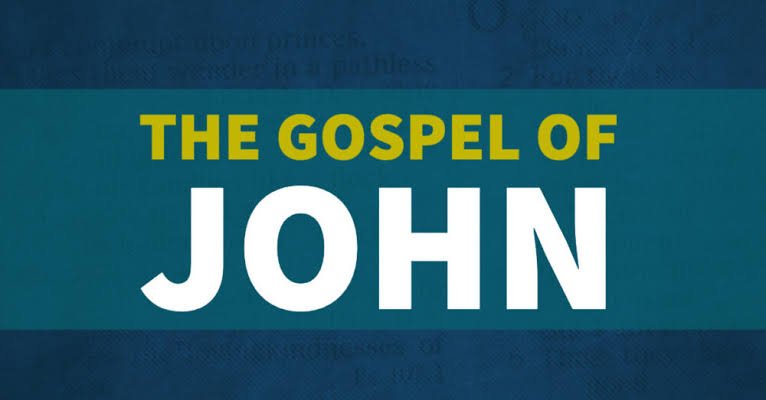 Source
Jesus has showed his disciples all that I needed to be with Him and follow him, the next is aligning them to the father,sowing the seed of Father into them. The disciples watched as Jesus taught them about the love of the father. His expectation of them, the assurance that is enshrined in being with God.
Jesus has done his part, gave a farewell message and assurance of the father and the expectation of The Holy Spirit.
As Jesus leaves the earth, the disciples have The Holy Spirit. Thee disciples didn't know they are about to enter a new dispensation of the Holy Spirit.
<A glimpse from the book of John 17.></>
---
---