Cumming & Going - A Stroke Story. : A Freewrite.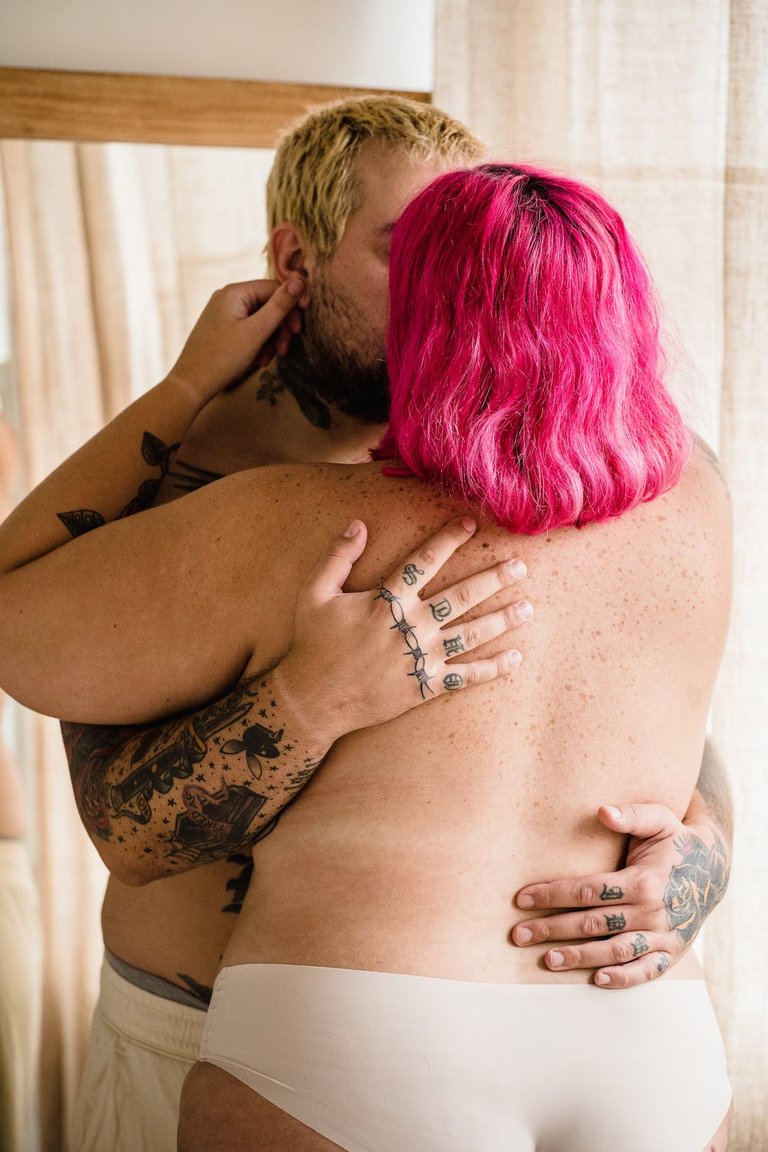 Source
I don't know what I did wrong this time, all I knew was that 50 years was already knocking on my head with grey hair accompanying it. And my woman of 21 years is asking me to knock her out as if I was 20 years. The demand for many strokes and thrust led me to go for a herbal potion, which was claimed to be from a natural plant and had no side effects. I did justice to it and gave my woman some to drink too unknowingly. Added some in her juice because that's the instruction given: both couples should drink. For it makes it v-place sweet and the man p to stand through the test of time enough to achieve many points in the race.
And the journey began, I was digging my woman and she was having all sorts of ringtones I've never heard in my life, i was starting to think what was happening but couldn't do that since I'm still in motion and haven't released the fluid inside of me to cause me calming down.
The thrusting went massive with time, the two of us were enjoying the whole thing, and I finally climaxed into heaven, sweating like a he-goat, shaking like a chicken dipped inside cold water and still for seconds to regain strength. a second thought came to me to put a stop to this sprint, it's looking like a daredevil kind of a thing, if I cum again, that might be the end of the journey as I might from there get to meet my saviour and Lord Jesus Christ. But I forge ahead. Something must kill a man.
The next round came and I didn't disappoint my ancestors. Delve deeper than before and made a mess of the whole place while my woman was moaning loudly, I was happy i could do this again, crazy uh. What I heard next was like a glass shattering and my leg went cold, i couldn't feel my legs again and I was now like what's happening but I managed to climax the race I was on to be able to look still-in-action papa, lo and behold, the boy already had a stroke. I thought they said sex cures stroke and prostrate in men because it's looking like the opposite here.
An entry into @mariannewest everyday Freewrite.
---
---