Divine Sorceress My Splinterlands Fan-art for Week 197
Hi everyone😊
How are you there? Today I'm going to share again my @splinterlands fan-art for this week, it is the Epic Card from Life Unit, The Divine Sorceress.
I wish you like my work, happy reading 😊.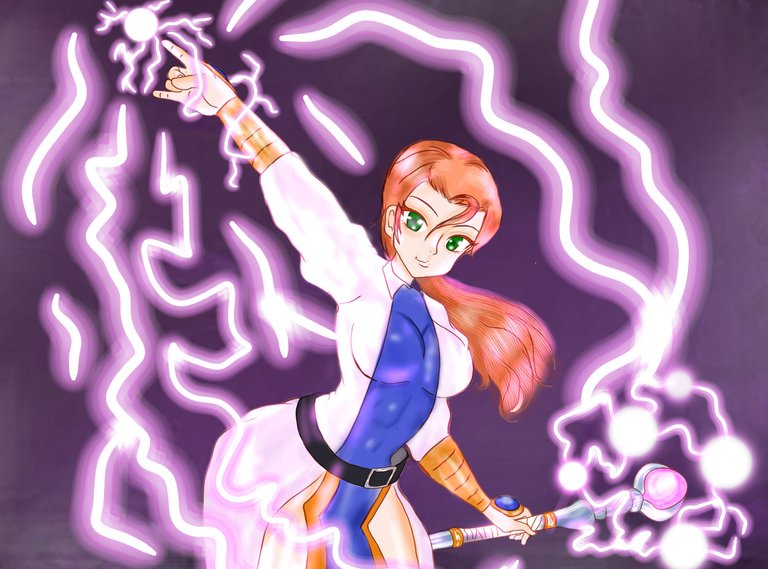 Lore:
| | Divine Sorceress | A Divine Sorceress, among her many psychic powers, can completely block out pain. The Order of the Silver Shield has put these skilled mages to good use in their spy missions. If captured, the Sorceress holds up extremely well to torture, then uses her magic to escape, destroying her captors. |
| --- | --- | --- |
| | | |
Process:
Software Used: Sketchbook App 🖌️
Here is my semi cleaned sketch for my artwork. We watched Dr.Strange yesterday so I decided to do the Dr.Strange finger style when casting his spell.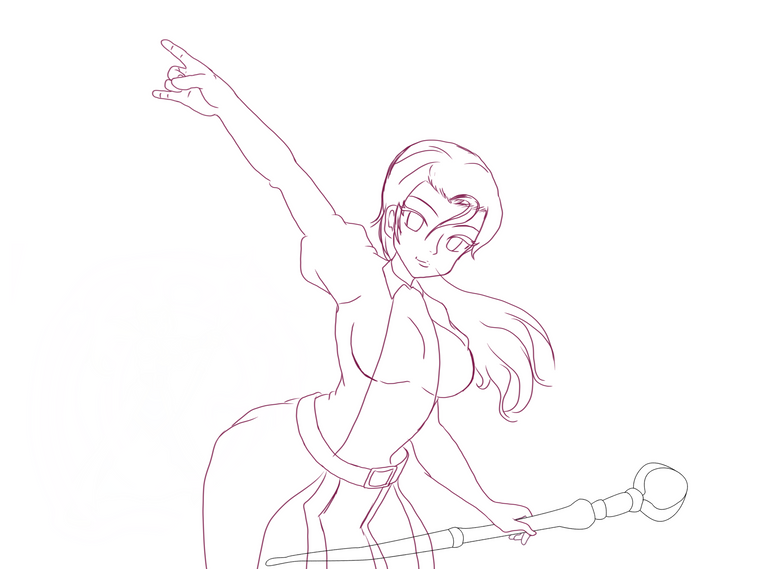 Adding swatches swatches.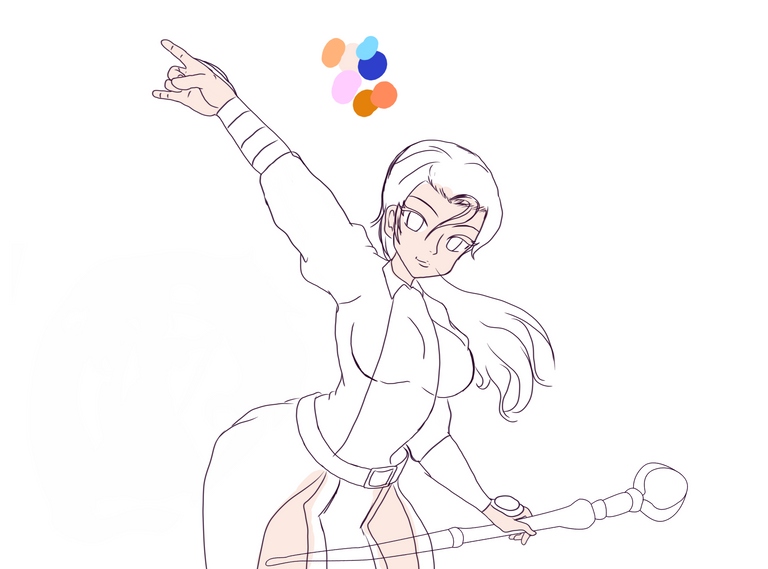 Adding the base colors. 😊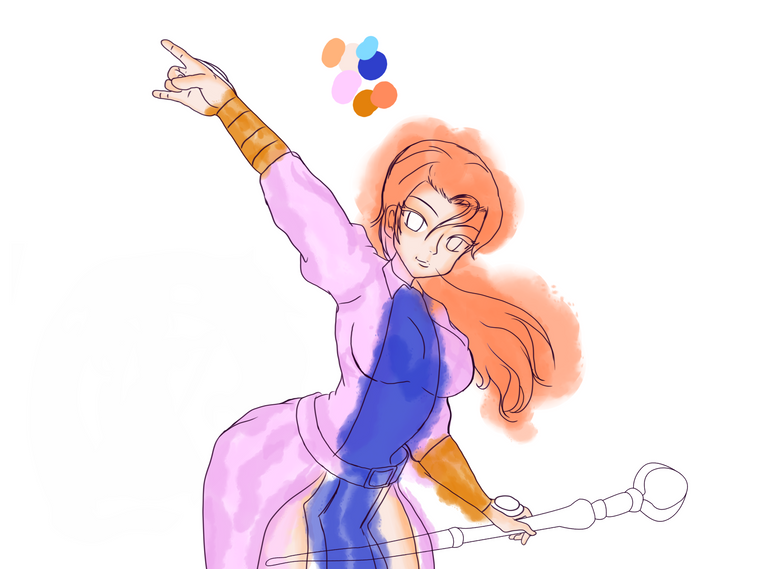 Then let the brushes to their thing 🖌❤️🖌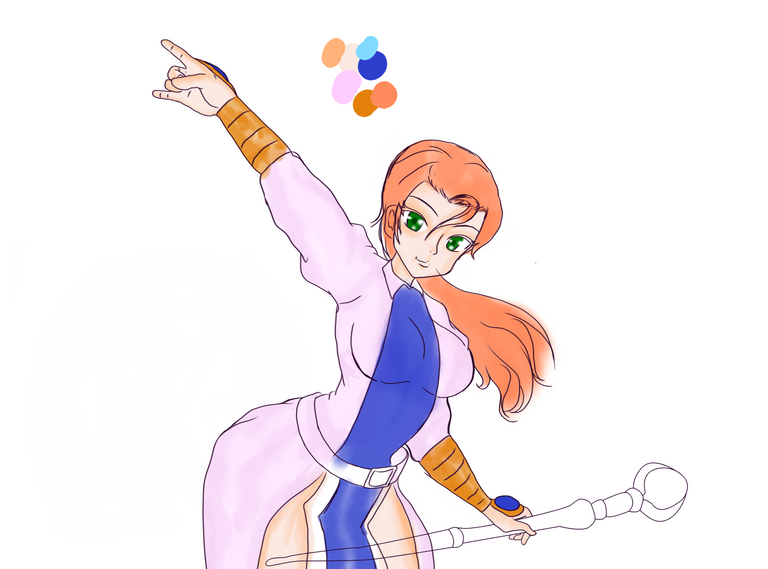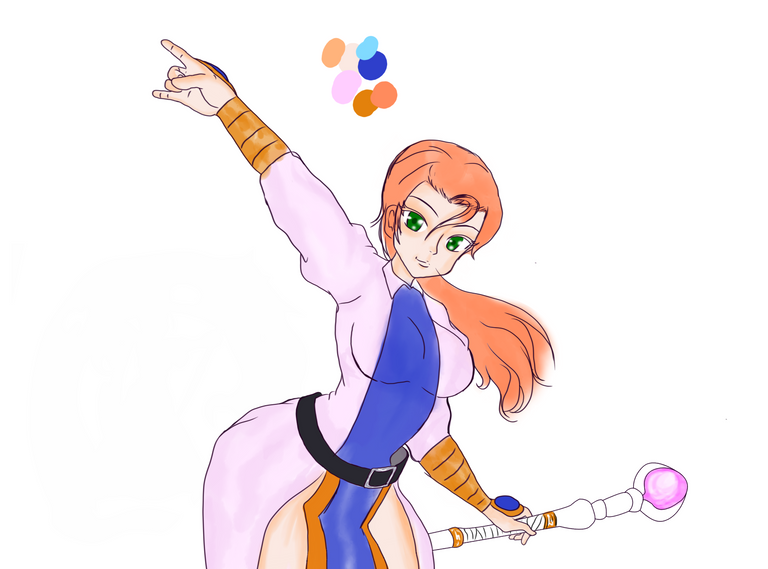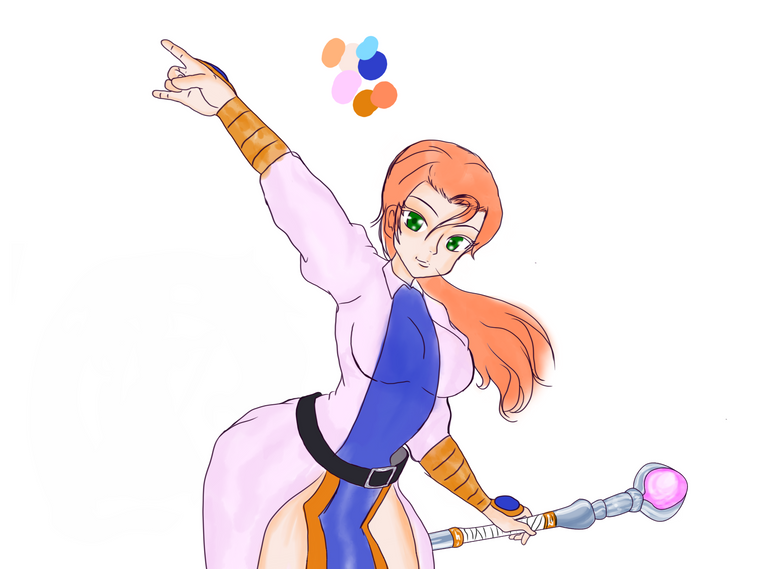 After that, this time I added the magic energy coming from her magic staff or what do you call that.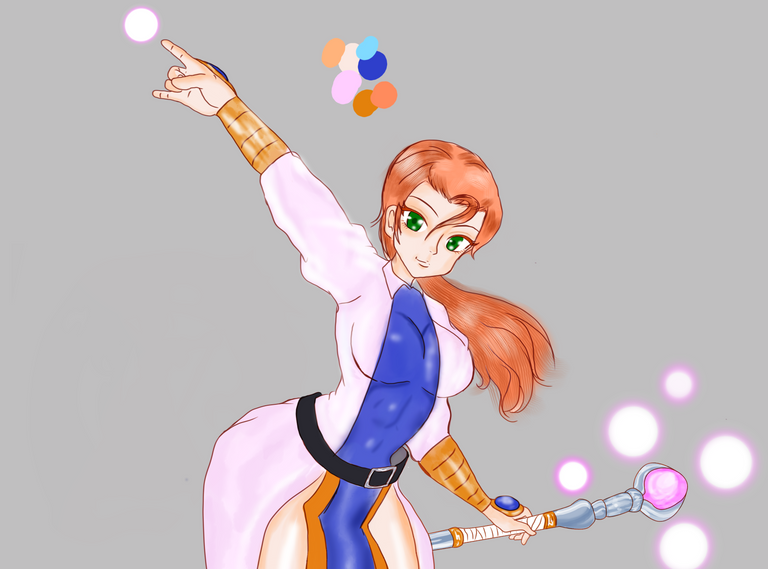 More magic power..

I also added highlights reflecting from her magic power.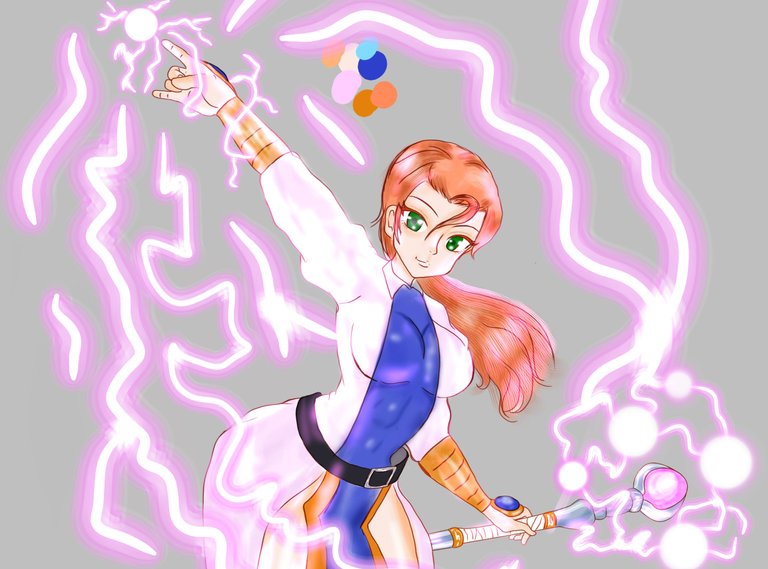 And then finally the background, I just mixed some random color to create a simple background.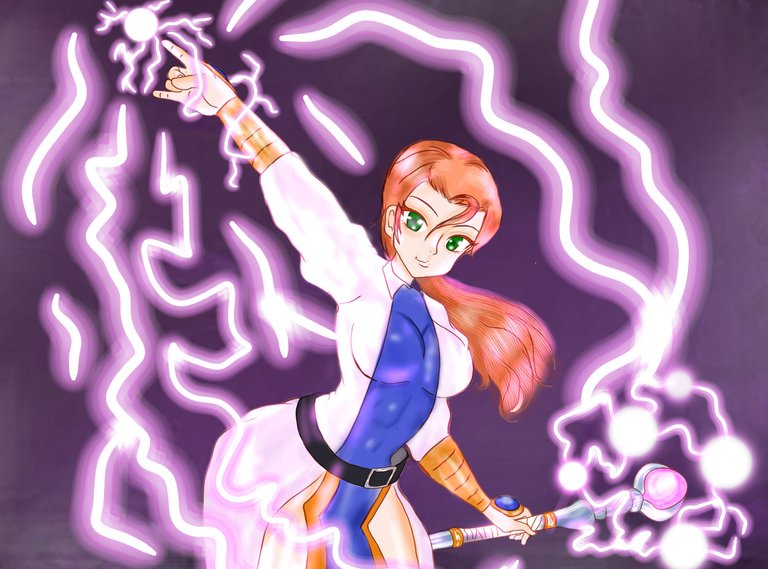 If you are still reading this, let me say Thank You. I hope you like this simple artwork of mine ,have a great day everyone.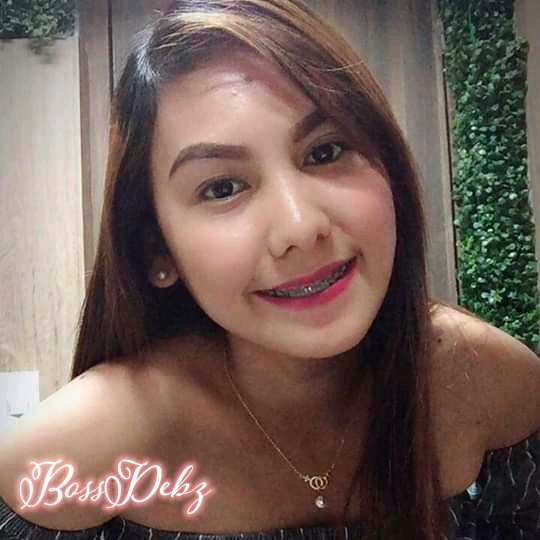 ---
---