Would You Choose The Bear Market Over The Bull Market Or The Bull Market Over The Bear Market?
I was just having a conversation with my brother this morning about the crypto market telling him how I haven't utilize the bear market to add more hive based on the fact I haven't been consistent in making post or even buying hive. One thing for sure is that the bear market significantly increased the chances of getting whatever crypto, at the best price that would play a great roll during the bullish season.
The last time we experienced the height of the bull market was 2 years ago, 2021. I still put myself as a novice in the crypto world because I'm not utilizing all opportunities for my own benefit rather I've even power d down my hive just because of survival and it's not like I have made enough hive power to be confident enough with it. Is there anytime that enough is ever enough because as humans we only want more and more and more.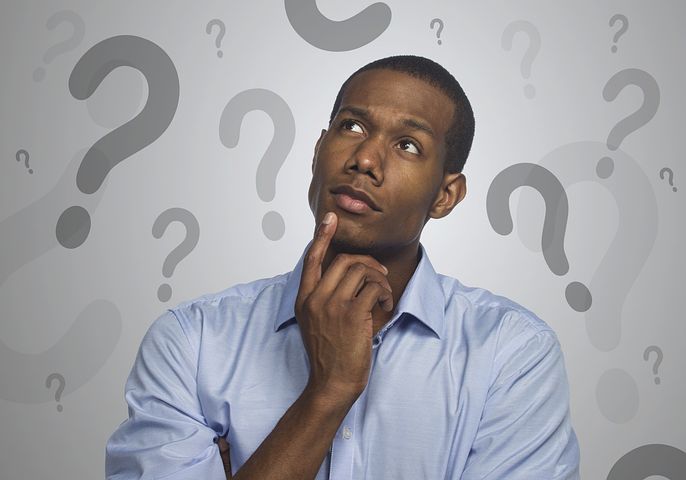 Source
The bear market and bull market are two important times in crypto because they serve a purpose and give equal playing ground for players involved. The question to choosing the bear market over bull market or vice versal is a rhetorical one because we should know what works best. The bear market might be a low time of consistent reds but these reds are opportunities that play out in the bull market. For instance, hive had gotten to over $3 in the height of the last bull market but today, it's over 40 cents. For some, it sounds like a bad deal as the general public would say that hive has crashed and it's worth nothing in which I do think that way but that's not true because the bear season is a blessing to make yourself positioned for what is to come. The bull season feels like the gates of heaven have been opened because there's always joy and I guess that those that should be joyful are those that bought more during the bear market and are happy to reap what they've sown.
When I started out with crypto, I never saw the difference in the bear market and bull market, all I was concerned about was just for the price of crypto to go up, disregarding how much losses or gains one would make. Just the understanding of the two market situations makes it easier for one to know what they doing.
Make the best of the bear market and reap rewards in the bullish season.
Thanks for visiting my blog till next time.
---
---