Money Isn't For Showoff But Building Because Money Is A Tool

There are several aspect of our lives and when I think about it, it only remains clear that every aspect of our lives matters, the health aspect, social aspect and financial aspect in which financial aspect takes a big tow daily. There's nothing that we need in which money isn't important in bring it into fruition.
Reading a lot has really helped me to gain knowledge into the real workings of how to build ones life with money that would help them in the nearest future. It's quite laughable when I see how people lavish money based on the fact that they are expecting money at a specific period of time, I can say I've even witnessed it first-hand while staying with a friend. Come to think of it, does earning enough mean you should spend enough? No, but it would definitely amaze you how people spend as much as they earn because money would still be earned again. I've never earned as much money as I thought I would have.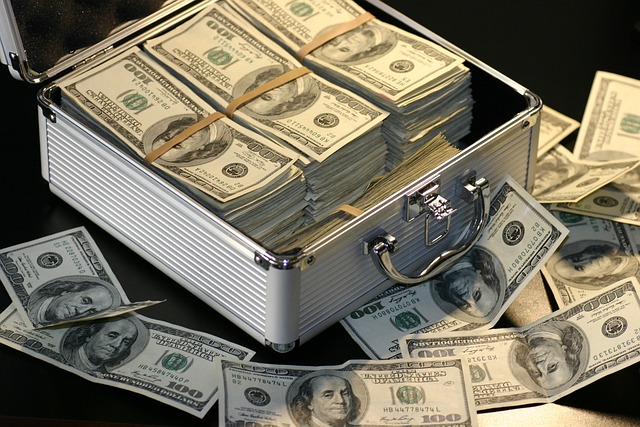 Source
Growing up, money has always been the issue not that there was no job coming but based on the fact that there was no consistency in earning money so this lead to me being inquisitive to how people not only make money but how they keep it and it has definitely not been about showing off how big your bank account is. Different people hold for themselves different mindset on how they live their lives and no one is held accountable except for themselves. The lifestyle I see most especially is one that is influenced by peer pressure and I think there are advantages and disadvantages to peer pressure as the pressure that comes can make one more dedicated into making whatever one does to become more serious and on the other hand, life is personal and one has to look inwardly instead of outwardly.
Money is a tool that one can use to build their lives from scratch to the top and spending on the wrong things would only be disastrous. It may be funny that money is held by some people that don't deserve it but it is funny that those people work hard to get it. In my location I get to see my mates that spend lavishly and most times they end up having nothing for months just because of the decision made in a night, just to keep up an act that they started. The secret to having money is to spend less than one actually earns but it still funny how people still spend more or equally than they earn.
When money is available always prioritize what's most important to what's important because at the end we pay the price for whatever decision made from our actions.
Thanks for visiting my blog till next time.
---
---