How Saving Saved Me.
Living through life without challenges is not possible because it's our experiences that make up for who we are and how we shape our lives to be. One thing I've always reiterated is that I've never had money in my life although the experiences I've gone through makes up a large part of who I am because truly we are who we are regardless of whatever phase we are in life. Having to scrimp and scrounge for over twenty years of my life is an experience I'm doing my best to overcome but it is said that good things take time to happen and surely I'm still waiting for the best to happen even though for a fact I'm always afraid of not being able to achieve all I want.
Just imagine not having enough to sustain yourself but still take out little out of nothing just to have the believe that something can speak out for one in the nearest future.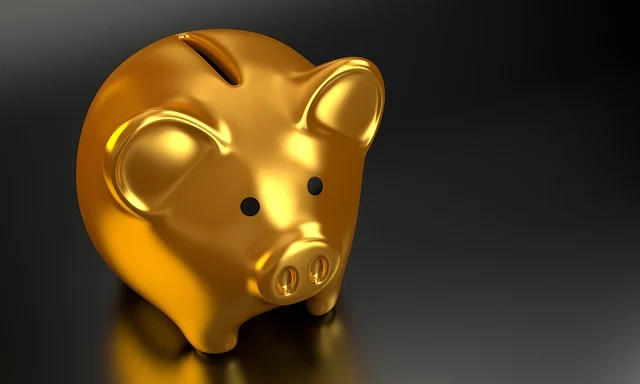 Source
Back then when in college, I was earning 10K NGN monthly from my pop for keep up and certainly it was nothing but every penny was worth the price because there are a lot of people who were not able to get that amount monthly and here I was enjoying such amount. I would have been working other jobs to make ends meet but the state which I schooled had no job placements as it was bars, boutiques and menial jobs that were available to be done and most of the jobs didn't pay as much as 10k NGN monthly and there was no chance to be left for one to carry out educational activities which was to purpose of my stay in Uyo.
I'd appreciate the fact that I was able to read books that impacted me positively and sharpened my thinking. I was certainly poor physically but rich mentally because I read book about money trying to figure out how to make money. It's certainly best that one don't have money but knows how to make money work for them. I was able to buy clothes and necessary tools because I was saving on a daily at least 200 NGN and had to cut going out and many of my saving was done in a wooden box (piggy bank). Just because I was able to save o was even able to do my second business catfish farming although today I'm not doing it because inflation has gotten the best out of the Nigerian economy. Saving is good because it would help in the future and we should always look forward to saving always.
Thanks for visiting my blog till next time.
---
---