Borago - Semana 5 Año 1 || Week 5 Year 1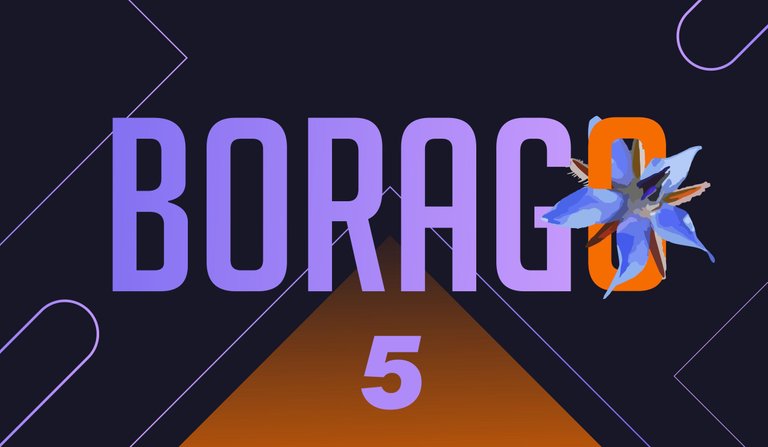 Miles de abejas cultivan el idioma castellano en HIVE, una comunidad numerosa formada por diversos autores talentosos que traen sus mieles al panal, donde día tras día comparten su creatividad en sus blogs mostrando inmensa pasión por lo que hacen.
          Por otro lado, decenas de curadores y líderes de comunidad trabajan tras bastidores con el objetivo de premiar los mejores trabajos, mediante sus votos y recompensas delegadas en poder de voto, una tarea ardua y gratificante que permite impulsar a los creadores a seguir su vuelo.
          Más allá de buscar reconocimiento, los creadores quieren compartir sus anhelos en forma de contenidos que pueden ser mejor valorados en HIVE, nuestra amada plataforma. Aquí también pueden recibir el apoyo de otros autores, una suerte de "extraños" tras pantallas y bits que siquiera conocen, pero que saben valorar el buen contenido, con el tiempo estos desconocidos pasan a convertirse en amigos e incluso en familia. Aquí radica el poder de HIVE, todos estamos interconectados por nuestras pasiones, cada día damos un paso más en la evolución del mundo de la creación de contenido.
          Borago es una flor que desea sumar más belleza a la plataforma, reconociendo el trabajo de un creador de contenido que haya resaltado dentro de las postulaciones de la semana por crear contenido de alto nivel.
El ganador del premio Borago ésta semana es:
por su publicación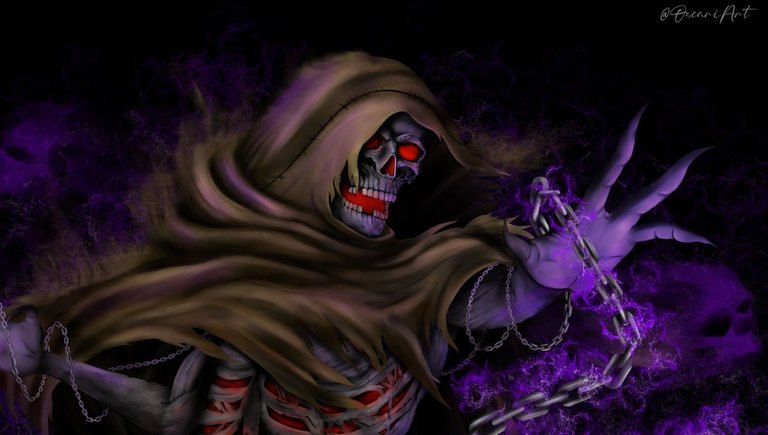 ¡Felicidades!
| Premio Borago | Semana 5 | Año 1 |
| --- | --- | --- |
La recaudación de ésta publicación irá, en su totalidad, para el autor ganador del premio Borago y se entregará un NFT equivalente a la estatuilla que le reconoce como:

Mejor autor hispanohablante de la semana
Premio Borago – Semana 5 – Año 1

Así mismo, recibe la insignia Borago en https://peakd.com/b/badge-868460
---
Curador del post: @roadstories
---
¡Sigue creando contenido de calidad!
---
Transferencia de NFT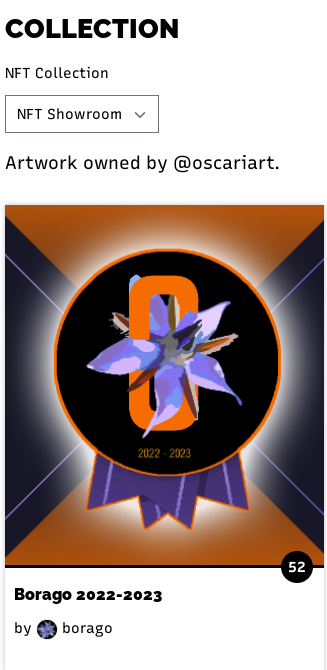 ---
Sugerencias generales, de acuerdo a las publicaciones recibidas esta semana por nuestros curadores:
- Si vas a compartir parte de el contenido de tu post en otra plataforma, trata de que no tenga más de una semana de antelación.
- ¡Evita el uso de la alineación de texto justificada, especialmente cuando trabajes a doble columna!

            Thousands of bees cultivate the Spanish language in HIVE, a large community formed by diverse talented authors who bring their honey to the honeycomb, where day after day they share their creativity in their blogs showing immense passion for what they do.
            On the other hand, dozens of curators and community leaders work behind the scenes with the aim of rewarding the best works, through their votes and rewards delegated in voting power, an arduous and rewarding task that allows to encourage creators to follow their flight.
            Beyond seeking recognition, creators want to share their desires in the form of content that can be better valued on HIVE, our beloved platform. Here they can also receive the support of other authors, a sort of "strangers" behind screens and bits that they don't even know, but who know how to value good content. Over time, these strangers become friends and even family. Here lies the power of HIVE, we are all interconnected by our passions, every day we take a step further in the evolution of the world of content creation.
            Borago is a flower that wants to add more beauty to the platform, recognizing the work of a content creator who has stood out within the week's nominations for creating high-level content.
This week's Borago Award winner is:
for the post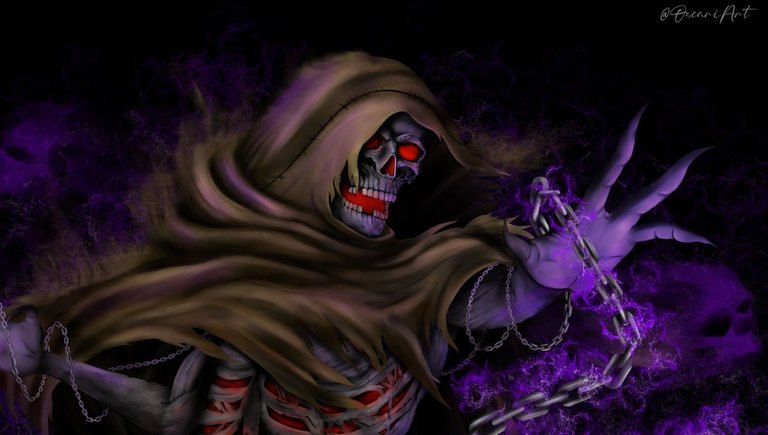 Congratulations!
| Borago Award | Week 5 | Year 1 |
| --- | --- | --- |
All the rewards from this post will go, in its entirety, to the winning author of the Borago Award and an NFT equivalent to the statuette recognizing him/her as:

Best Spanish-speaking author of the week
Borago Award - Week 5 - Year 1

He also receives the Borago badge on https://peakd.com/b/badge-868460
---
Winner's post curator: @roadstories
---
Keep creating quality content!
---
NFT transfer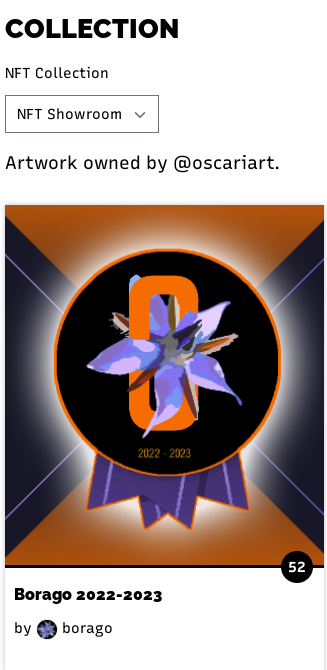 ---
General suggestions, according to the posts received this week by our curators:
- If you are going to share part of the content of your post on another platform, try not to share it more than a week in advance.
- Avoid using justified text alignment, especially when working in double columns!
---
---