Lifestyle: "Revindicating slowness", by bonzopoe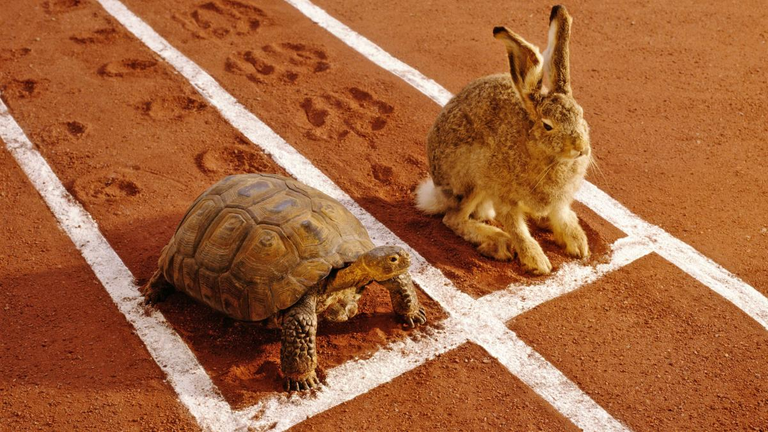 Source
I make a coffee for dinner, and I take my time. I put a new filter in the coffee pot and take care not to overdo it so it doesn't get too bitter. Then I decide whether to sweeten it with honey, brown sugar, or stevia leaves.
I go for brown sugar, and at the last minute decide to add ground cinnamon as well for a slightly different flavor. I feel the smell of coffee and start to enjoy it from that moment. In fact, I've been enjoying it since before, since I decided to make it for dinner accompanied by sweet bread left over from yesterday.
When the coffee is ready, I slice the bread and serve it on a plate, and prepare to eat dinner, enjoying each bite almost as if it were a ritual. I carefully soak each piece of bread in the coffee, just long enough for it to absorb some of it, but without losing its consistency. I take care that it doesn't collapse on itself and sink to the bottom of the cup like the Titanic.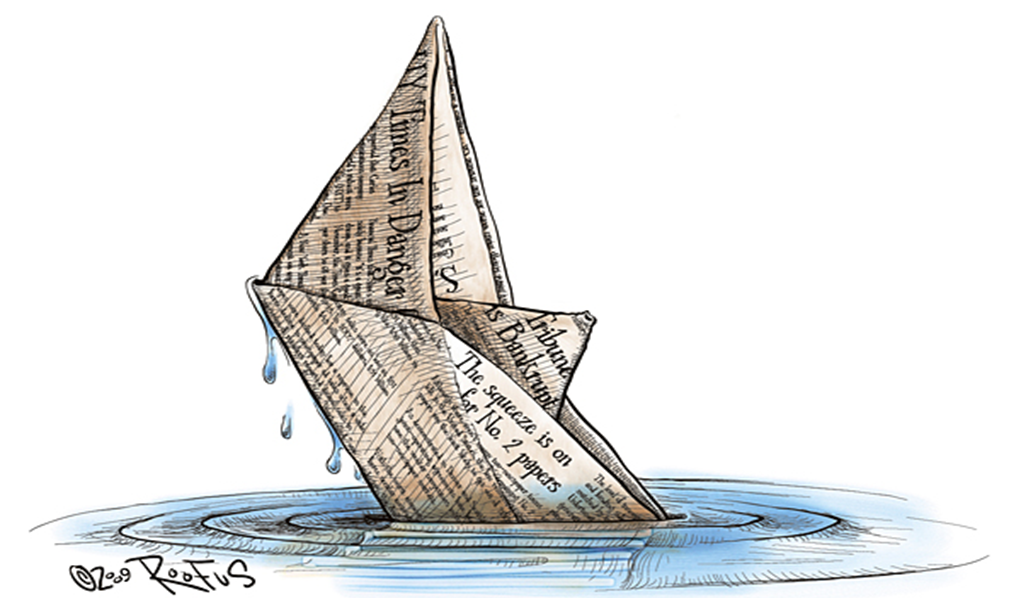 Source
When I finish, I wash the dishes and look at the clock. It's been a little over half an hour, from the time I got up to make the coffee, to the time I put the freshly washed dish in the drainer, and cleaned up the kitchen. Little more than half an hour that I have enjoyed intensely, thanks to a simple coffee and a couple of breads that are not even from today.
This everyday experience, turned in a certain sense, extraordinary, is an example of what is now called Nowness, which is the enjoyment of the moment, of the now. Nowness is a trend, one more, that claims slowness, and a different valuation of time, as do others such as Slow Food, for example, which is the opposite of fast food.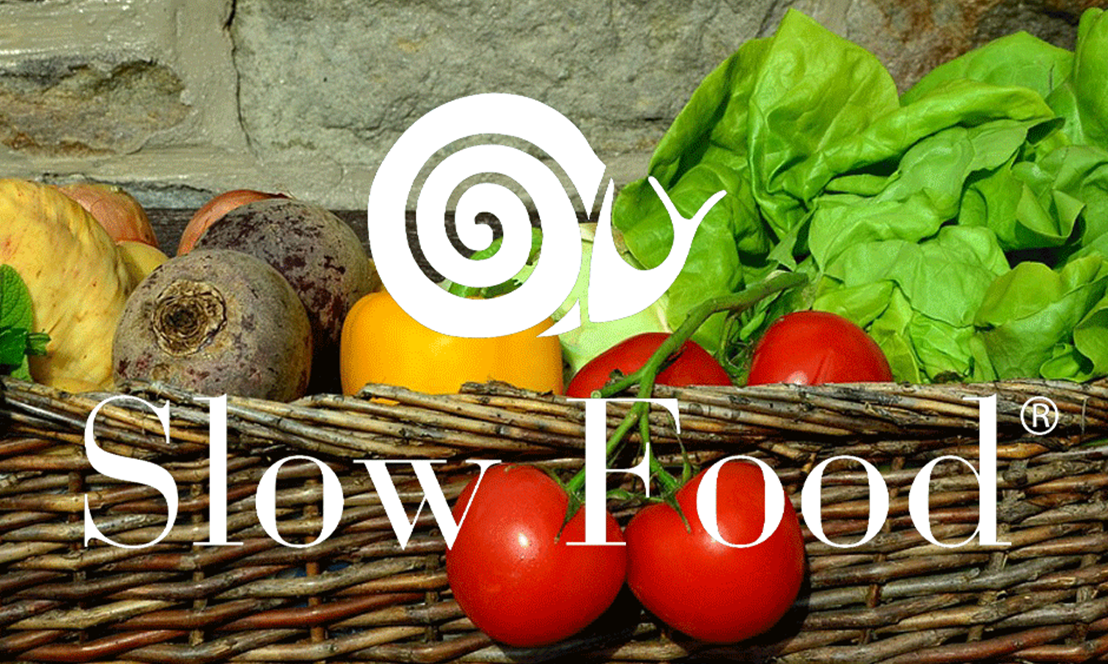 Source
And it is that the enjoyment of the now and of slowness as a virtue, are something that contemporary technology has taken from us with its deification of speed. Now everything is fast by default, including human relations; and there is no better example of this than social networks like Tinder.
Another example is Twitter, which until recently forced you not to "waste time" overwriting, and only gave you 140 characters of space for each post. Currently they have doubled the space to 280 characters.
I think we have perverted or misrepresented the sense of time in modern society, and we see fast as good, and slow as bad. Speed has become a necessary virtue, if not indispensable. But I think we are paying a high price for it.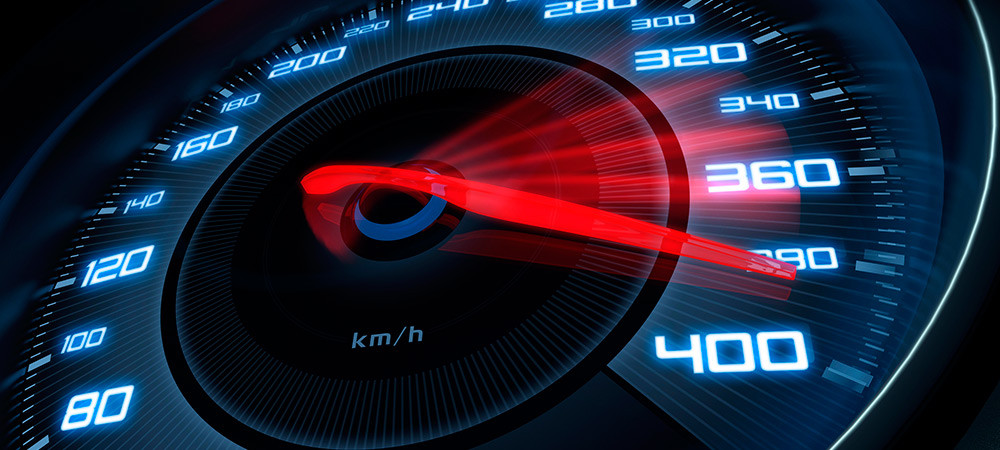 Source
Proof of this is the decrease in birth rates in European countries and in Japan, and the crisis that the new generations are going through to relate affectively and emotionally with others. We are experiencing the beginnings of a crisis of loneliness in real life, while we are immersed in hypercommunication in the virtual environment.
Although we cannot individually achieve great visible changes in general at a societal level, we can make personal changes to minimize the impact of this environment on us.
We can stop running so much in our life. Stop worrying so much about time, and enjoy it instead of seeing it as a vehicle, as an investment. Let's abandon phrases like "when I graduate I'll do this", "when I retire I'll be able to do that" and a sadly long etcetera.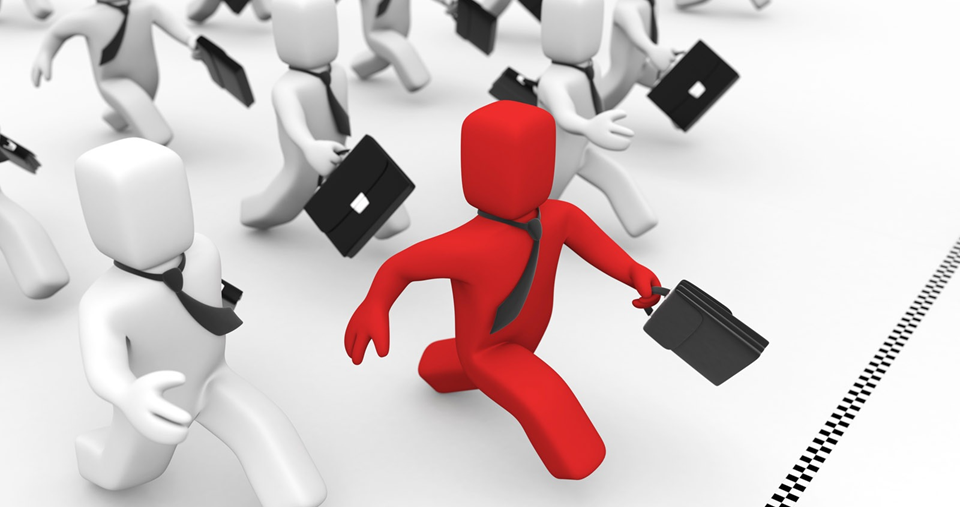 Source
We live thinking that we have all the time in the world, and we sacrifice the enjoyment of the present for a future that we do not know if we will have, and if we do have it, in the end we may not enjoy it as much as we expected. More than one millionaire can attest to this, as well as many people who could be considered highly successful in their field.
I invite you to enjoy every moment of your life, and give yourself time to give yourself time. It is time to enjoy time instead of using it as currency. Because if we do, we are tossing that coin in the air, and in the end it may not turn out the way we expect, and we will have lost the bet, the only one we had, the one of our lives.
©bonzopoe, 2022.


Thank you very much for reading this post and dedicating a moment of your time. Until next time and remember to leave a comment.

---
---