Finally Here
INTRODUCTION
Hello, it's another day filled with opportunities, hope you all have been favored. Life is not a bed of roses and we all strive for success but I hope life has been fair to you all.
ABOUT ME
Don't be too eager to conclude cuz it's not every day one gets the chance to talk about one's self. Never did I imagine that it would get to the point. But as the saying goes, "Never Say Never".
Call me Ase cos it's short and easy. I'm from the Southern Part of Nigeria. I'm a Forex Trader and also worked as a Store Keeper for NDDC road construction Projects. Safe to say that I am a hustler.
Did both my Secondary and Tertiary education in The Southern part of Nigeria. I love traveling, sports, playing games(Board games) for fun, and making good use of my time, cos as the saying goes "Time Is Money".
WHY I JOINED
I love meeting new people, sharing ideas, and having beneficial conversations. Personally, cos I stopped being active on Social Media cos it wasn't beneficial to me, due to the fact of me wasting time posting, commenting, and liking and get nothing in return. Rather the social media makes a profit from my efforts.
To be honest, I was convinced to join by @young-boss-karin. At first, I wasn't interested thinking it was just another social media platform that is just about wasting my time and energy while getting nothing in return. I was made to understand that through Hive my ability to engage in conversations and make valuable posts can be profitable to me and the entire community. This sounded beneficial so why not??
WHAT TO EXPECT FROM ME
Honestly, I can't say cos I am open-minded and spontaneous but be rest assured I'll be sharing Useful Information, Beneficial Ideas, Fun, Entertainment, and Societal Philosophies to help improve society.
CONCLUSION
That's almost all, the rest will be duly observed from our interactions on this platform. I'm new and hope to have a thrilling experience.
Thanks for reading.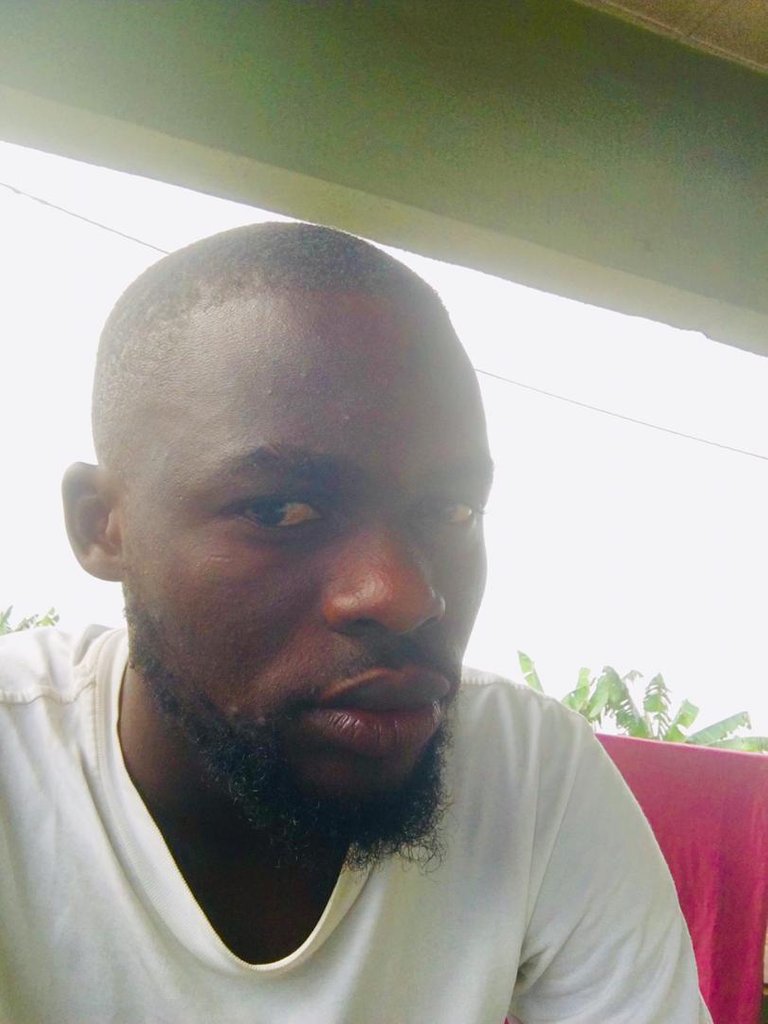 ---
---