Season 4 rewards / 01.03.2022

Season 4 is over.
I dont play game 20h on day like few monts before.
Reason for that is bad DEC rewards for wins.
That is not only problem.
I have problem because i dont have summoners and rentin them every day to play normal became nightmare for me. If i find something cheap to rent someone steel me that in front of my nose, and i spend hours for renting and cant rent normal...
Also this all season i have problem with stupid internet my upload is near 0, and provider dont care so i cant stream splinterlands...
Everything what i try in this month just dont go...I hope i will change that soon, starting with my stupid internet connection...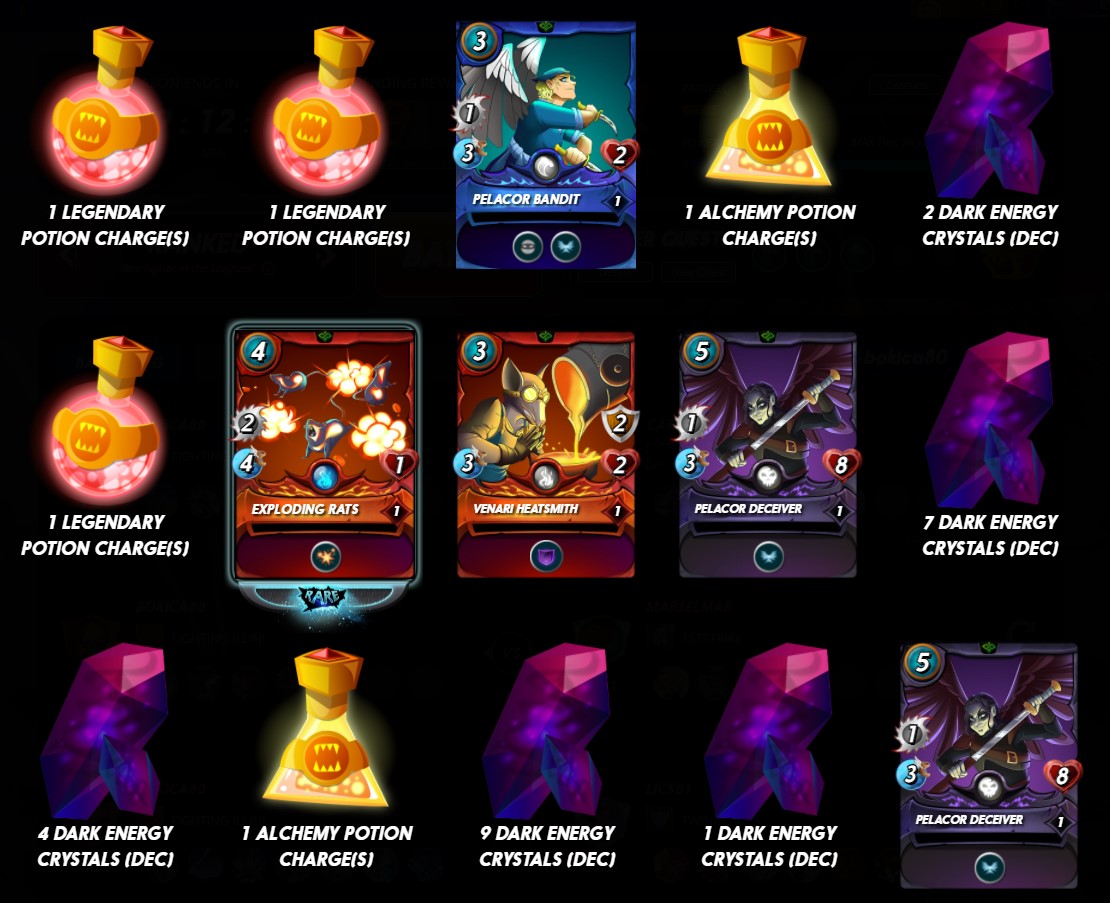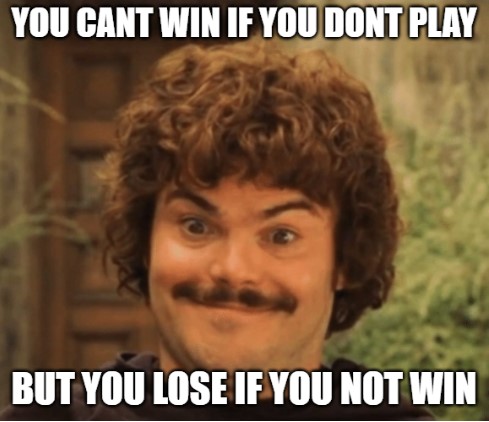 ---
---