FINALLY SUN DAY LFG
---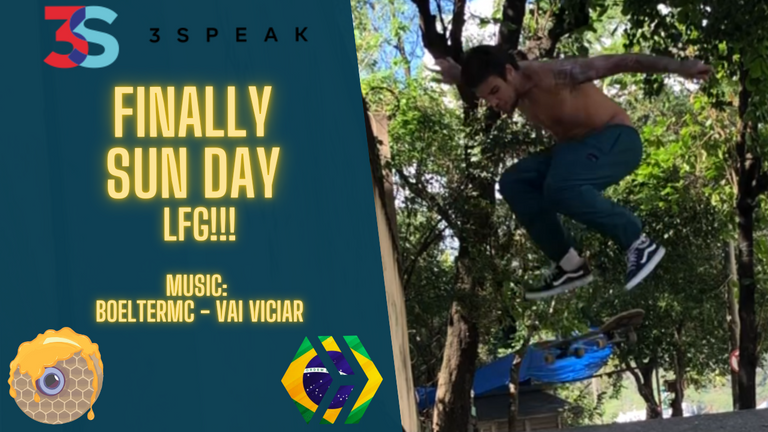 [EN] Good afternoon family! Creating another video edit for you. Several days of rain, today was sunny and goes out on the street to record. These images all I recorded on the block of my house. I put my next song to be released in the video, Vai Viciar, promises to get to youtube and spotify until next month. I'm working on an NFT collection, your name is The Odds Place, i'll soon be bringing news.
---
[PT] Boa tarde família! Criando mais um vídeo edit pra vocês. Vários dias de chuva, hoje fez sol e sai na rua para gravar. Essas imagens todas eu gravei no quarteirão da minha casa. Coloquei minha próxima música a ser lançada no vídeo, Vai Viciar, promete chegar ao youtube e spotify até mês que vem. Estou trabalhando numa coleção NFT, seu nome é The Odds Place, em breve estarei trazendo novidades.
---
[ES] ¡Buenas tardes familia! Crear otra edición de video para usted. Varios días de lluvia, hoy ha sido soleado y sale a la calle a grabar. Todas estas imágenes las grabé en la cuadra de mi casa. Puse mi próxima canción a estrenar en el video, Vai Viciar, promete llegar a youtube y spotify hasta el próximo mes. Estoy trabajando en una colección de NFT, tu nombre es The Odds Place, pronto traeré noticias.
---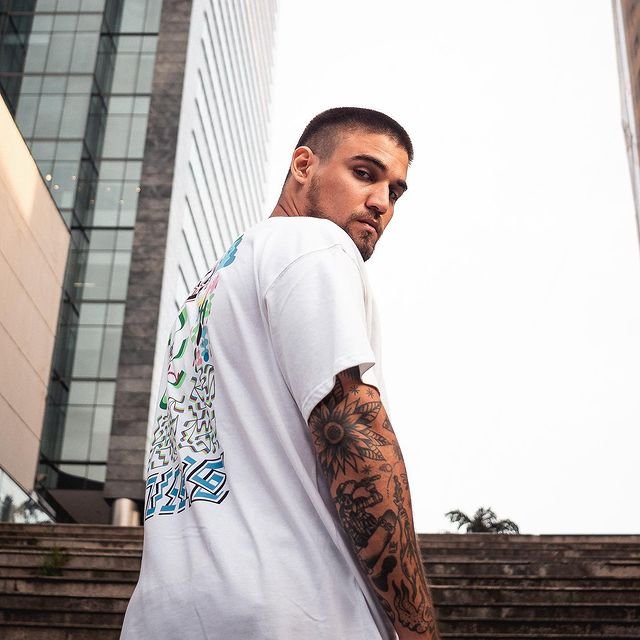 Boelter Mc
Welcome to the BoelterMc universe. I am a rapper, skateboarder, born and raised in Rio de Janeiro, Brazil. Currently dedicated to starting my music career and working on projects on Web 3.0. I am curator and moderator in the communities Skate Hive, Music Hive and HiveBR. I am committed to bringing together musicians from all over the world in a music community with many events and benefits. I host the Radio Foundation on my computer. We are currently in Odysee and the Metaverse of Urnowhere. I'm available in discord to work on projects, call me!
If you like the content leave your upvote, share your ideas in the comments, if you find it interesting you can reblog! Spread love and follow my blog to be connected! BoelterMc Hugs and Kisses!
---
---
▶️ 3Speak
---
---