Hive Openmic #121 @boeltermc - Hive Gang (original hive song)
---
[EN] Hello guys my entrance to the Hive Open Mic 121 - Family Love. I named my sound hive gang. Well, maybe one of my hardest-to-finish videos. I've been trying all day. My wife had an anxiety crisis. My baby's crying. Dogs barking. I was just a fireman putting out fires. But it's okay, I think it's part of dad's life haha. I might be stressed out but I kept trying to record my video. Even with the sound of the webcam getting a little bad. Well my friends the subject is family love, I love my family, I'm here to help them build a better future. I hope you like it. I'll put the link of the sound master. Kisses!
---
[PT] Olá galera minha entrada para o Hive Open Mic 121 - Amor de Família. Batizei meu som com o nome Hive Gang. Bom, talvez um dos meus vídeos mais difíceis de finalizar. Fiquei meu dia inteiro tentando. Minha mulher teve crise de ansiedade. Meu neném chorando. Cachorros latindo. Eu simplesmente fui um bombeiro apagando incêndios. Mas tudo bem, acho que faz parte da vida de pai haha. Eu poderia estar estressado mas continuei tentando gravar meu vídeo. Mesmo com o som da webcam ficando um pouco ruim. Bom meus amigos o assunto é amor de família, eu amo a minha família, estou aqui para ajuda-los a construir um futuro melhor. Espero que gostem. Vou colocar o link da master do som. Beijos!
---
Lyrics/Letra:
Amor de família
Encontro na Hive
Proof of Stake
Isso é tão demais
Dono da carteira
Dono do profile
voce da web 2
Anos luz atras
Comprei um novo Vans
Usando stablecoin (USDC)
Ainda n tenho emprego
É só cash de bountie (Share)
Postei no instagram
Gerou um reboliço (SIM)
Mas eles tem medo
De todas novidade (Mas)
Menino do Rio
Nao tem medo de Urso (Nao)
Foda-se o bear market
Eu tomo impulso (tomole impulso)
Contatos na NYM
tá tudo seguro (tudo seguro)
cryptografia
Rolex no pulso (rolex no pulso)
Eu to começando
Obceçado com a meta (bang)
Evitando o FOMO
Rolé de skate na certa (big bang)
Nasceu o baby hive
Eu to amadurecendo (bang)
Aumentando a governança
E o meus savings Deus tá vendo
Eu tenho uns amigo foda
tipo @knowhow92 e @daltono
O @cabelindsay
E meu mano @juliopalomo
Meu mano @legalizabrazil
Sabe do que eu to falando
Bonde da HiveBR
@matheusggr vem puxando (HiveBr)
Essa é minha família
Por eles eu dou o sangue
Essa é a HiveGang
Se tenta é bang (3x)
---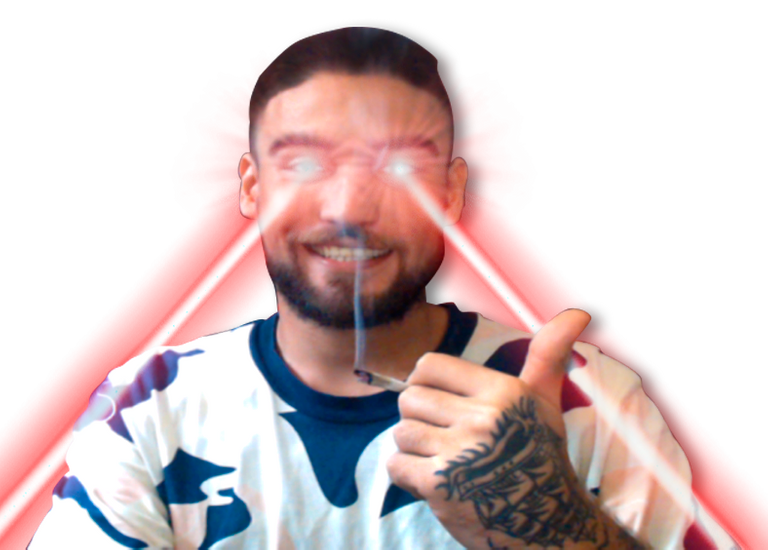 Boelter Mc
Welcome to the BoelterMc universe. I am a rapper, skateboarder, born and raised in Rio de Janeiro, Brazil. Currently dedicated to starting my music career and working on projects on Web 3.0. I am curator and moderator in the communities Skate Hive, Music Hive and HiveBR. I am committed to bringing together musicians from all over the world in a music community with many events and benefits. I host the Radio Foundation on my computer. We are currently in Odysee and the Metaverse of Urnowhere. I'm available in discord to work on projects, call me!
If you like the content leave your upvote, share your ideas in the comments, if you find it interesting you can reblog! Spread love and follow my blog to be connected! BoelterMc Hugs and Kisses!
---
---
▶️ 3Speak
---
---