Two days at Snake Maracanã
---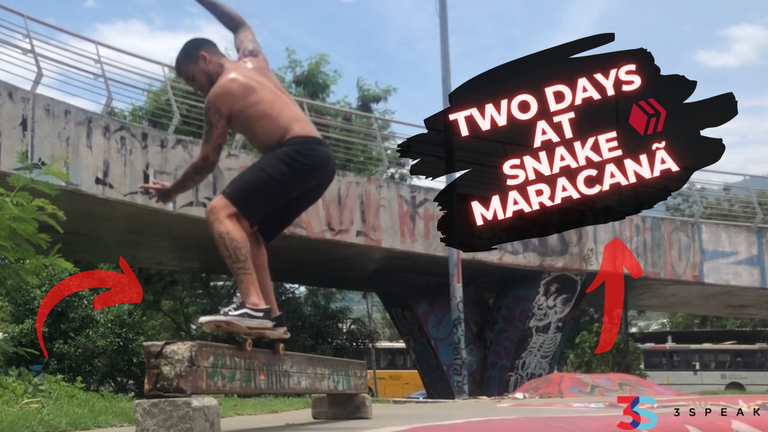 Two sessions with the locals at Snake Maracanã. The two sessions were short. But luckily, I was able to record something cool. I also have to thank the friend who sent me the quarter videos. So I managed to complete my editing. That's my blog and good, the days are not easy. I'm taking care of my son, the dogs, the house, the bills. But come on, I promise to be more present around here. Today I cleaned the kennel of the dogs, bought food for them, managed to skate in the morning and I'm here posting to you before 6 pm. My wife studying in the room and my son behind me seeing Bolofofos haha.
---
Duas sessões com os locais no Snake Maracanã. As duas sessões foram curtas. Mas felizmente, consegui gravar alguma coisa legal. Também tenho que agradecer ao amigo que me enviou os vídeos do quarter. Assim consegui conclui minha edição. Esse é meu blog e bom, os dias não estão fácies. Estou cuidando do meu filho, dos cachorros, da casa, das contas. Mas vamos, eu prometo estar mais presente por aqui. Hoje limpei o canil dos cachorros, comprei ração para eles, consegui andar de skate pela manhã e estou aqui postando pra vocês antes das 6 da tarde. Minha esposa estudando na sala e meu filho atrás de mim vendo Bolofofos haha.
---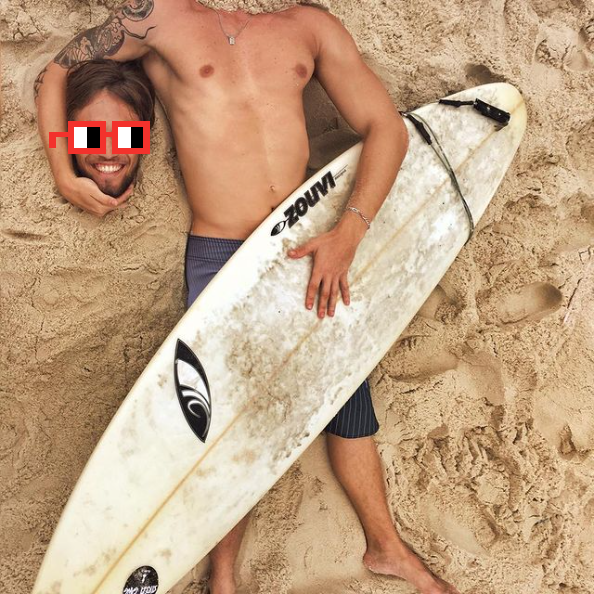 Boelter Mc
Welcome to the BoelterMc Universe. I'm your favorite cryptotrapper. Currently looking for a steady job. I'm a Pirate of the Carabela Guild. I'm creating my crypto portfolio but the money is still short. I know how most protocols work. I'm a ghost writer, I'm the marketing guy, I'm a musician, I'm looking for financial freedom. Through Music, HODL and DeFi. I'm on Web3.0 to build, give me an opportunity to work on chain. That's all I want/need right now. I need to support my family and I want to build on this Bear Market. I'm totally focused, 24 hours on discord, call me for projects!
If you like the content leave your upvote, share your ideas in the comments, if you find it interesting you can reblog! Spread love and follow my blog to be connected! BoelterMc Hugs and Kisses!

---
---
▶️ 3Speak
---
---