FIRING LINE
---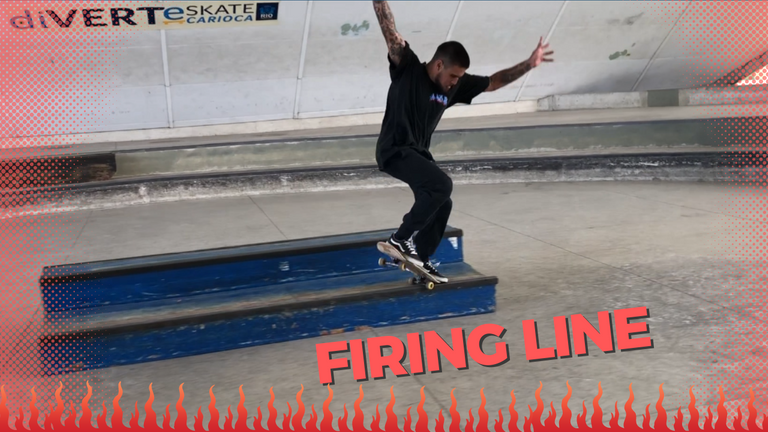 Hello friends of Hive Blockchain. This morning I went to skatepark madureira. New obstacles, lots of fun. We were celebrating a friend's return to skateboarding. So I forgot to record a lot. But my friend helped me record that line. It was super fun, I hope you like it. Crooked passing, 5050 and smile on our face.
---
Olá amigos da Hive Blockchain. Hoje pela manhã fui ao skatepark madureira. Novos obstáculos, muita diversão. Estavamos comemorando a volta de um amigo ao skate. Então eu me esqueci de gravar muito. Mas o meu amigo me ajudou a gravar essa linha. Foi super divertida, espero que gostem. Crooked de passagem, 5050 e sorriso em nosso rosto.
---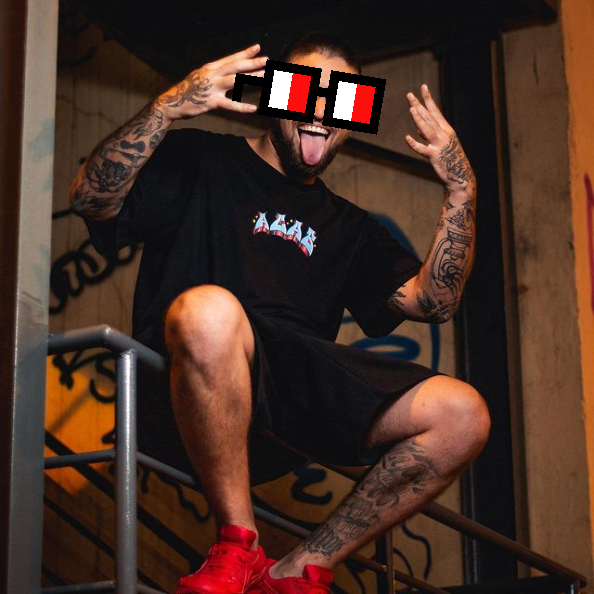 Boelter Mc
Welcome to the BoelterMc Universe. I'm your favorite cryptotrapper. Currently looking for a steady job. I'm a Pirate of the Carabela Guild. I'm creating my crypto portfolio but the money is still short. I know how most protocols work. I'm a ghost writer, I'm the marketing guy, I'm a musician, I'm looking for financial freedom. Through Music, HODL and DeFi. I'm on Web3.0 to build, give me an opportunity to work on chain. That's all I want/need right now. I need to support my family and I want to build on this Bear Market. I'm totally focused, 24 hours on discord, call me for projects!
If you like the content leave your upvote, share your ideas in the comments, if you find it interesting you can reblog! Spread love and follow my blog to be connected! BoelterMc Hugs and Kisses!

---
---
▶️ 3Speak
---
---