SPLINTER LAND BATTLES 196
Hy guys today is yet another great, as usual our thanks must first go to God Almighty for his grace and mercies that he has showered upon us all. May his name be praised forever more. Amen.
Today is Sunday and the first day of the week, I hope you started your week very well, because few hours from now I will be preparing for services. I dropped a post that was taking about Empowering the Mind.
Your focus, your concentration, your mood all comes from your mind; before anything is done it must have been executed in the mind before it comes to reality. You hear people with different issues of life, difficult situations here and there and they clamor for change. The truth is this change has to start somewhere and it starts with you. It starts with your mind; it is time to change your mind.
It is good to change and channel our mindset towards positive things, how do you take back control and reclaim your happiness and start living the life you have dreamed of. The first thing to do is to diagnose the problems. I always tell people that you can never find a solution to an existing problem until you know the source of the problem, deal with it from the source and it will never surface again.
In my next post am going to share with us some few that can help us see what we need to change concerning our mindset.
Today I was given the water splinter in completing my daily quest for the day which I did and got my reward. Am still playing from the lower league at the moment hoping to bounce back soon by God's grace.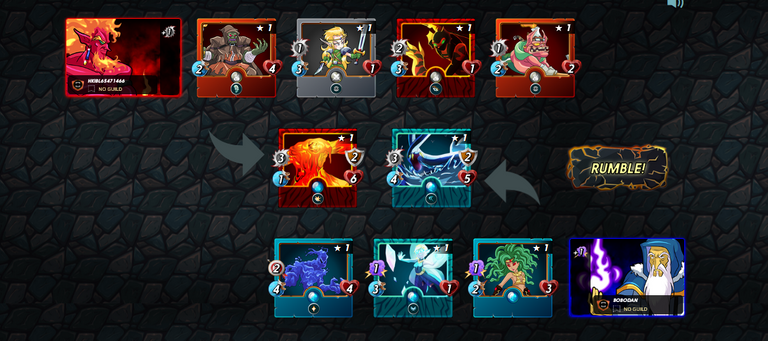 Until I come your way again tomorrow take good care of yourself and enjoy the rest of your day

---
---