Pfizer admits that it did not have time to assess the risks of myocarditis in children.

( Meeting Date: 26 October 2021 )
Pfizer admits that it did not have time to assess the risks of myocarditis in children.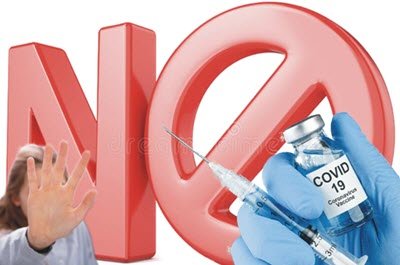 Souce
Indeed, Pfizer admits that clinical trials were short in determining myocarditis risks in children and "misreported" the number of deaths.
It is a report from the FDA where the pharmaceutical company Pfizer has assured that the clinical trials that were carried out on the vaccines were for a very short period of time and therefore "had time" to determine the long-term risk of myocarditis of the patients. children who are vaccinated, logically there has not been an adequate study for children, nor has there been a study for adults, because not even 5 years have passed since this supposed disease. This information appears on page 11 of the report, you can read it yourselves, but I present it to you anyway.

It also states that the sample trial was too small to detect the risk of the disease in children aged 5 to 12 years, despite this the FDA has issued an emergency authorization for children between 5 to 12 years to start to vaccinate. Under what criteria do they evaluate if a child in a "state of emergency" should be given the vaccine that can kill him, someone tell me if this is not a homicide.
To affirm its complicity, the Vaccine contains Tromethamine, which is a drug used to treat metabolic acidosis that often occurs after surgery for cardiac arrest.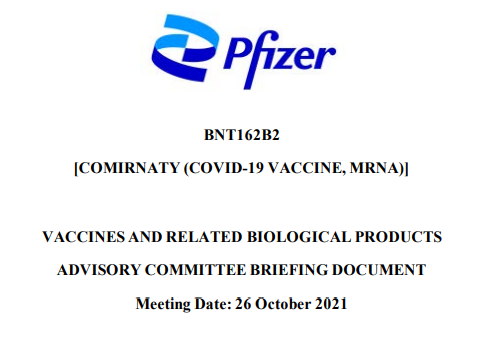 Souce
Overall Risk-Benefit Conclusions




COVID-19 continues to be a serious and potentially fatal or life-threatening infection for children and there is a significant unmet medical need in the 5 to <12 years of age population.




Two primary doses of the 10 µg BNT162b2 vaccine given 3 weeks apart in 5 to <12 years of age have shown a favorable safety and tolerability profile, robust immune responses against all variants of concern and high VE against symptomatic COVID-19 in a period where the delta variant was predominant.




The number of participants in the current clinical development program is too small to detect any potential risks of myocarditis associated with vaccination. Long-term safety of COVID-19 vaccine in participants 5 to <12 years of age will be studied in 5 post-authorization safety studies, including a 5-year follow-up study to evaluate long term sequelae of post-vaccination myocarditis/pericarditis.
FDA Report
---
---