Worst advice you've heard/seen in your work [ENG-ESP]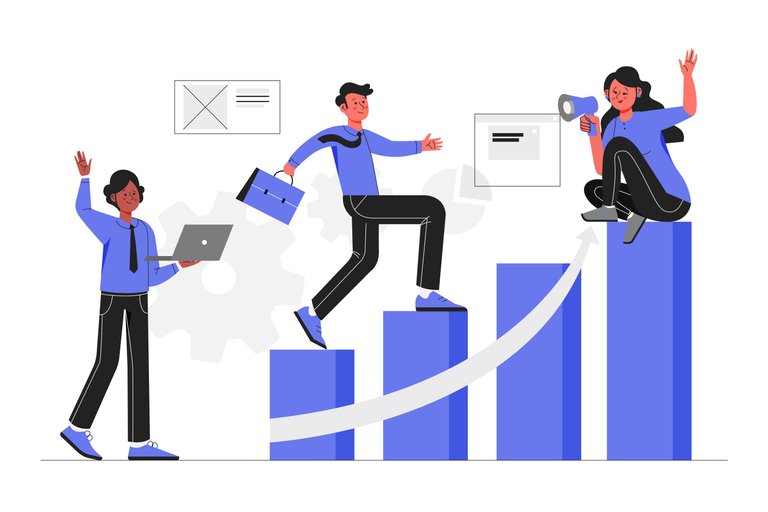 Worst advice you've heard/seen in your work
At work we listen to all kinds of things, tastes, hobbies, personal advice, food and many other things that may arise at the time. Despite being a space strictly for work, all kinds of topics arise that may be of pleasure for some and controversy for others.
In this case, I am going to talk about what I consider to be the worst advice I have ever been given at work, how it impacted my work life and what my response was to the person who gave me this advice.
Without further ado, let's get started.

El peor consejo que has oído/visto en tu trabajo
En el trabajo escuchamos todo tipo de cosas, gustos, pasatiempos, consejos personales, comida y muchas otras cosas que puedan surgir en el momento. A pesar de ser un espacio estrictamente para dedicárselo al trabajo surgen todo tipo de temas que pueden resultar de gusto para unos y controversia para otros.
En este caso, voy a hablarles de lo que considero ha sido el peor consejo que me han dado dentro del trabajo, como impactó esto sobre mi vida laboral y cuál fue mi respuesta a la persona que me dió este consejo.
Sin más que decir, comenzamos.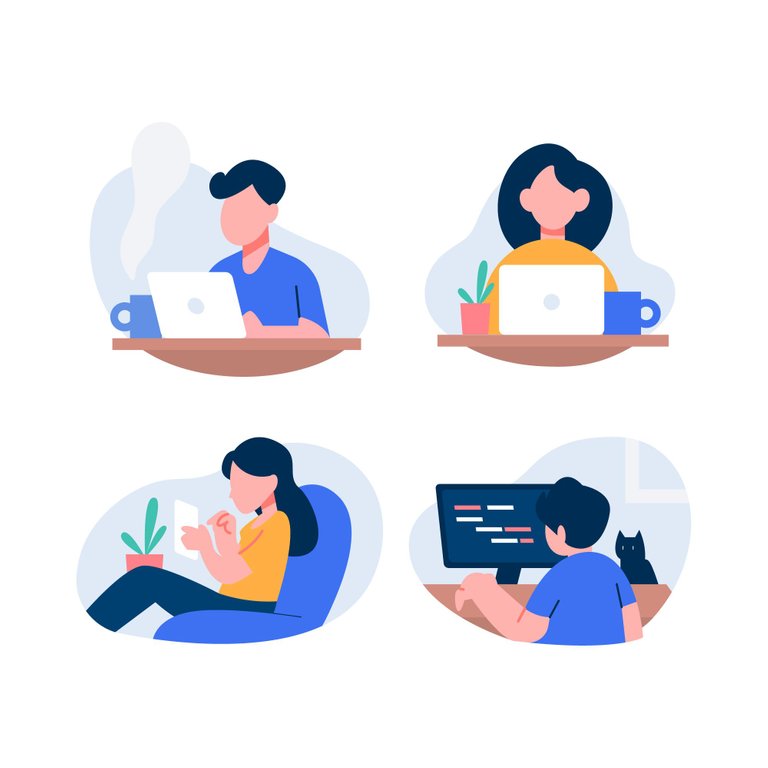 To begin with, let's define what an advice is according to my point of view. An advice corresponds to a suggestion made by a person about some activity or things we should do, it can be in the work or professional field. We have all needed advice at some time in our lives, but many times it does not come from the right source.
In the place where I work you see all kinds of people giving advice to others, even without asking for it hahahahahahaha, that's why we must be very careful about who we listen to and the message they give us.
I will take as an example a situation that is seen quite often within the workplace in my office, this is done by all kinds of people from the lowest level to the highest level. It turns out that, after having observed this pattern repeatedly within the office I ask my boss the reason for this thought, due to the fact that I was frustrated by the fact that this was practiced, to which he himself replies:
"For the ball to be on my side it is better for it to be on someone else's."
Para iniciar vamos a definir que es un consejo de acuerdo a mi punto de vista. Un consejo corresponde a una sugerencia que hace una persona sobre alguna actividad o cosas que debemos hacer, puede ser en el ámbito laboral como profesional. Todos hemos necesitado de un consejo alguna vez en nuestra vida, pero muchas veces este no proviene de una fuente correcta.
En el lugar donde trabajo se ven todo tipo de personas brindando consejos a otros, inclusive sin solicitarlos hahahahahaha, es por ello que hay que tener mucho cuidado sobre a quién escuchamos y el mensaje que nos brindan.
Tomaré como ejemplo una situación que se ve bastante seguido dentro del ámbito laboral en mi oficina, esto lo hacen todo tipo de personas desde el nivel más bajo hasta el nivel más alto. Resulta que, luego de haber observado este patrón repetidas veces dentro de la oficina pregunto a mi jefe la razón de este pensamiento, debido a que me sentía frustrado por el hecho de que esto fuera practicado, a lo que el mismo responde:
"Para que la pelota esté de mi lado es mejor que esté en la de otro"

From that moment on I can tell you that I never saw my boss with the same eyes again, as his thinking was totally what I did not agree with. Fortunately I was reassigned to another person who works professionally and thinks similarly to me, which was a relief to me.
I am not saying that we must think alike in order to work in harmony, but I feel it is not necessary to blame others for problems just so I don't have problems myself.
This I consider to have been the worst advice I have ever heard at work, one that totally changed my perspective on how things were seen by me within the office and even allowed me to take a positive lesson from here: I will work to make a difference and even though we think alike, I will let them understand that we should not dirty someone else to look good ourselves.
A partir de ese momento puedo decirles que nunca volví a ver a mi jefe con los mismos ojos, ya que su pensamiento era totalmente con el que no estaba de acuerdo. Afortunadamente fui reasignado a otra persona que trabaja de forma profesional y piensa de forma similar a la mía, lo cual fue un alivio para mí.
No estoy diciendo que debemos pensar igual para poder trabajar en armonía, sino que siento que no es necesario achacarle los problemas a los demás solo para no tener problemas yo.
Este considero que ha sido el peor consejo que he podido escuchar en el trabajo, uno que cambió totalmente mi perspectiva de cómo eran vistas las cosas por mi dentro de la oficina y me permitió inclusive sacar una enseñanza positiva de aquí: trabajaré para hacer la diferencia y a pesar de que pensemos igual, les dejaré entender que no debemos ensuciar a otro para vernos bien nosotros.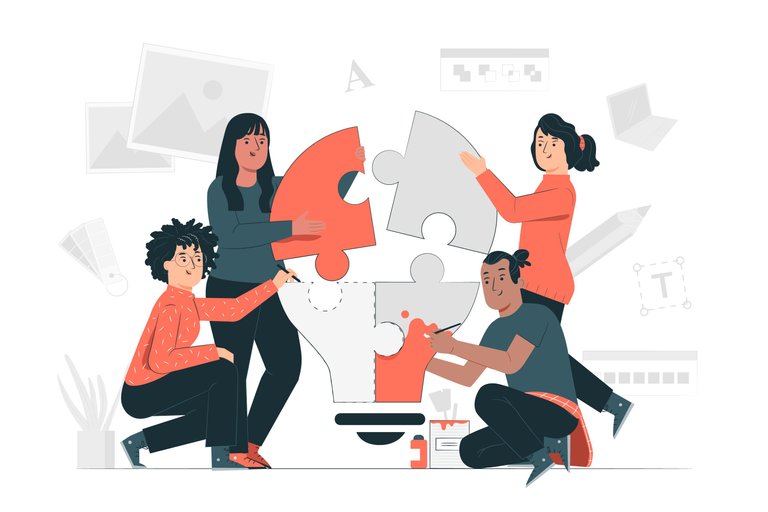 This question was extracted from the great Blogging Challenge initiative material specifically in part 02 brought to us thanks to @macchiata .
Esta pregunta fue extraída desde el material de la iniciativa de Blogging Challenge específicamente en la parte 02 traída a nosotros gracias a @macchiata .
---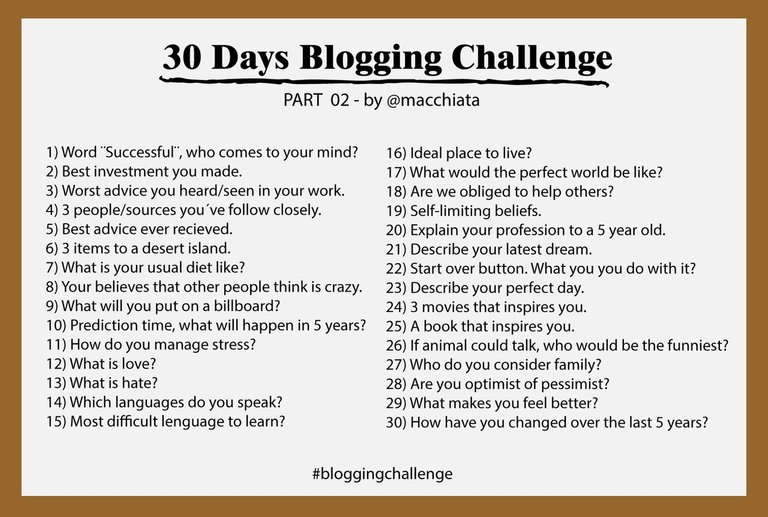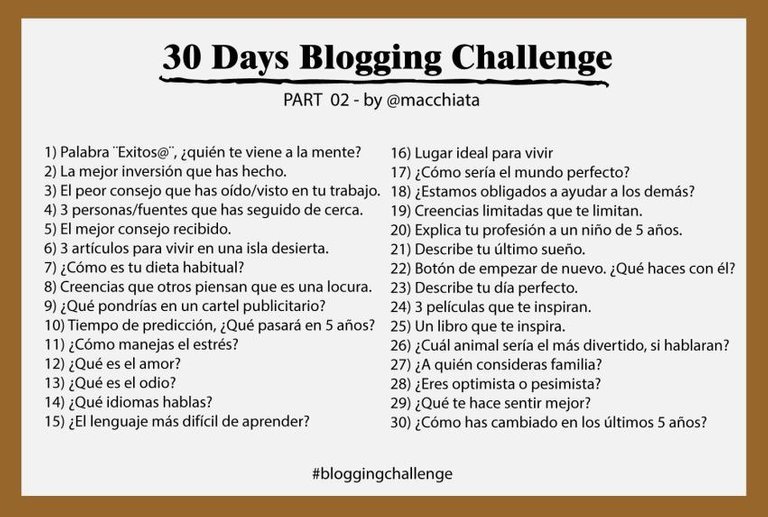 ---
Thank you very much for reading this post, see you next time!
Muchas gracias por leer esta publicación, hasta la próxima!
---

---
Illustrations are created by @tripode and content by me.
---
---