What are you passionated about in life? [ENG-ESP]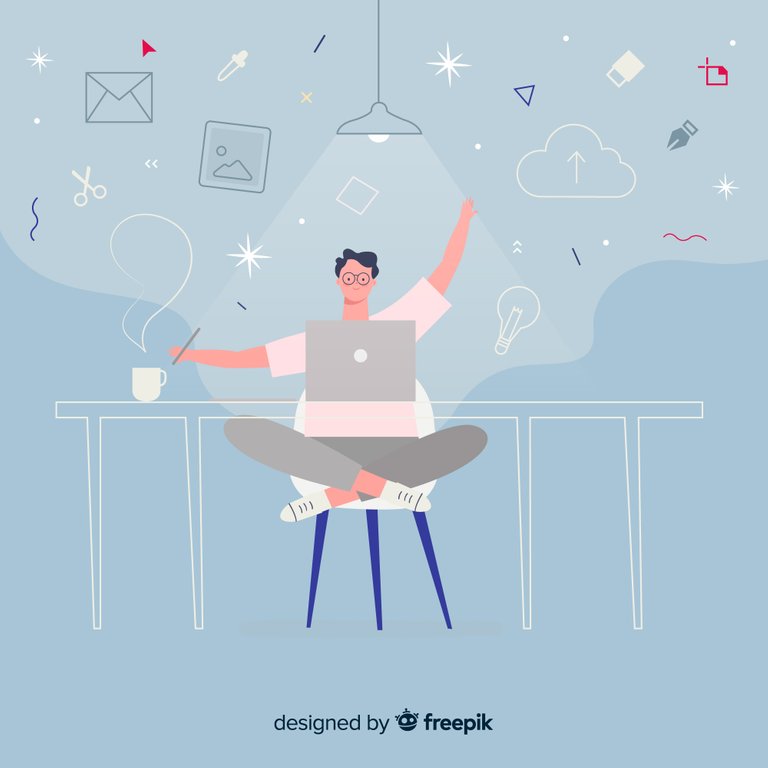 What are you passionated about in life?
Passion is what moves us on a daily basis to move forward even when situations become difficult, we all have things that we are passionate about and that keep us going. Personally, I have many things that I am passionate about, but one can concentrate everything that I am really excited to do.
At this point, I'm going to talk about what things I get excited about, what I think about them in general and why I think this way, to give you a better understanding of my point of view.
Without further ado, let's get started.

¿Qué es lo que te apasiona en la vida?
Pasión es eso que nos mueve en el día a día a seguir adelante a pesar de que las situaciones se tornen difíciles, todos tenemos cosas que nos apasionan y que nos mantienen con ímpetu. En lo personal, tengo muchas cosas que me apasionan, pero una puede concentrar todo lo que realmente me causa emoción al realizar.
En este momento, voy a hablarles sobre qué cosas me causan emoción, que pienso con respecto a ellas en general y porque pienso de esta forma, para darles a entender mejor mi punto de vista.
Sin más que decir, comenzamos.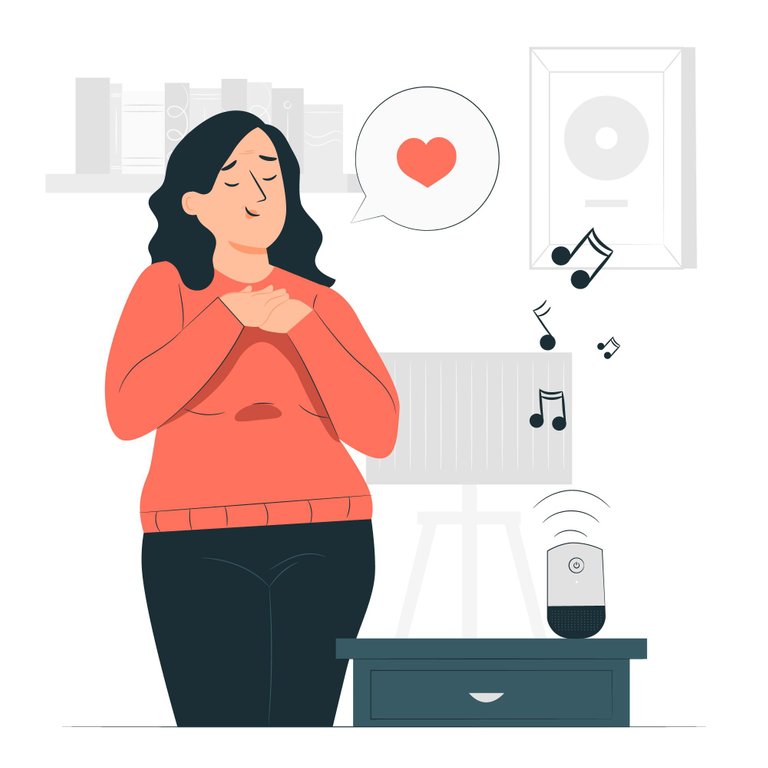 To start this writing in the right way, let's define the word passion in the context in which we are going to place ourselves. Passion is something that drives you to work hard, something that does not bore us while doing it and makes us feel like better people.
There are many things we can be passionate about, like doing a specific activity, reading a book, cooking your food, writing, programming, an endless number of things that can make us feel totally empowered when doing it, today I am going to talk about my passion as such.
In my personal case, something that inspires me is doing some activity that I find productive, some activity that I feel is contributing to me as a person and that makes me build something. To be more specific, I am quite passionate about achieving small goals.
Para iniciar este escrito de manera correcta, vamos a definir la palabra pasión en el contexto en el cual nos vamos a situar. Pasión es algo que te impulsa a trabajar duro, algo que no nos aburre al hacerlo y nos hace sentir como mejores personas.
Existen muchas cosas que pueden apasionarnos como hacer alguna actividad en específico, leer un libro, cocinar tu comida, escribir, programar, un sinfín de cosas que pueden hacernos sentir totalmente empoderados al hacerlo, hoy voy a hablar de mi pasión como tal.
En mi caso personal, algo que me inspira es hacer alguna actividad que me resulte productiva, alguna actividad que sienta que me está aportando como persona y que me hace construir algo. Siendo más específico, me apasiona bastante alcanzar metas pequeñas.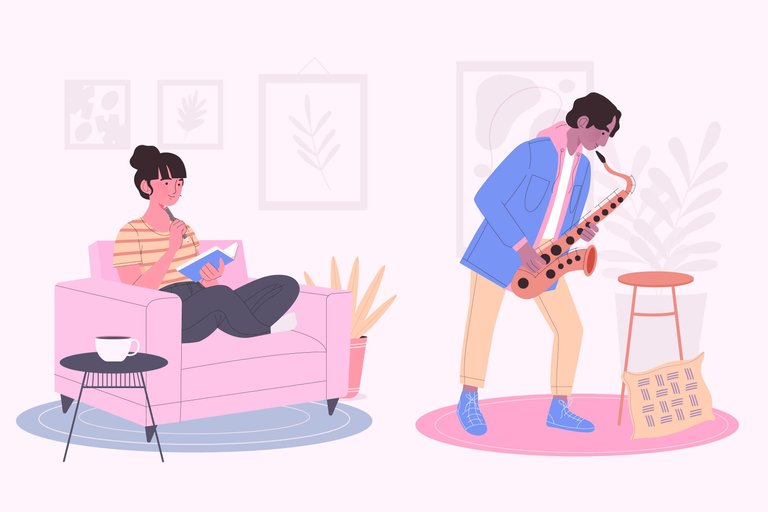 I am a fan of the classic phrase "Divide and conquer" which I think I heard in my college years from the author Julius Caesar in a history elective. Undoubtedly thinking this way has changed my life, because instead of seeing things as a complete and big package I take the liberty of segmenting tasks into small things to work on them more easily.
In my opinion, it is much easier to solve things part by part, since we can work little by little and not worry about everything we are missing.
This corresponds to a reflection a little different from what was prompted by the exercise, as I imagine myself from passions like daily activities, such as programming, playing basketball, cooking, however I took the liberty to break it down and go a little deeper hhahahahahahaahhaahhaahaha.
Soy fanático de la frase clásica "Divide y vencerás" que creo haber escuchado en mis años de universidad del autor Julio Cesar en una electiva de historia. Sin duda alguna el pensar de esta forma me ha cambiado la vida, pues en vez de ver las cosas como un paquete completo y grande me tomo la libertad de segmentar las tareas en cosas pequeñas para trabajarlas con mayor facilidad.
En mi opinión, es mucho más fácil solucionar las cosas parte por parte, ya que podemos trabajar de poco a poco y no preocuparnos por todo lo que nos falta.
Esta corresponde a una reflexión un poco diferente a lo incitado por el ejercicio, ya que me imagino de pasiones como actividades cotidianas, tipo programación, jugar baloncesto, cocinar, sin embargo me tomé la libertad de desglosarla e irme un poco más profundo hhahahahaahhaahaha.

This question was extracted from the great Blogging Challenge initiative material specifically in part 03 brought to us thanks to @cwow2 .
Esta pregunta fue extraída desde el material de la iniciativa de Blogging Challenge específicamente en la parte 03 traída a nosotros gracias a @cwow2 .
---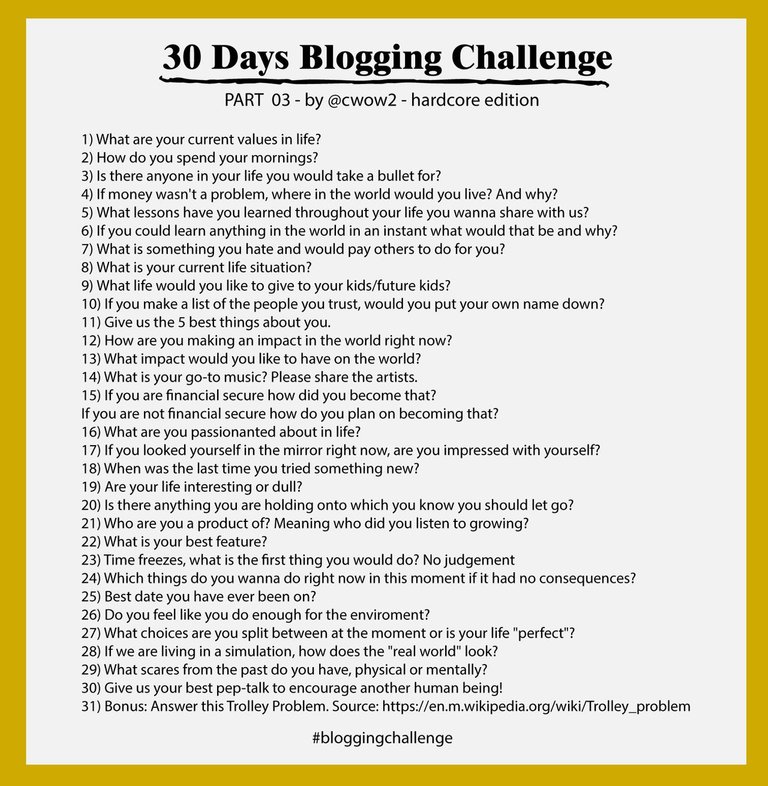 ---
Thank you very much for reading this post, see you next time!
Muchas gracias por leer esta publicación, hasta la próxima!
---

---
Illustrations are created by @tripode and content by me.
---
---