A confession [ENG-ESP]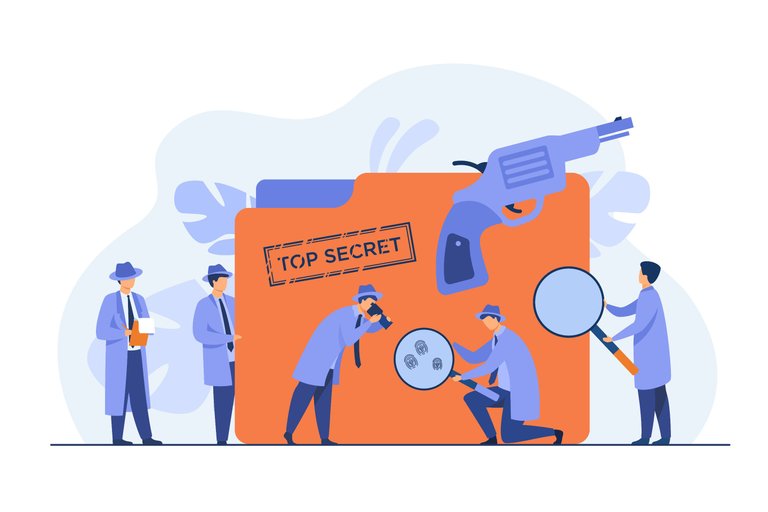 A confession
Time for confessions hahahahahahaha, space within the blog in which we come across topics that many don't know about us. Honestly, I have a lot of information that we could talk about, but for this specific occasion we are going to talk about something that meant a lot to me for many years.
For this, we are going to talk about this specific topic, I am going to tell you a confession about me, why this means so much to me and what I have done to work this out for myself.
Without further ado, let's begin.

Una confesión
Momento de confesiones hahahahahaha, espacio dentro del blog en el que topamos temas que muchos no saben de nosotros. Sinceramente llevo muuuuchos datos de los cuales pudiéramos hablar, pero para esta ocasión en específico vamos a hablar sobre una cosa que para mí significó mucho durante bastantes años.
Para esto, vamos a conversar sobre este tema en específico, voy a indicarles una confesión de mí, por qué esto significa tanto para mí y que he hecho para trabajar esto en mi persona.
Sin más que decir, comenzamos.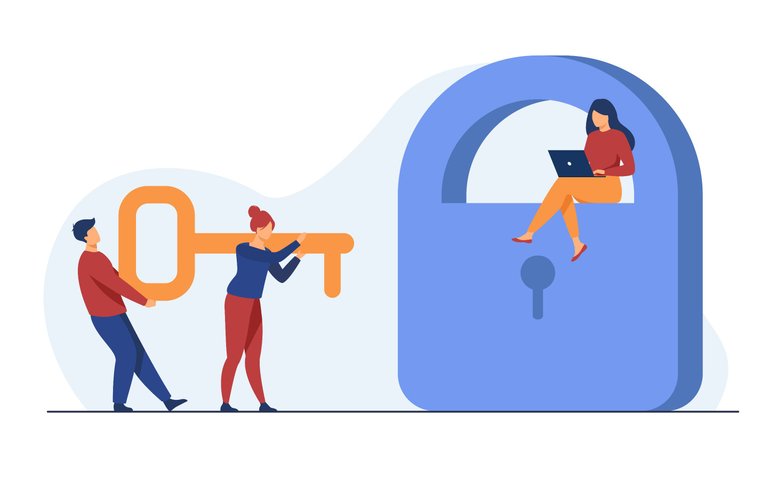 Let's go straight to the point! We all love to hear confessions from people we know, either to better understand people and how they think or even for pure entertainment hahahahahahahahaha.
Something that for many years for me represented a factor that embarrassed me is the issue of my height, I am not really a person of short stature, but an average height in my country. I have always surrounded myself with people who are quite big compared to me, in my case I am 177 cm tall.
This was an issue that represented a factor in feeling less attractive to myself and to women, which greatly influenced the way I saw myself in general. This led me many years to practice methods to grow and increase my height in a natural way, this through stretching, eating, sleeping hours and many other methods that I could find from various sources.
Vamos al punto sin rodeos! todos amamos escuchar confesiones de personas que conocemos, ya sea por comprender mejor a las personas y cómo piensan o inclusive por puro entretenimiento hahahahahahaha.
Algo que por muchos años para mi representó un factor que me avergonzaba es el tema de mi altura, realmente no soy una persona de baja estatura, sino una estatura promedio dentro de mi país. Siempre me he rodeado de personas que son bastantes grandes en comparación a mí, en mi caso mido 177 cm de altura.
Este era un tema que representaba un factor para sentirme menos atractivo para mi persona y para las mujeres, lo cual influyó mucho en mi forma de verme a mí mismo en general. Esto me llevó muchos años a la práctica de métodos para crecer y aumentar mi estatura de forma natural, esto por medio de estiramientos, alimentación, horas de sueño y muchos otros métodos que pude encontrar por diversas fuentes.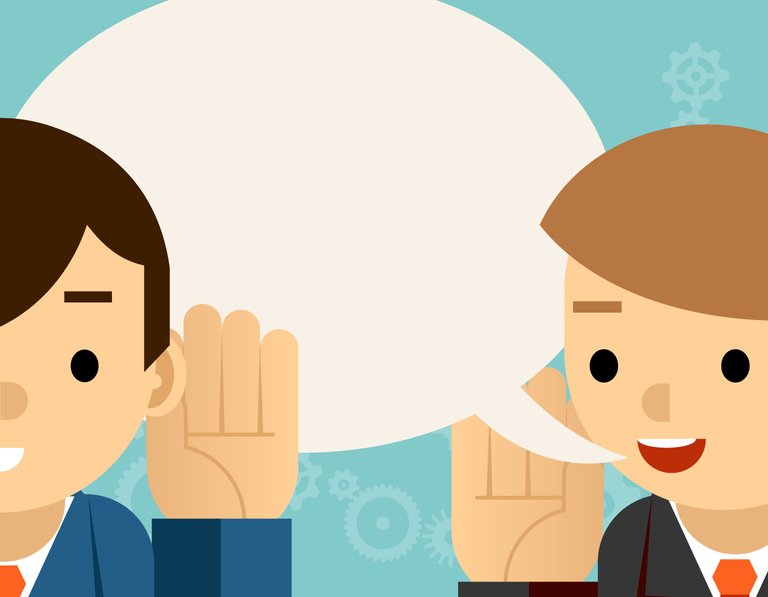 This was encouraged by comments from many women I heard who said "men must be at least 1,83 cm to be attractive", comments that at the time I ignored but that I would come home and secretly gave it mind.
That thought stopped after I got older and focused on the positive things I did have instead of the things I lacked, which to tell you the truth, my height is fine.
We must always think in terms of what we have, believe in ourselves, know how to appreciate ourselves and know the value we have as people, this, after all, is one of the things that allow us to live life in peace with ourselves and avoid internal conflicts.
Esto era fomentado por comentario de muchas mujeres que escuchaba que afirmaban "los hombres deben medir mínimo 1,83 cm para ser atractivos", comentarios que en su momento yo ignoré pero que llegaba a casa y le daba mente en secreto.
Dicho pensamiento fue cesando en mi persona luego de que fui creciendo y enfocándome en las cosas positivas que si tenía en vez de las cosas que me faltaban, que a decir verdad, mi estatura está bien.
Debemos pensar en función a lo que tenemos siempre, creer en nosotros mismos, sabernos apreciar y saber el valor que tenemos como personas, esto a fin y al cabo es de las cosas que nos permiten vivir la vida en paz con nosotros mismos y evitar conflictos internos.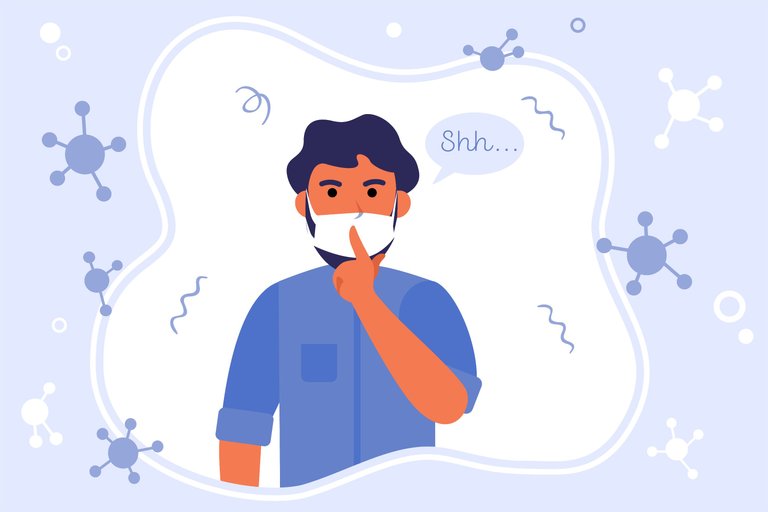 This question was extracted from the great Blogging Challenge initiative material specifically in part 01 brought to us thanks to myfictionalworld.com.
Esta pregunta fue extraída desde el material de la iniciativa de Blogging Challenge específicamente en la parte 01 traída a nosotros gracias a myfictionalworld.com.
---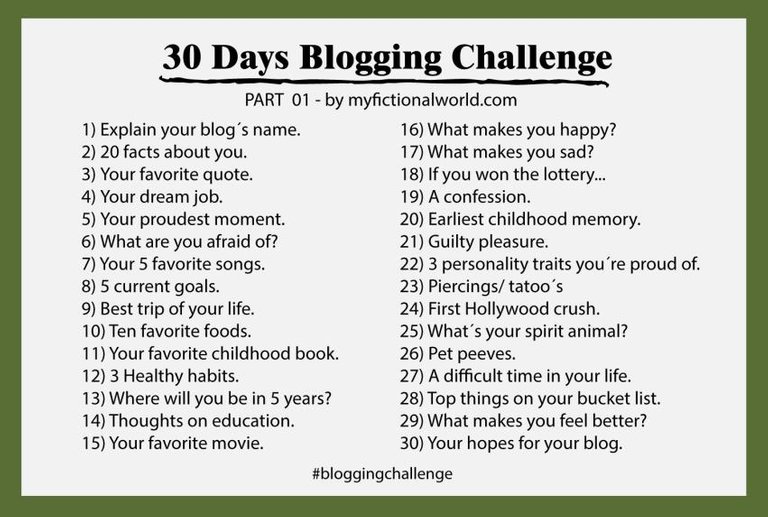 ---
Thank you very much for reading this post, see you next time!
Muchas gracias por leer esta publicación, hasta la próxima!
---

---
Illustrations are created by @tripode and content by me.
---
---