Join Me at the Cranberry Fair!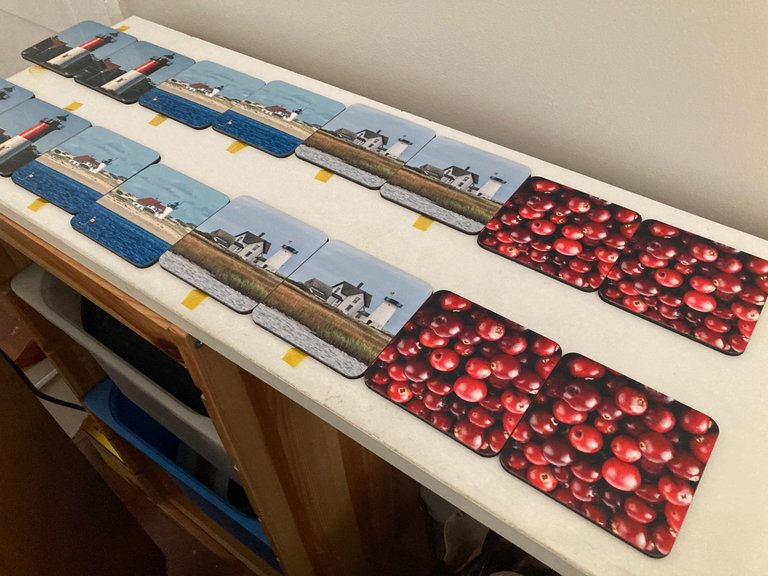 Time To GET READY!
Another AWESOME event coming TOMORROW, and I am displaying my Photography in CARVER, MA, at the Cranberry Village, Craft Fair.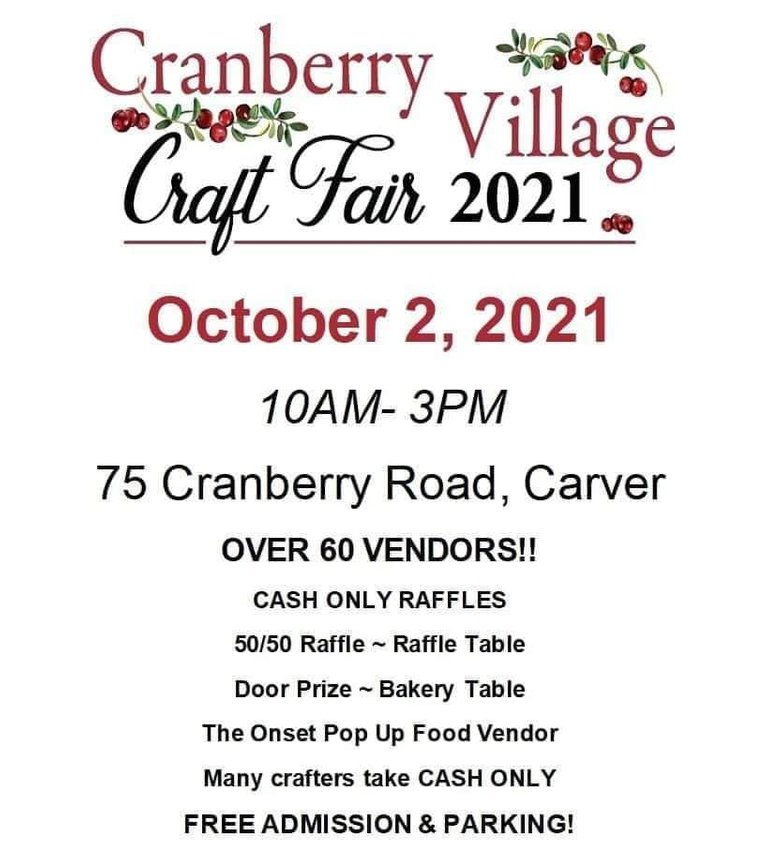 It's working out to be about one show every other weekend, although, I do have the next few weekends with at least one Craft Fair day, each weekend.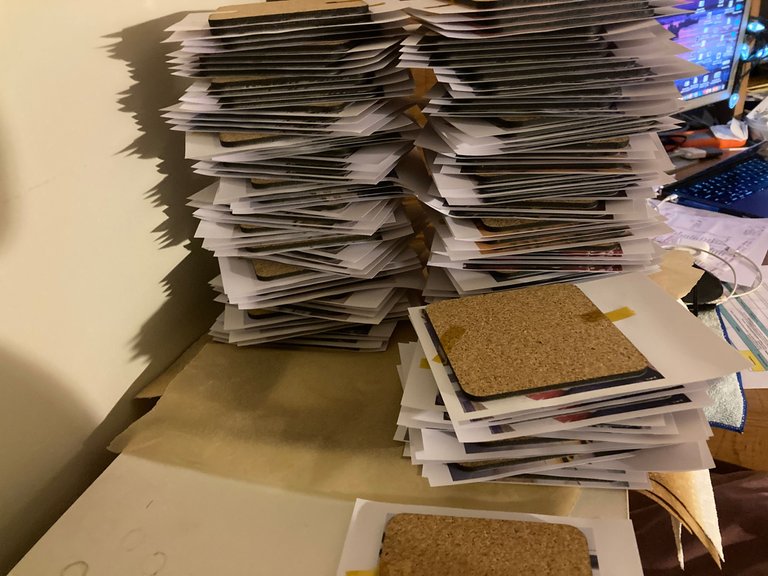 First, I print off all the images I need to replace. Then, I tape the images, to the Blank Coasters or Cutting Boards.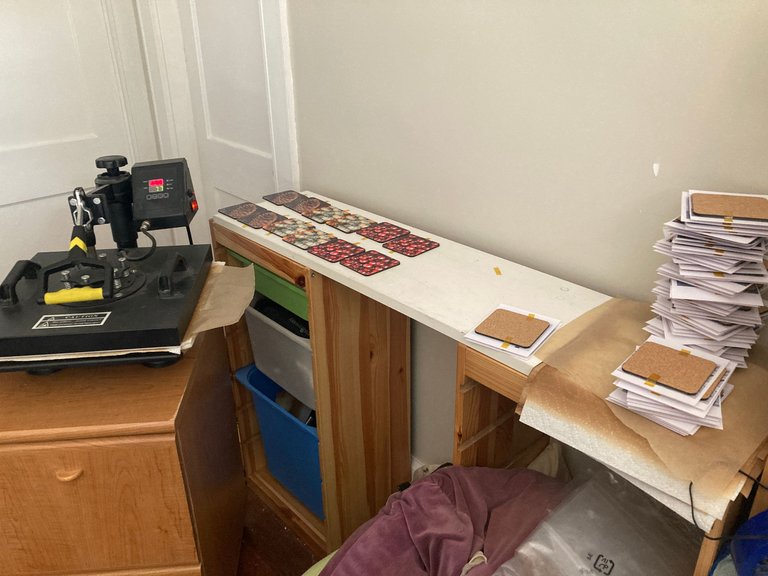 After that, it's into the HEAT press, to sublimate the image into the substrate (Coaster, Cutting Board, Ornament, Mug etc)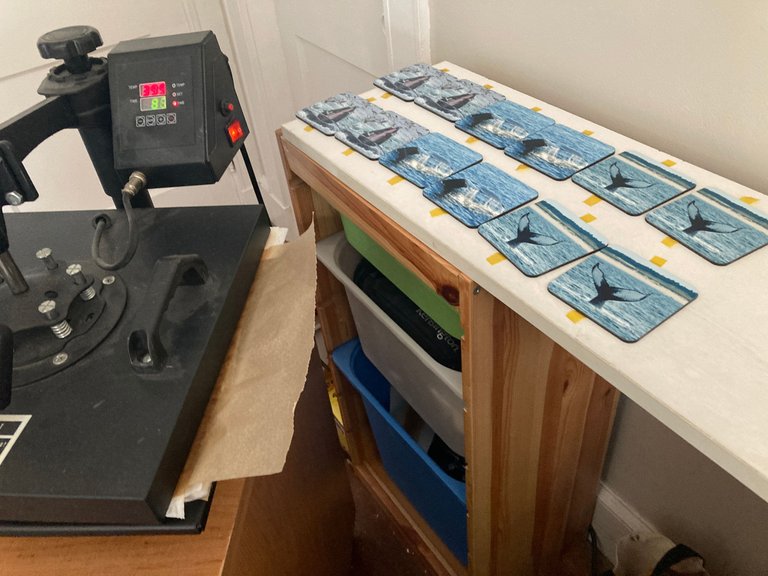 After pressing, it's onto a shelf for some cooling off, and then packing for the Craft Fair.
Join Me Saturday, October 2nd
75 Cranberry Road, Carver MA,
at the Cranberry Village Craft Fair. 10am - 3pm!
If you find yourself in Massachusetts, come visit me!





Get your OWN BADGES, at HIVE BUZZ


Bluefin Studios is a photographer, specializing in wildlife, nature, landscapes, waterfalls and Lighthouses!

Always, I strive to give back

To the animals and birds around me

to put more plants in than I take out

And be a good steward for the world around me!

All Photos by Bluefin Studios unless specified.







---
---