Chaos legion presale - Number crunching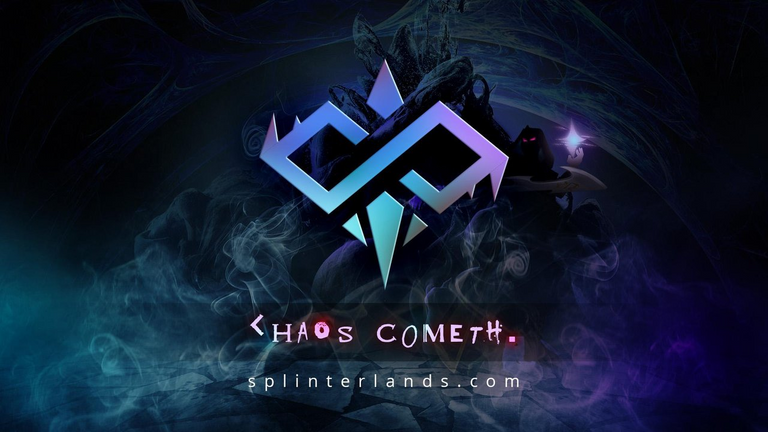 Hello Splinterlanders !!
Happy Saturday... Weekends are super awesome for the fact that you can do what you are really passionate about. And here I am, crunching some numbers before the Chaos Legion presale. LOL, I couldn't complete it on the weekend.
For starters, here is a link to the official announcement of the presale. I have been meaning to take a closer look at how I am going to go about the presale and then thought why not write a post about it and help some fellow followers.
PLEASE DONOT TAKE THIS AS A FINANCIAL ADVICE. DO YOUR OWN RESEARCH BEFORE YOU MAKE A DECISION.
Stating some facts which I would be considering for the number crunching.
Bulk buy discounts
100 - 499 - 10% additional pack bonus
500 - 1999 - 15% additional pack bonus
2000+ - 20% additional pack bonus

Airdrops
13 airdrop cards
1 promo card
Accounts that have purchased 50 or more packs during the presale will be guaranteed to receive at least one limited-edition promo card for EACH 50 packs purchased

Burn rate

Purchase price
Chaos Legion packs will be priced at $4.00 USD each during the presale, and will be able to be purchased using Credits, DEC, or SPS, and there will be a 10% discount for any presale pack purchases made using the Splintershards (SPS) token.

For the sake of calculation let us say that I get 100 vouchers throughout the presale period. So I can buy 100 packs.
Buying packs with DEC(assuming 400 DEC = $4)
Count = 100
Amount in DEC = 40,000
Amount in dollar = $400
Discount(bulk) in dollar value = $40 (4000 DEC)
Total packs eligible for airdrop = 110
Airdrop cards received = 7 (2 promo cards guaranteed and assuming 5 more)

Buying packs with SPS(assuming 1 SPS = $1)
Count = 100
Amount in SPS = 400
Amount in dollar = $400
Discount(bulk+SPS) in dollar value = $80 (8000 DEC)
Total packs eligible for airdrop = 120
Airdrop cards received = 8 (2 promo cards guaranteed and assuming 6 more)

As opposed to above if I don't buy any packs in the pre-sale,
- Pros
One still gets to buy packs at $4
One can sell 100 vouchers. Assuming that each voucher costs $4, one can make $400
One can continue to get SPS airdrop on the 40,000 DEC until the normal sale opens up. 40,000 airdrop points for 14 more days.
Assuming 5 SPS(40,000 DEC) for 14 days which is 70 SPS
- Cons
One will lose on 2 promo and 7 airdrop cards. Assuming promo card will cost $50 per BCX and other cards cost $25 per BCX which is $275
One will miss the discounts which is $40 if purchased with DEC and $80 if purchased with SPS
One will lose SPS airdrop points on the unopened packs.
300 x 110 = 33,000 if buying with DEC. Assuming 4 SPS for 14 days
which is 56 SPS
300 x 120 = 36,000 if buying with SPS. Assuming 4.5 SPS for 14
days which is 63 SPS
If the above speculations are correct, one will not gain or lose too much participating in the presale. There are a lot of permutation combinations still not worked out. Like what if DEC rises or falls, what if SPS rises or falls, what if you get GF cards airdropped or not etc. Biggest one is the price of each voucher.
Note: Again, dont take this as a financial advice. Do your own research. I might be wrong with calculations, speculations or I may even be missing any benefits or view points.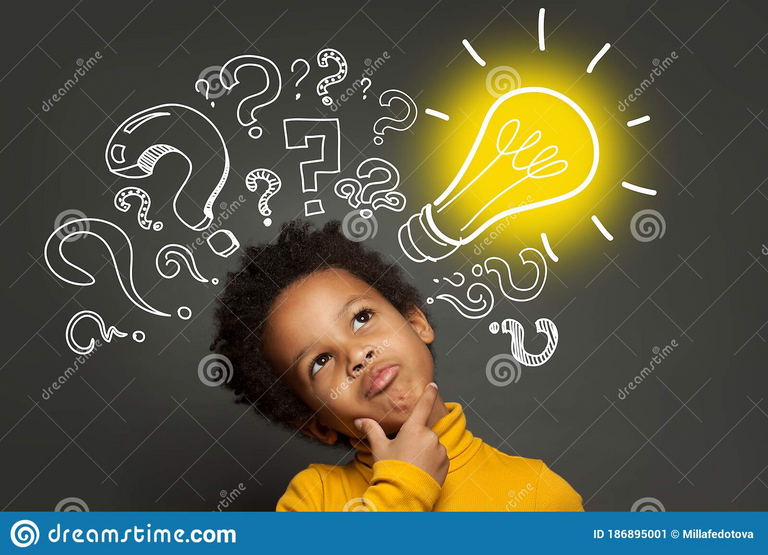 Image Source
Do let me know in the comments if I missed anything worth considering. Meanwhile stake your SPT and earn some passive SPT by delegating it out to @monster-curator. It is run by @flauwy. He creates cool art images for Splinteralnds.
Conclusion:
Me personal take is that give and take it would not make much of a difference. So I am going to go ahead and buy the packs anyways. Hell with the calculation. I believe in the game and don't mind losing something for believing in them. Believing in the game has paid of till date.
Happy gaming !!
---
---