Back to Basics - Why You Should Build / Own a Physical Space For Your Craft - 1/5
New beginnings continued...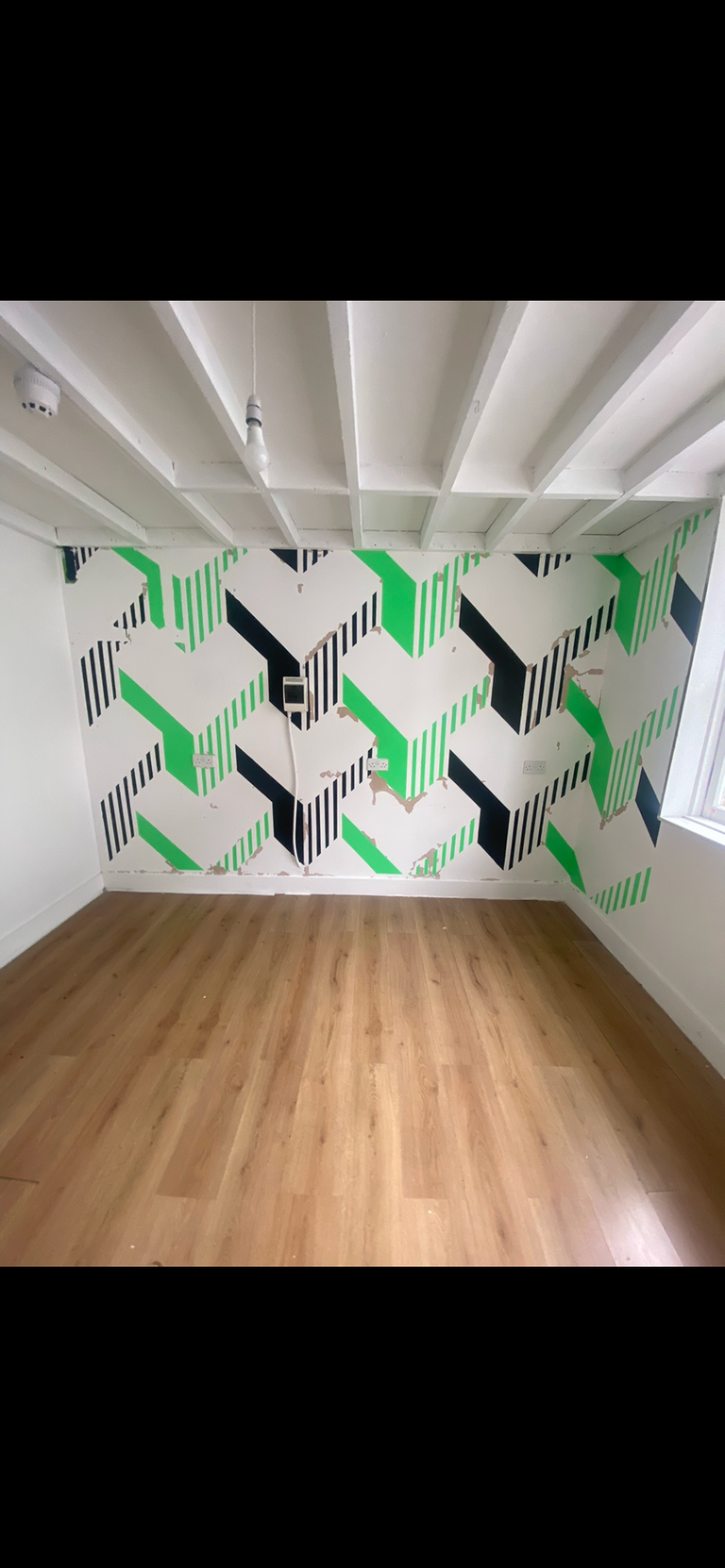 So whilst I haven't been posting just like I said I haven't been idle!
I got a job at a charity, the type of go get em, non-judgemental and truly non-self-serving organisation that seem to be rarer than menthol filters these days and with that income was able to move from the old place that I was at before. The housing situation in London is unspeakably dire at the moment, with landlords forcing "willing" tenants to over 70% of their income on just rent alone, not to mention the rising cost of living due to inflationary powers out of our control. I could not afford to move into a 1 bed alone and due to my music-making sensibilities I decided to make that eventual dream come a little closer by going fully into:
Making, creating and then living in an old style studio. I have always dreamed of making music in a studio, let alone living in one and it really does make sense in more ways than one, the only criteria being you've got to sacrifice a few luxuries and also be a little bit mad.
Real artist shit. And definitely not in a pretentious way – this was and mostly still is my choice as long as the London bourgeoise continue to jack rent prices up. I wanted the space to be functional yet liveable and started off from complete scratch.
Being a musician and living in a studio is something that I feel not alot of us do enough and here are a few reasons why you should atleast LOOK into it if you are on the fence or perhaps even never heard of a "Live/Work" style scenario.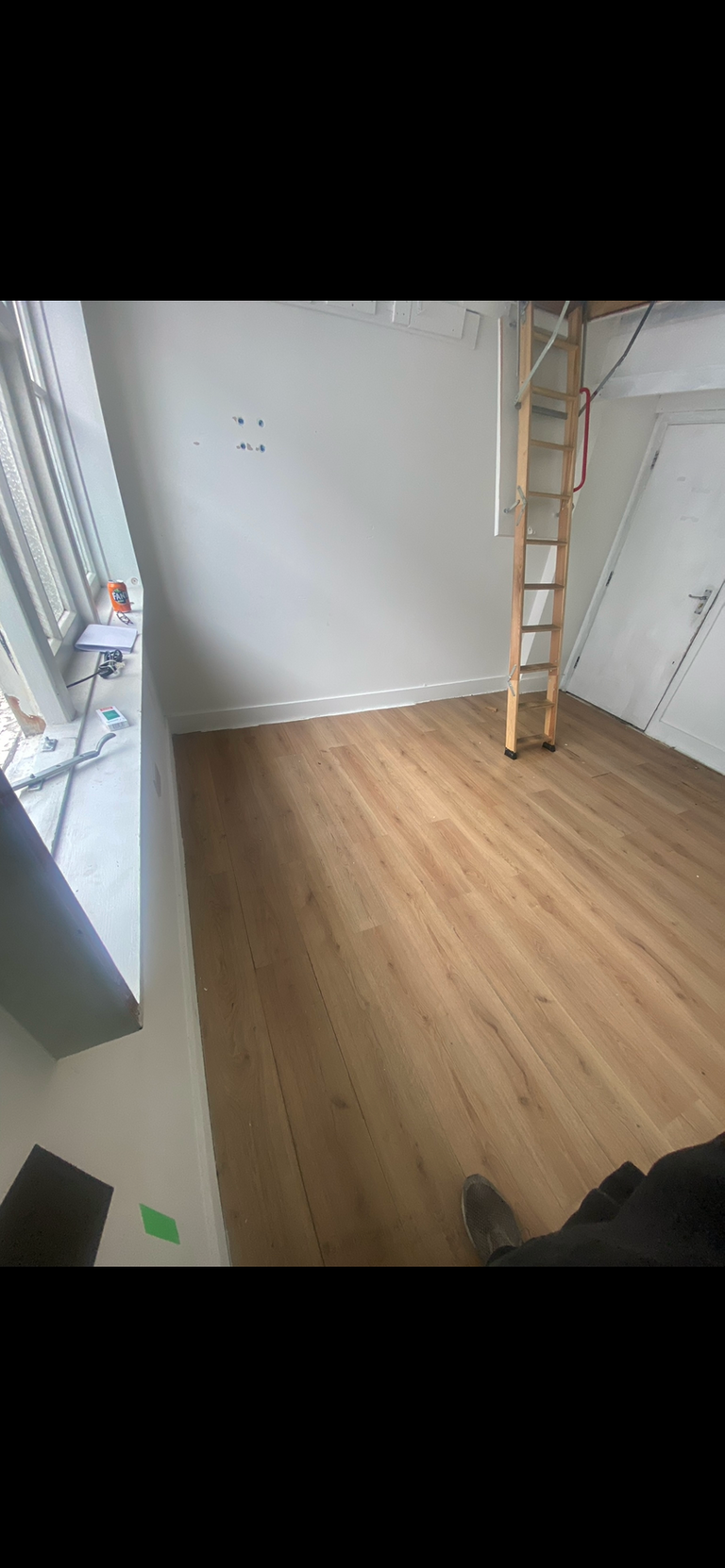 ---
Saves money
Cost of equipment + Rent and Bills / Price of Ownership = X
Cost of hiring/someone else's studio + Travel + Equipment Hire = Y
X will ALWAYS be cheaper than Y no matter what, even if you manage to borrow a certain amount of the equation for free, on a long enough timescale you will always be in the negative -
Ownership 9 times out of 10 is better than renting or leasing.
Teach yourself the basics, get the equipment, do your best and get the engineers to do the last leg: its what their trained to do but you can save yourself a shit tonne of money, time and have alot of fun learning and experimenting in the process just by doing a bit of it yourself.
It also takes it Back to Basics!
Something that did surprise me is just how much stuff you can find on the streets of east London that is either in such good nick it may as well of just been delivered by an IKEA truck or things that with just a little bit of love would come straight back to life again. I always say it in my head but there is something about the air over here too. Not just the quality, which I imagine is a little worse that it is SW, but the people. Community is strong over here and it really fills me with hope about how things can be in future, and perhaps how all local communities will be one day.
Next step is re painting and getting the equipment all set up, soundproofing, decorations and things but we will get there. All in good time. I am learning to let go of things a little bit but the jiggle in my leg is saying if I sit still too long I will explode so I've gotta keep moving as much as I like it.
Will be back soon with another musing!
Love H x
---
---