✍🏻📝🖊️ZapFic50 Friday✍🏻📝🖊️ - week 15: BAFFLE
It's ZapFic50 Friday again and here's my entry for week 15. 🎉🥳🎊
---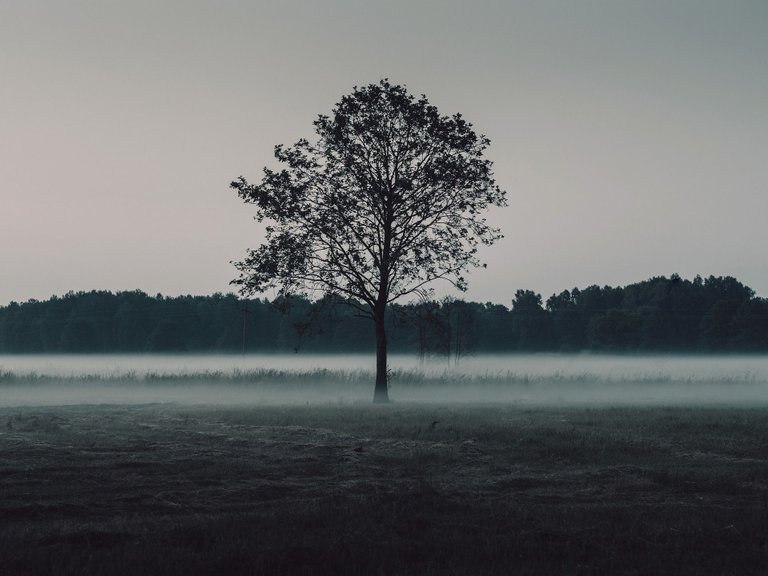 ---
She had clearly given him her pinpoint location, and yet there was no sight of her.
He was baffled as he scanned his surroundings which were open plains miles around.
He came to an abrupt halt as he stared at a tombstone with her face and name etched on it.
---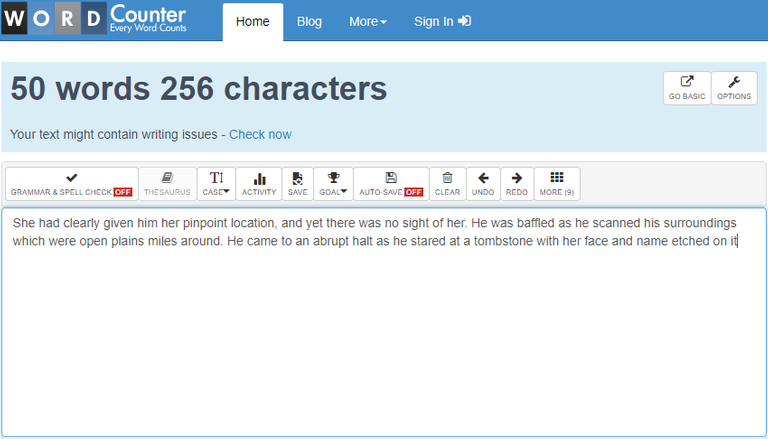 ---
---