ZapFic50 Friday - week 14: BRUISE
It's ZapFic50 Friday again and here's my entry for week 14. 🎉🥳🎊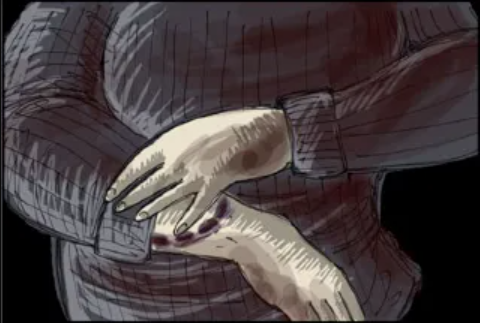 ---
He stumbled around haphazardly trying to lean on anything that could give him support.
That crazy patient had bitten his arm whilst he was trying to sedate her. The whole area was bruised and looked infected now.
Strangely, he too felt like biting down and eating some of his patients.
---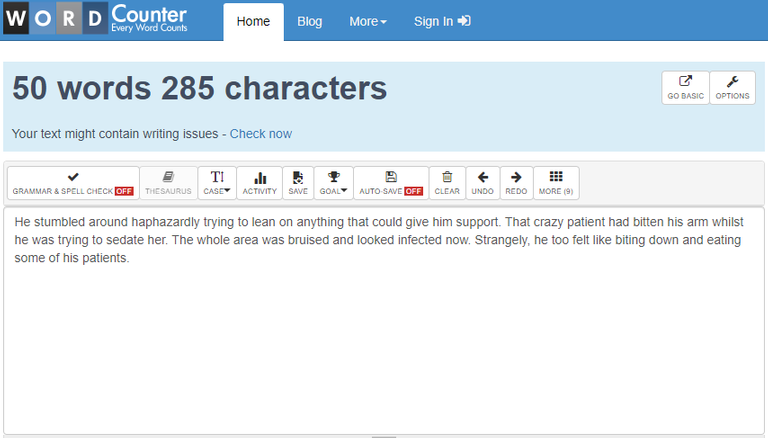 ---
---
---