ZapFic50 Friday - week 12: SLAM
---
It's ZapFic50 Friday again and here's my entry for week 12. 🎉🥳🎊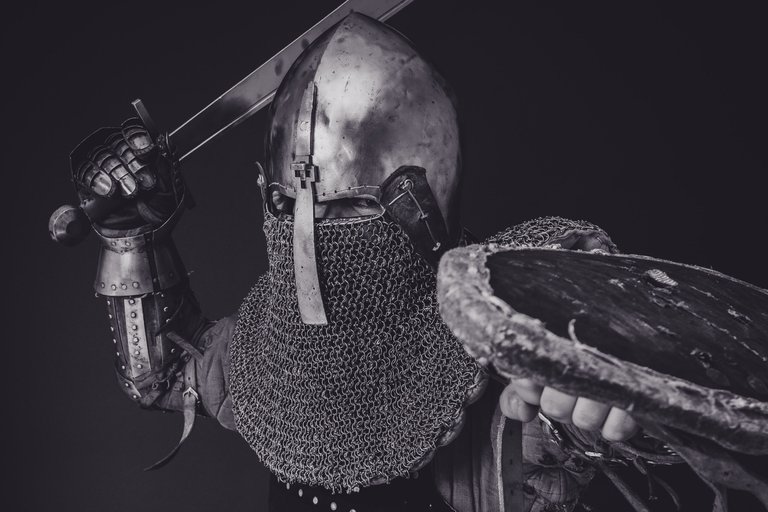 Photo by Henry Hustava on Unsplash
---
He spun around and raised his sword to parry the attack, but the force of impact sent his sword flying into the distance.
The creature snorted, ready to lay waste with it's fiery breath.
"Nothing to lose now," he thought, lowering his shield and charging forward, slamming into the Dragon.
---
---
---
---