ZapFic50 Friday - week 11: JOURNEY
The first ZapFic50 Friday of the year! 🎉🥳🎊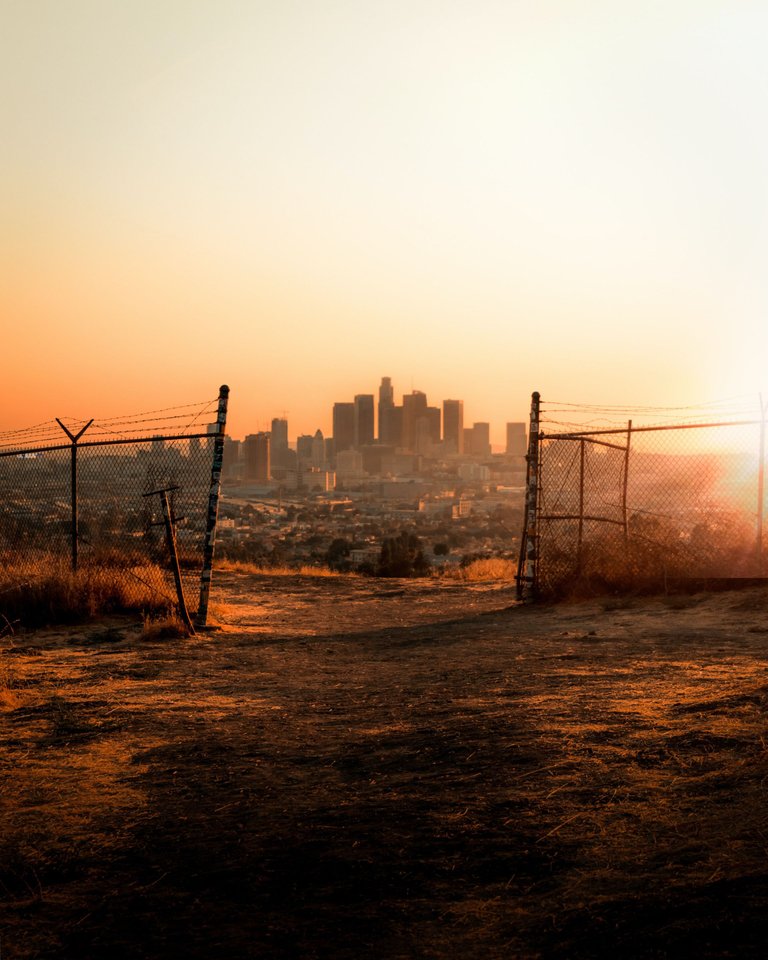 Photo by Daniel Lincoln on Unsplash
---
Axe over his shoulder, he trudged forward through the mass of bodies in his path.
He sensed the slightest movement and, with lightning fast reflexes, decapitated his victim before a groan could even leave its mouth.
Making a journey during a zombie apocalypse definitely wasn't the road trip he planned.
---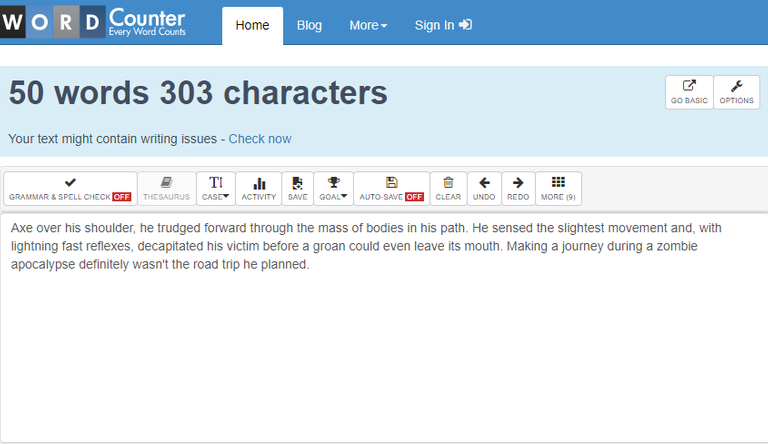 ---
---
---