ZapFic50 Friday - The Final one of 2021
---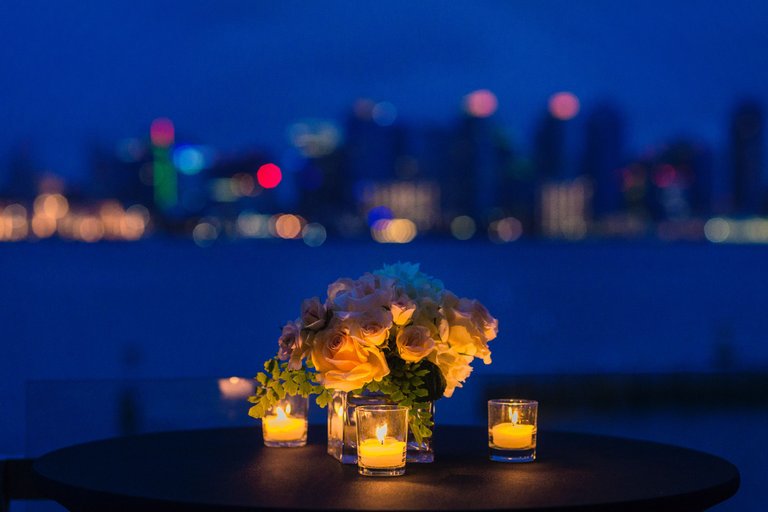 Photo by Lon Christensen on Unsplash
---
Here's my first entry for ZapFic50 Friday. 😄 Hopefully with many more to come in the coming 2022.
---
CELEBRATION
Looking furtively over his shoulder with cold beads of sweat trickling down his forehead, he tried to sneak away as stealthily as possible.
This surprise dinner was supposed to be a celebration for Pamela, the love of his life.
At least it was, until his wife suddenly showed up too.
---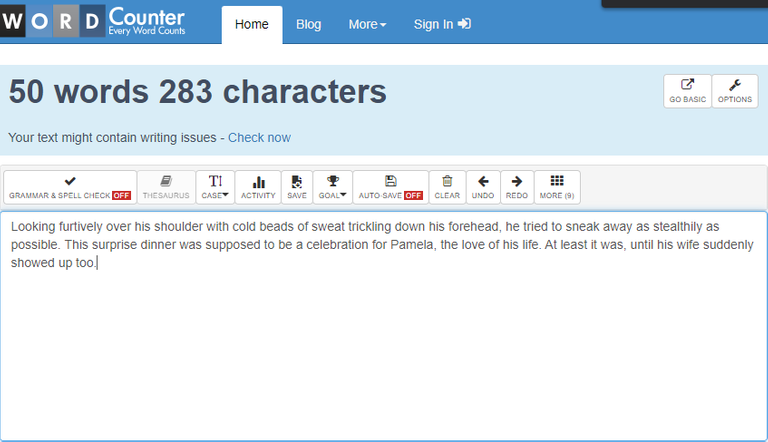 ---
---
---