ZapFic Monday - Week 9: WORMS
This is my first time entering a Zapfic challenge having JUST discovered this interesting community. So here goes.
---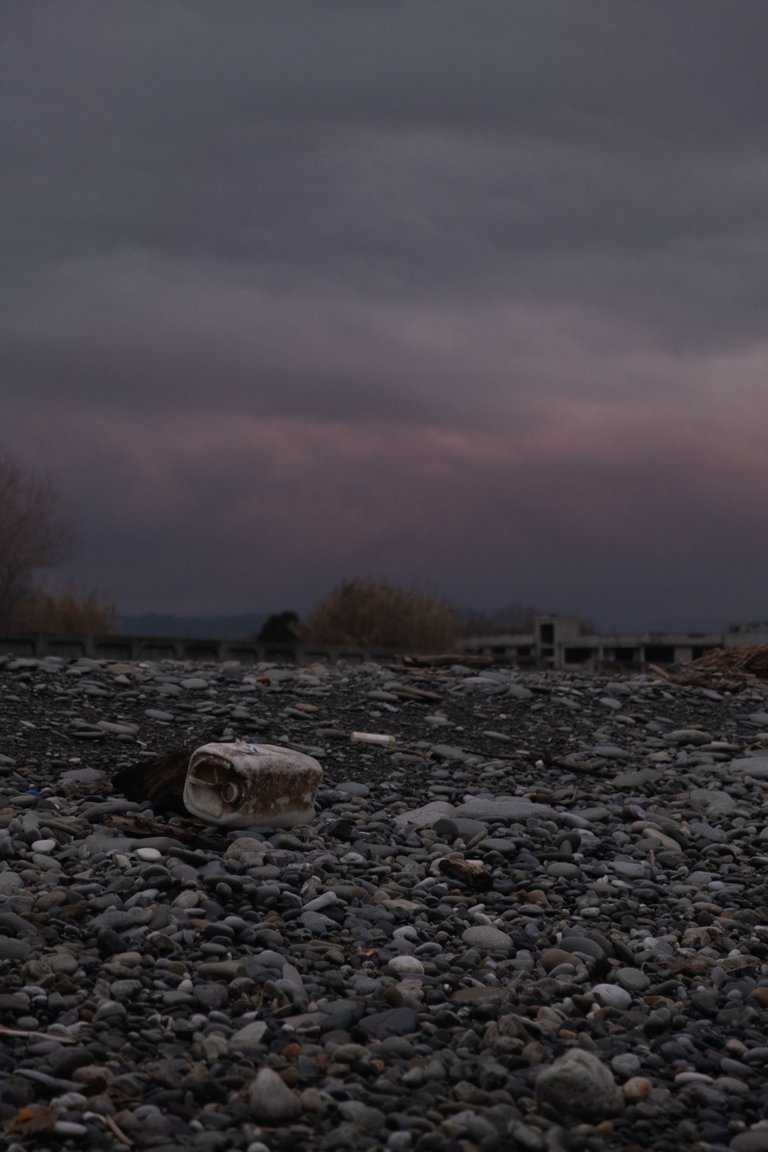 Photo by Nadin Mario on Unsplash
---
I wake up dazed in a stupor.
I can't lift my legs, so I shuffle and drag myself forward. Must be a bad hangover.
I scratch my head. Why is it so squishy? What's this? Worms?
Strangely, I'm unperturbed. All I want is to eat some fresh brains.
---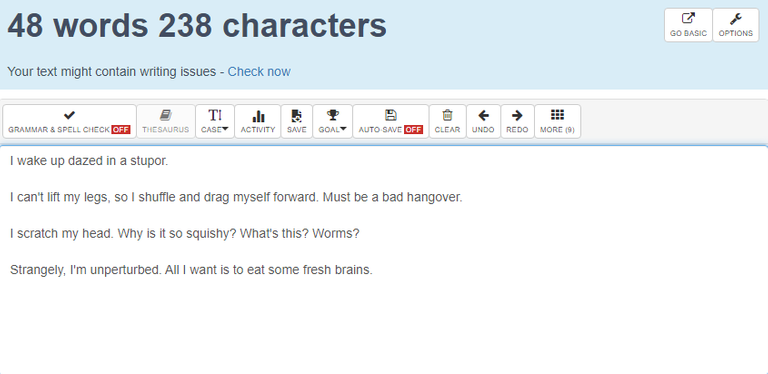 ---
---