ZapFic Monday - week 15: WAITING ⏳⏳⏳
Here's my entry for week 15 of ZapFic Monday.
---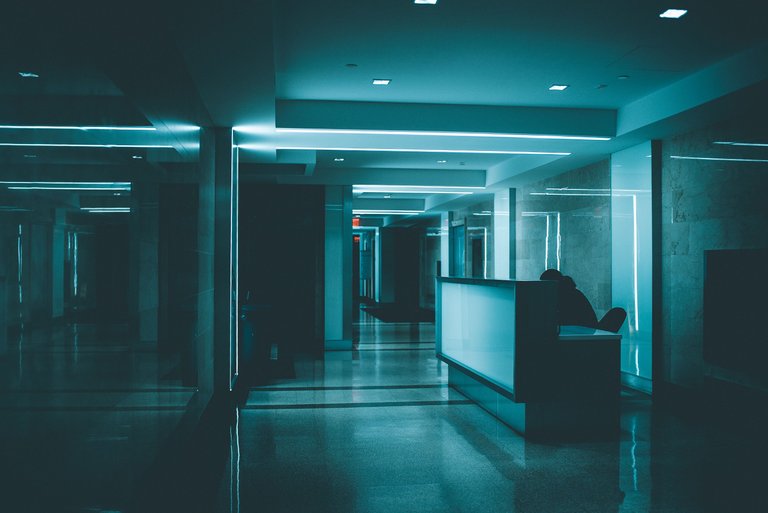 Photo by Brandon Holmes on Unsplash
---
Pacing up and down the hallway with his brows furrowed, he glanced at his watch repeatedly.
Delays were expected, but he'd been waiting for hours!
A baby's cry suddenly filled the air and he gave a big smile.
His son had finally been born.
---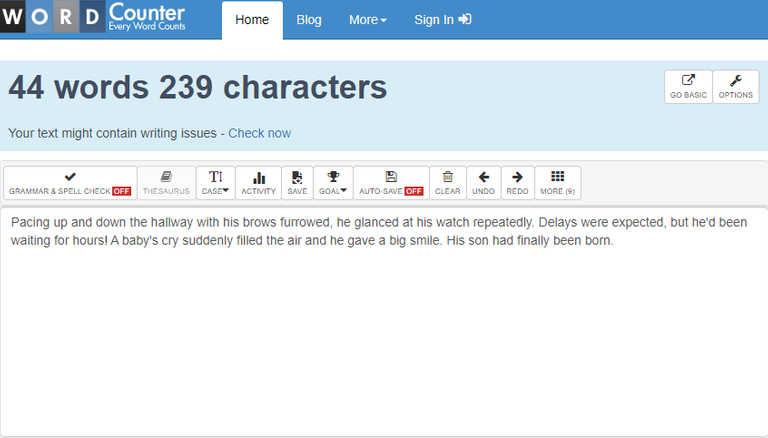 ---
---
---