ZapFic Monday - week 14: SNIP ✂️✂️✂️
---
Here's my entry for week 14 of ZapFic Monday.
---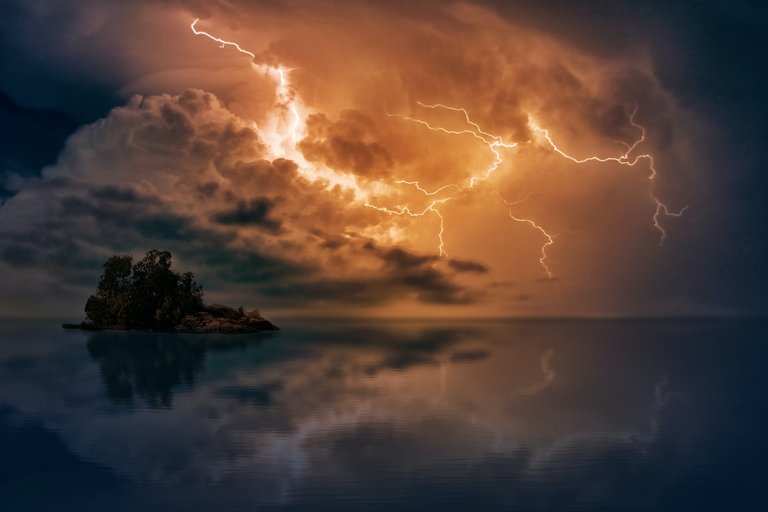 Photo by Johannes Plenio on Unsplash

---
Immortality was within his grasp now as he reached out for Zeus's lightning bolt.
All he had to do was touch it.
He heard a cackle as the Fates snipped his life thread.
He fell over, eyes open in shock, dead before he even hit the ground.
---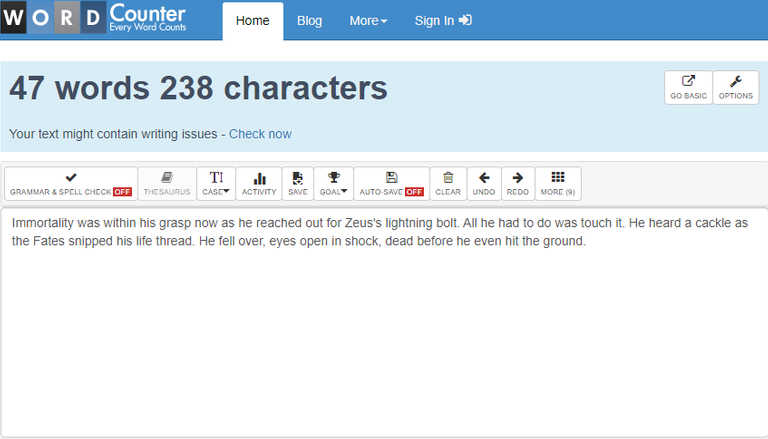 ---
---
---