ZapFic Monday - week 13: BLUE
---
Here's my entry for week 13 of ZapFic Monday.
---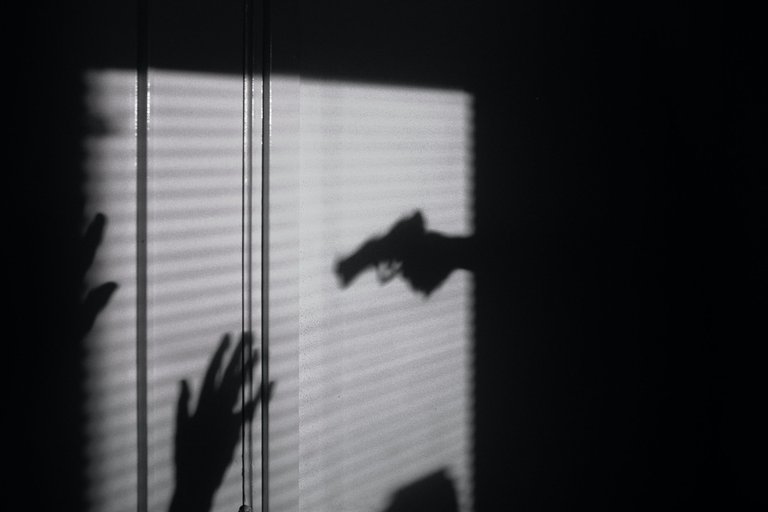 Photo by Maxim Hopman on Unsplash
---
Like a destructive hurricane, he obliterated everything in his path and left a trail of bodies in his wake.
He charged headfirst into the guards ahead as they fired.
He stared at the hole in his body.
Why was his blood blue like the Aliens?
---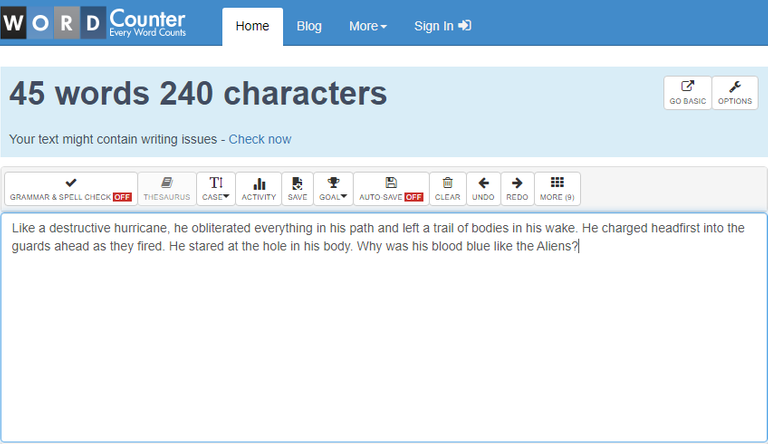 ---
---
---