ZapFic Monday - Week 10: INSTRUMENT

Here's my entry for week 10 of Zapfic Monday.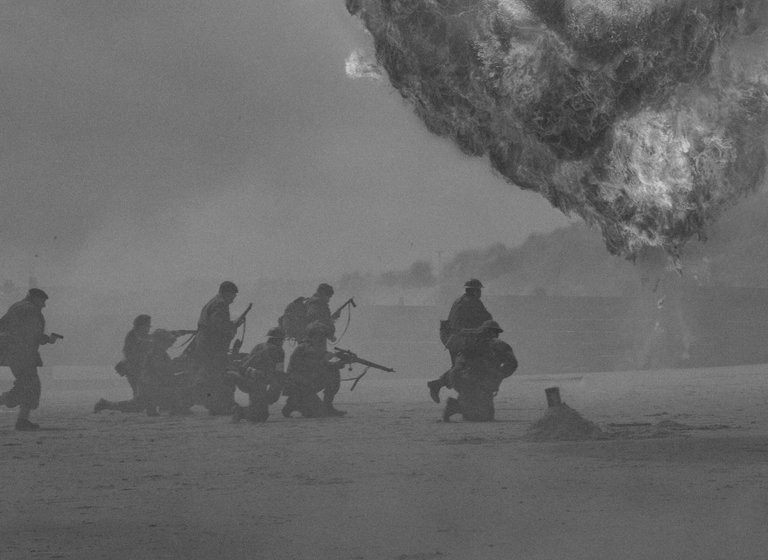 Photo by Duncan Kidd on Unsplash
---
He opened his eyes blearily and gazed upon the battlefield.
Bodies were strewn all over as the dying groaned in agony.
This secret weapon was supposed to end the battle, but he had unwittingly become the instrument of his own destruction.
---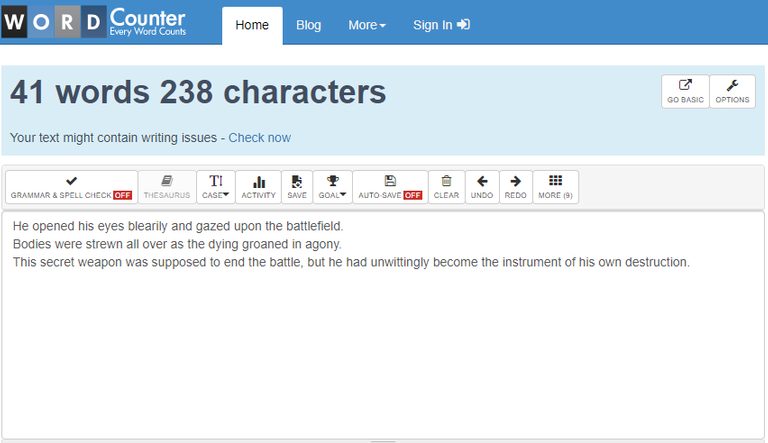 ---
---