Splinterlands Chaos Legion Airdrop 7: Spirit Hoarder. May the Odds be ever in my Favor! 🤞🏻🍀🤞🏻🍀🤞🏻🍀
---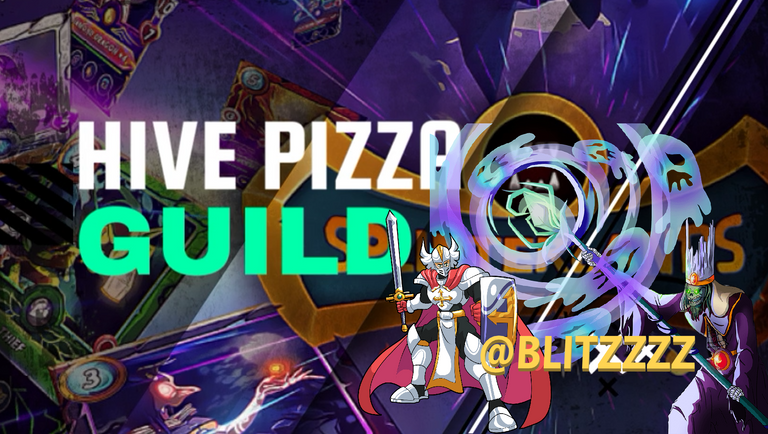 ---
The 7th airdrop for Chaos Legion has now been released, with total sales crossing the 7 million pack mark! I picked up 11 packs of Chaos Legion myself the minute it launched (which were also my FIRST EVER Splinterlands packs) and have had some luck with one of my packs containing a Golden Foil Magi Necrosi!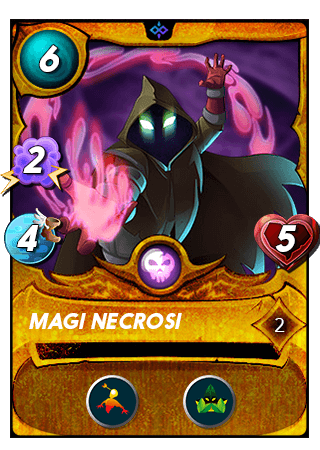 It wasn't anything fantastic overall though, as some of my packs were valued at less than a dollar. However, I broke even overall, so I'm happy enough for that.
How will my luck be for the AIRDROPS though? Lets have a look. 🍀🍀🍀

The Airdrop Page

This shows the first 3 airdrop cards which were only for those who bought packs in the presale, the next 3 from the general sale launch day, and the 7th (and current) airdrop which was released today! There are still 7 more airdrop cards after this, which will be announced and released as each time they sell a million more packs.
All packs bought from the beginning of the presale, and those in the first 24 hours of the general sale, qualify for all future airdrops too!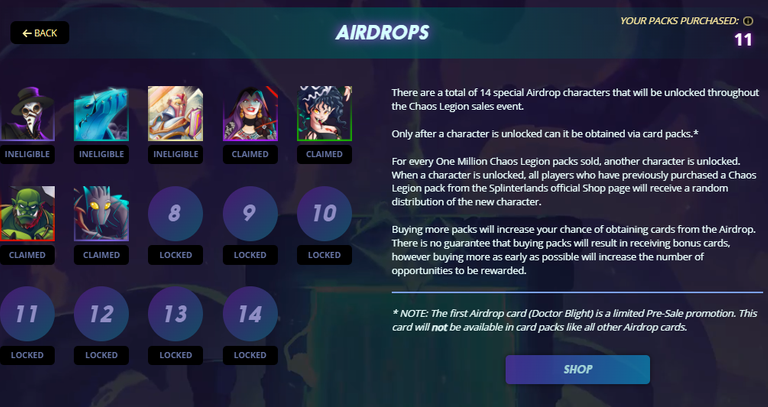 🎲Roll of the Dice for Spirit Hoarder🎲

Crossing my fingers and praying to the RNG Gods as I click "CHECK FOR REWARDS" 🤞🏻🍀🤞🏻🍀🤞🏻🍀
DRUMROLL 🥁🥁🥁 here goes....

🎉🥳🎊JACKPOT🎉🥳🎊

OMG! 😱 I actually managed to get the Spirit Hoarder!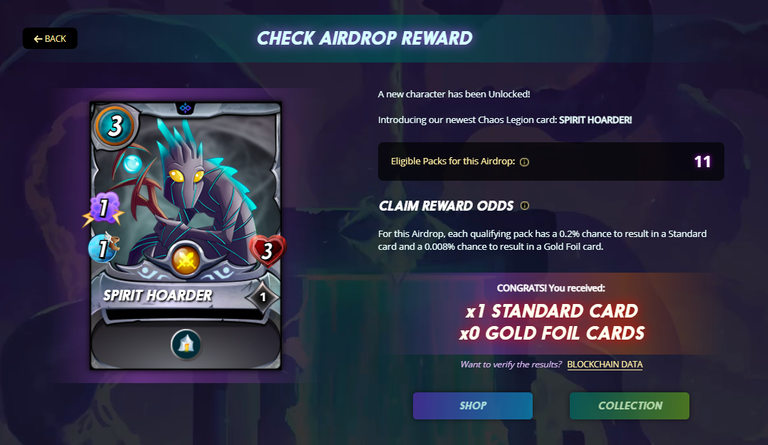 🏁🍕That Rounds It Up🍕🏁

It was all in good fun though. 😄 At odds of 1 in 500 (and increment from 1 in 350 for the previous airdrops), this was always a longshot and just a lottery ticket to me. Who knows? We still have 8 more Airdrop reveals to go. I shall cross my fingers and wait with bated breath! 🍀😜

PIZZA is an active gaming and creative arts crypto community on the HIVE blockchain. Popular games on HIVE like SPLINTERLANDS, RISING STAR, EXODE, HASHKINGS have their own PIZZA communities here.

Don't miss out more events that are always being organised. Join the PIZZA DISCORD. Even if you aren't interested in the 💰🍕🎁GIVEAWAYS & AIRDROPS💰🍕🎁, there is a vibrant and friendly community there awaiting you.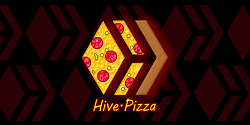 CLICK THIS LINK TO JOIN PIZZA DISCORD!!!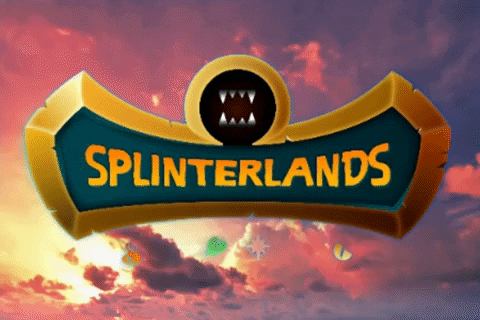 Here's to wishing everyone all the best for the upcoming week 🎉🍀.
To any new players who wish to explore the world of Splinterlands, do feel free to sign up with my REFERRAL LINK 😊.

---
---