Splinterlands & PIZZA Brawl Report : My 4th Brawl Report with PIZZA 2 The Deep Dish Guild ⚔️🛡⚔️🛡⚔️🛡
---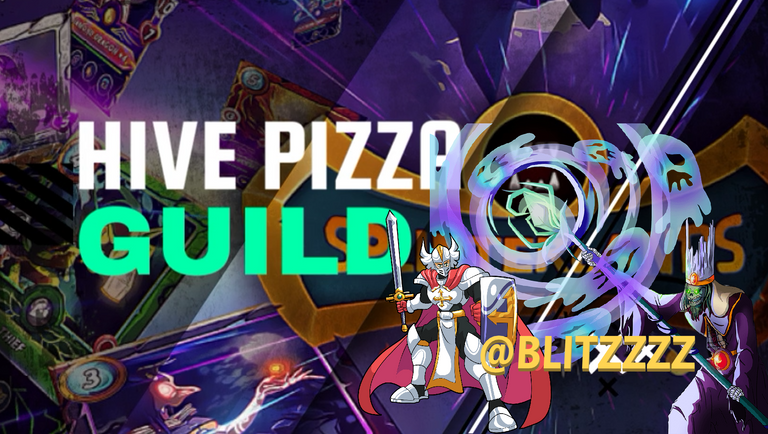 ---
Here's my 4th Splinterlands Guild Brawl Report for PIZZA 2 The Deep Dish. I've joined the Pizza 2 Guild over at the PIZZA DISCORD and was introduced to the world of Guild Brawls in Splinterlands. It has been an interesting experience to say the least. 🎉🥳🎊
Guild Brawls are generally the same as Battles, but with some minor tweaks (of which I'll save for another day). Lets get right down to business as I analyze my brawls.

⚔️🛡Let the Battles Commence⚔️🛡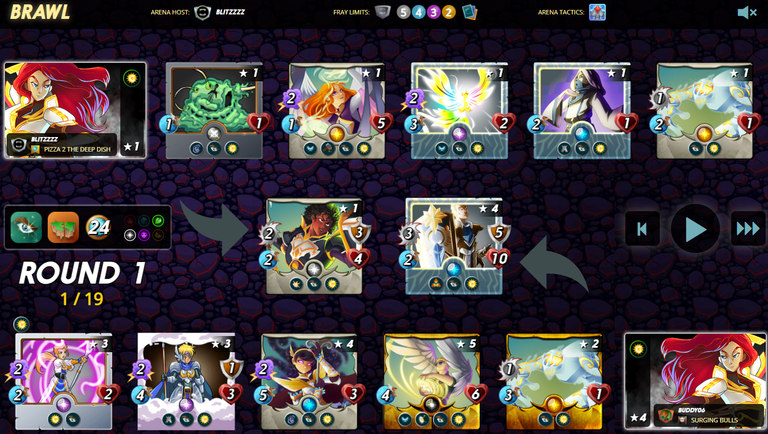 LOST. Completely outclassed by a much higher level opponent wielding Max level limit cards for this Silver fray.
---

WON. Thankfully the opponent fled. 🎉 Else, based on his nearly 200k power, I don't think that would have worked out too well for me at 45k power. 😱
---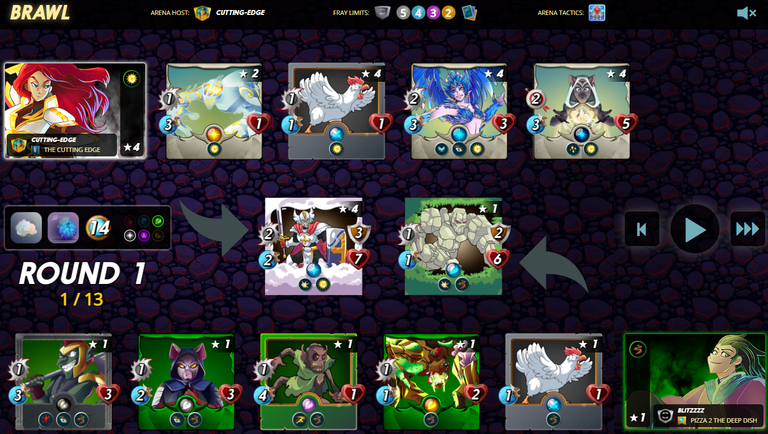 LOST. Once again, lost to an opponent with max level summoners and cards for the Silver league. I didn't stand a chance.
---

WON. All thanks to my opponent fleeing again! 🎉
---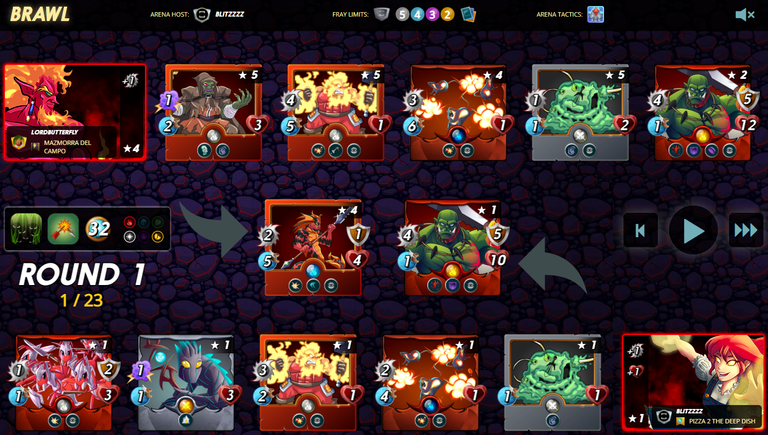 LOST. Max level Summoners and cards. See the pattern emerging here? 😅
---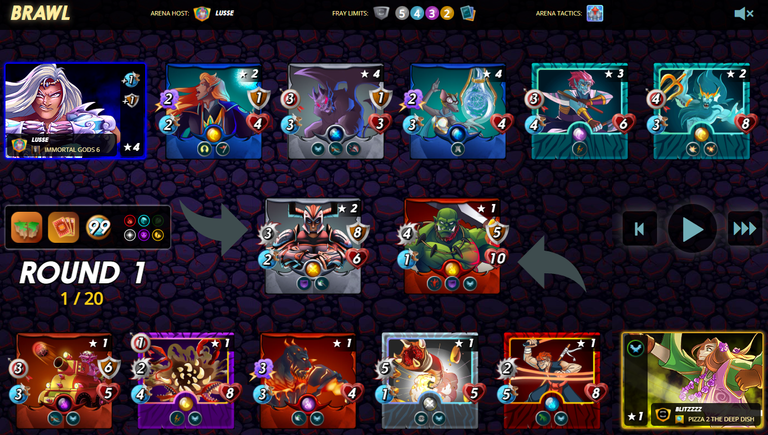 LOST. Max level Summoners and cards, 3 of which were maxed out Legendries too 😭
---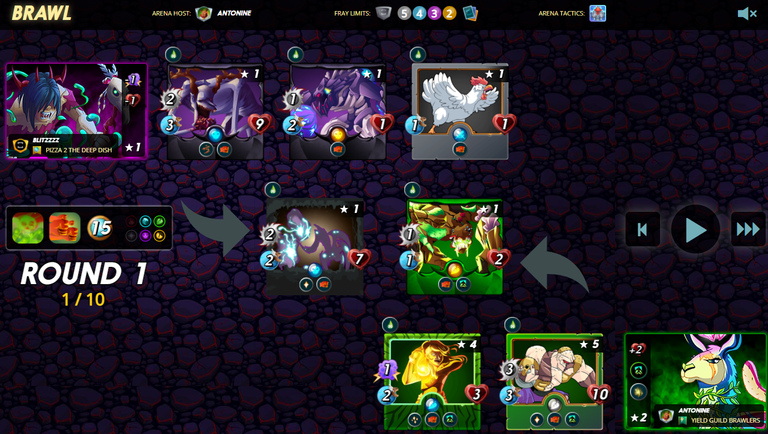 LOST. Max level Llama and Golem combo! 🤣 There's no way anything in my entire collection can beat that - especially with the POISON ruleset in play.
---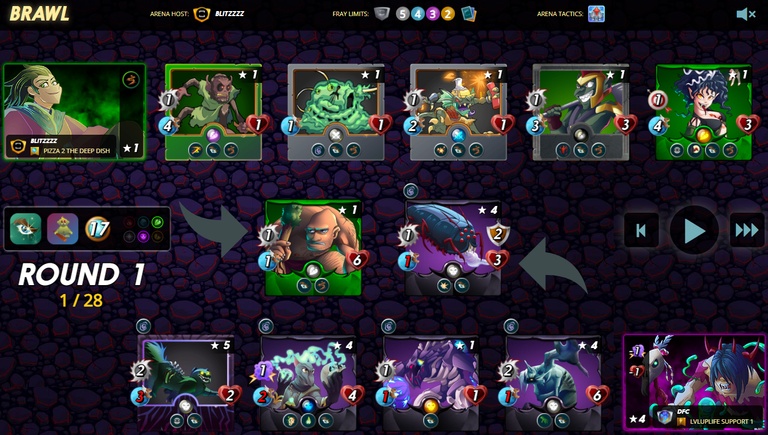 WON!!! 🎉🥳🎊 I FINALLY WON ONE BATTLE!!! 🎉🥳🎊 Even though my opponent once again used all max level cards. I guess I could tank the LITTLE LEAGUE rule set for evening out the playing field.
---

📊📈📉My Overall Results📊📈📉

I finished with a win-loss ratio of 3 wins and 5 losses. It would have been worse if 2 of my opponents actually showed up. But I don't think I could have done much differently given that some of my opponents VASTLY out levelled me. But I could have probably made some tweaks to hopefully achieve a better result. Oh well, every battle is another lesson learnt. I'll do better next time round! 👍😄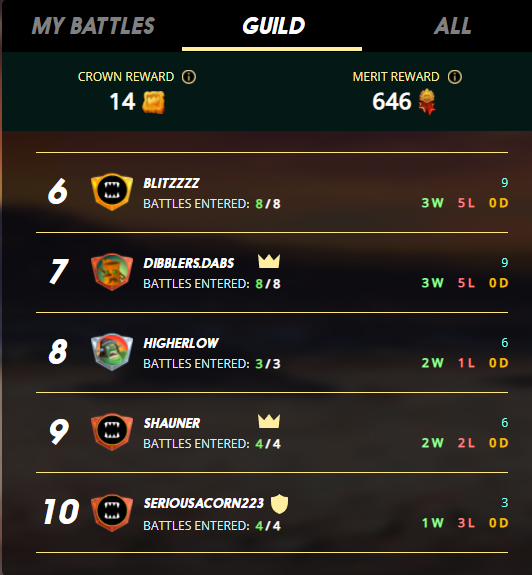 🥇🥈🥉Final Standings🥇🥈🥉

PIZZA 2 Guild managed to finish in 3rd place! 🏆🏆🏆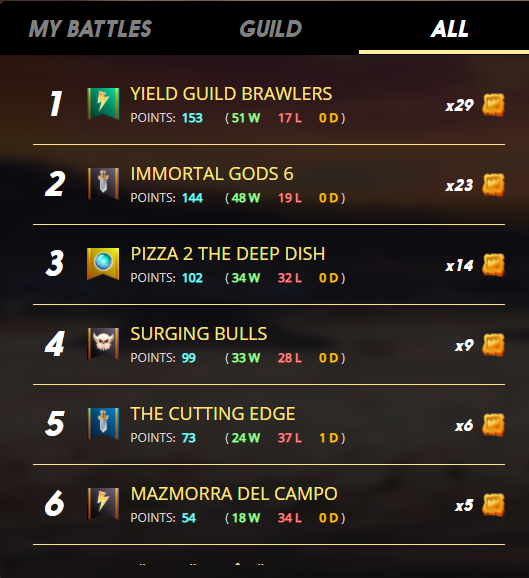 ✨✨✨Upcoming Events✨✨✨

Over at PIZZA DISCORD, there are always loads of planned Events lined up (and even impromptu ones).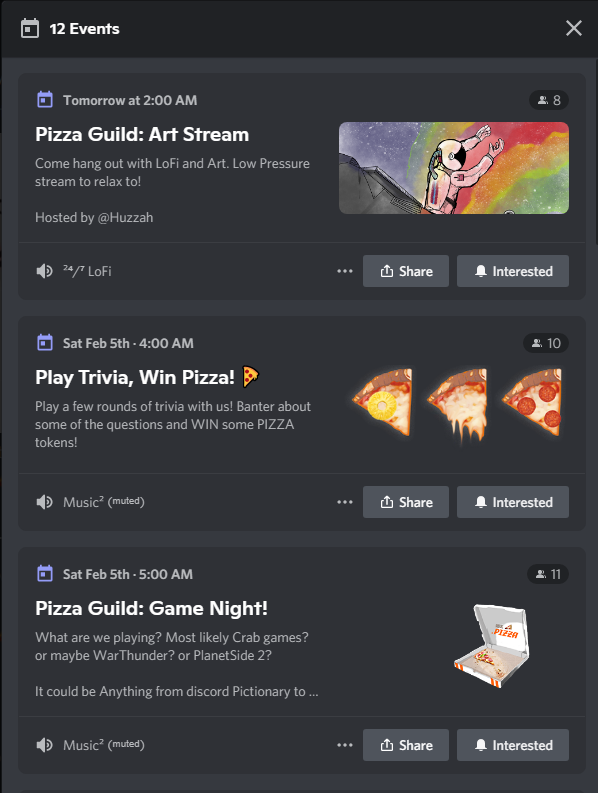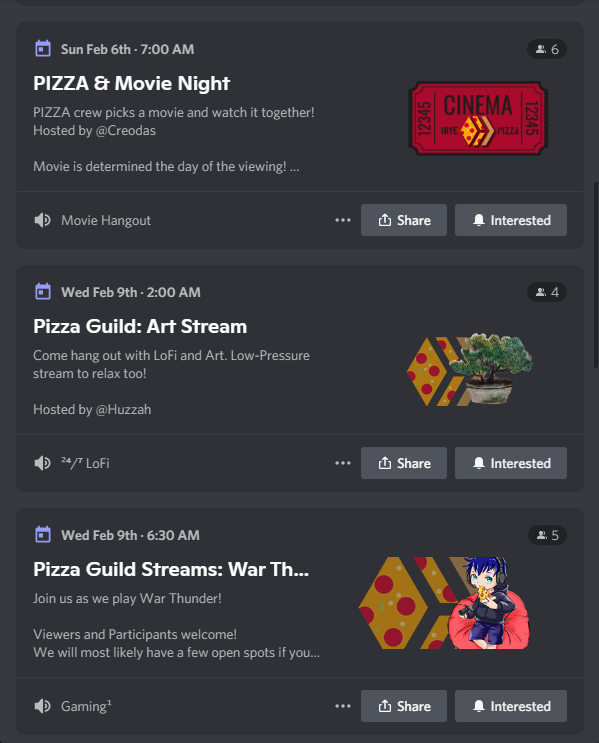 🎁🎁🎁Current Contests & Giveaways🎁🎁🎁

Alot of FREE prizes up for grabs at the moment too! Don't miss out! 🎁🎁🎁💰💰💰 What are you waiting for? It's all here in the PIZZA DISCORD.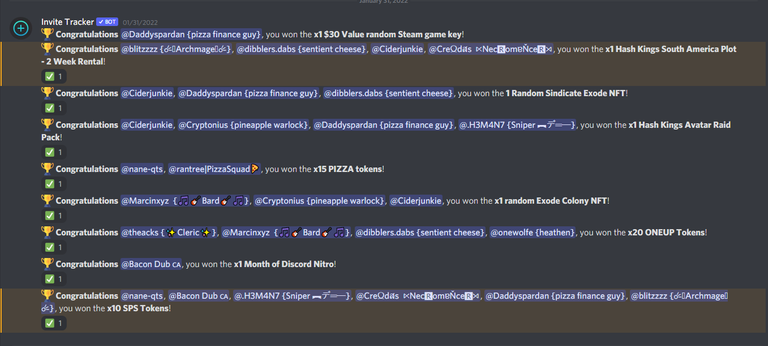 🏁🍕That Rounds It Up🍕🏁

PIZZA is an active gaming and creative arts crypto community on the HIVE blockchain. Popular games on HIVE like SPLINTERLANDS, RISING STAR, EXODE, HASHKINGS have their own PIZZA communities here.

Don't miss out more events that are always being organised. Join the PIZZA DISCORD. Even if you aren't interested in the 💰🍕🎁GIVEAWAYS & AIRDROPS💰🍕🎁, there is a vibrant and friendly community there awaiting you.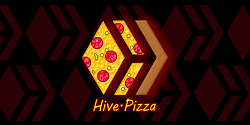 CLICK THIS LINK TO JOIN PIZZA DISCORD!!!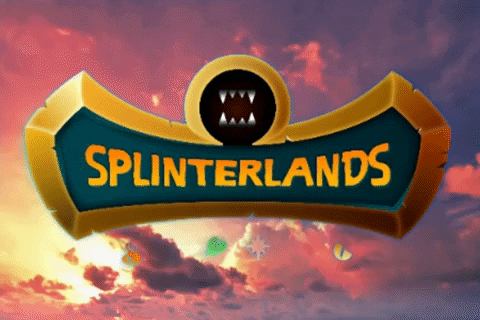 Here's to wishing everyone all the best for the upcoming week 🎉🍀.
To any new players who wish to explore the world of Splinterlands, do feel free to sign up with my REFERRAL LINK 😊.

---
---