Days of Our Hive.PIZZA Lives: 🎬🎥🍿Movie Night Weekend🎬🎥🍿 Cruella - Who let the Dogs out?! WOOF! 🐶🐶🐶
---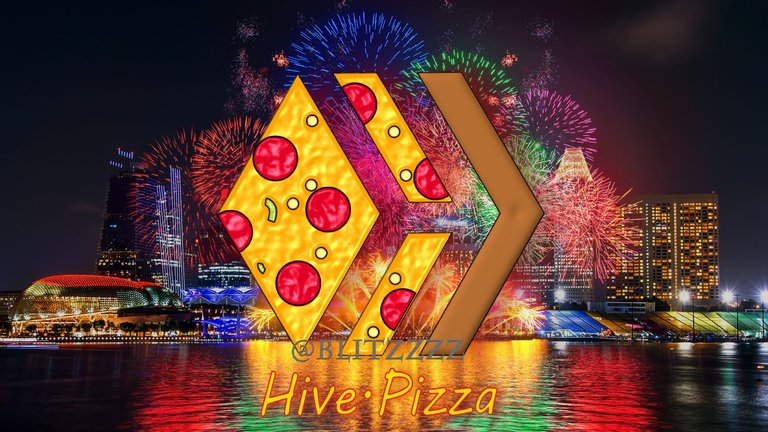 ---
Hello PIZZA followers! It's Saturday Night - That means its PIZZA's Weekly Movie Night! 🍿🎬🎥🎉 So here's what was on screen today!
---
Never fear! Catch up on what you've missed with my brief (and hopefully entertaining) updates on the ins and outs of the PIZZA DISCORD🎉🥳🎊
As a BIG FAN of 🍕PIZZA🍕, I always suggest joining PIZZA DISCORD if you need a quick pickmeup. 👍 It's a friendly and helpful community with regular EVENTS, AIRDROPS of various crypto tokens, discussions of several GAMES on HIVE (Splinterlands, Rising Star, HashKings, Exode...), MUSIC, and even bits of FINANCE ... well I think you get the idea 😄

🍿🎬🎥MOVIE NIGHT🍿🎬🎥

Every weekend, PIZZA hosts a Movie Night for anyone interested to join in. Makes for a good bonding session or even a random movie to pick up if you're one of those who can't choose from the plethora of choices out there! 🤣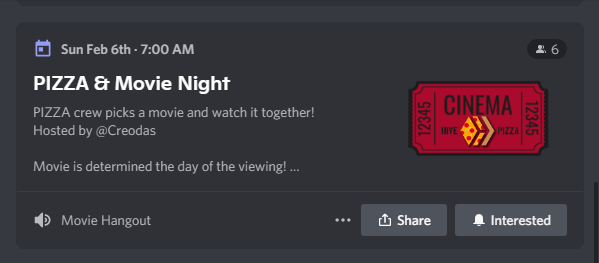 💔🐶CRUELLA💔🐶

And the winner with the most VOTES for today's MOVIE NIGHT is....
*CRUELLA !!! 💔🐶💔🐶💔🐶
(I voted for Highlander btw 😜)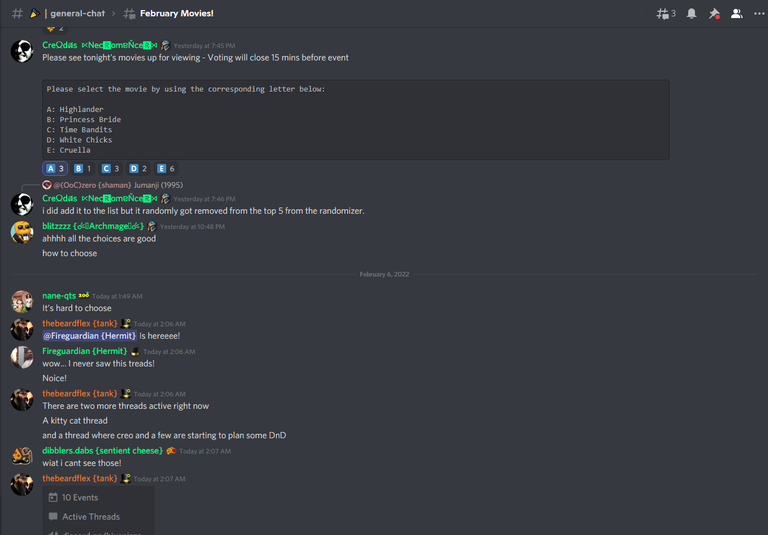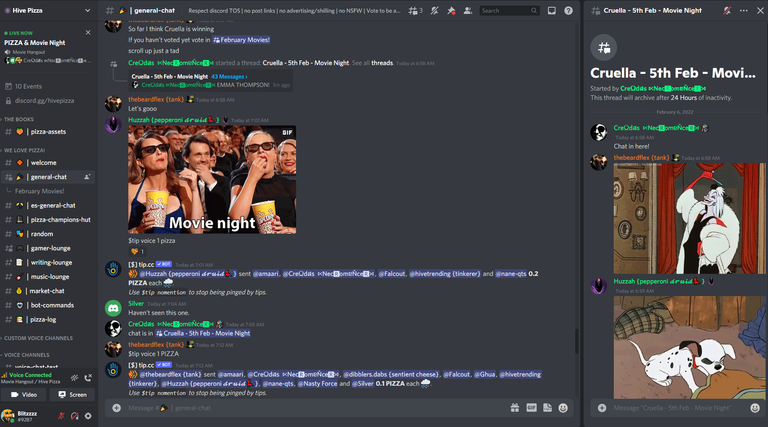 Recently released in May 2021, I remembered watching it on my own Disney Plus subscription when it became "free" just a few months ago in August 2021. I enjoyed the movie, and was very surprised by the way they setup the origin backstory of a classic Disney Villain. 👍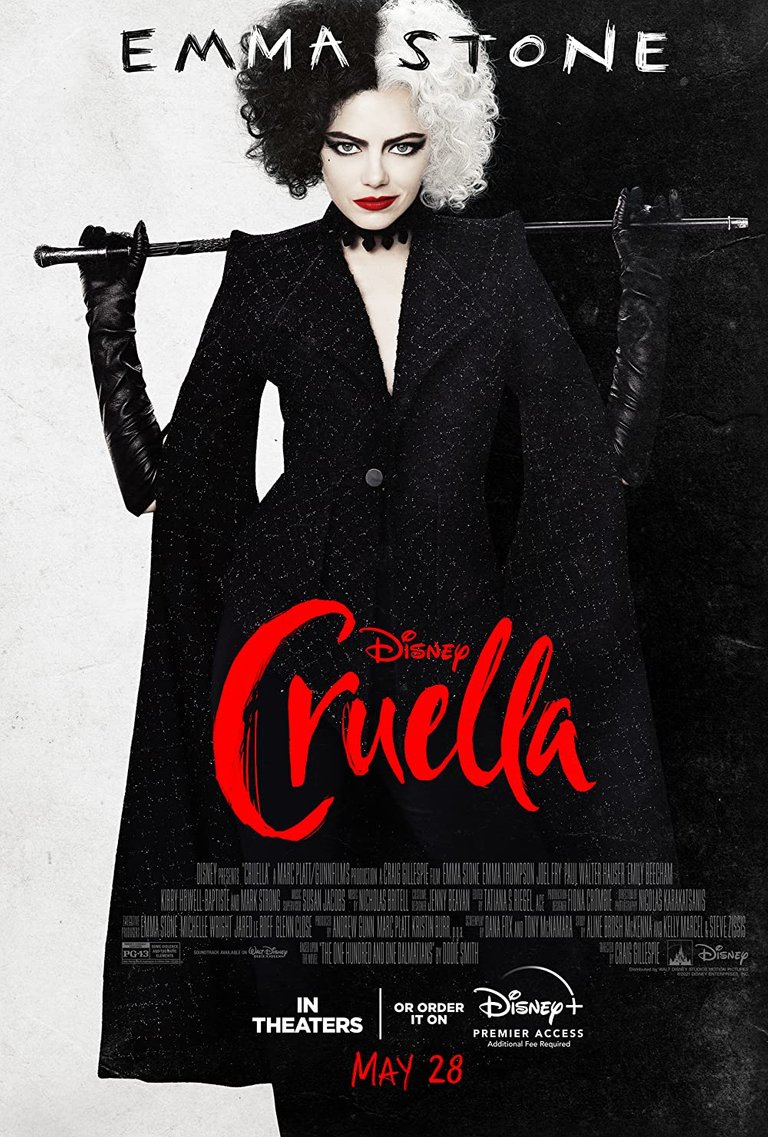 Including today's Movie Night with the PIZZA Family, I would have watched Cruella for the 4th time already! So, as you can see, this is really a pretty good movie which you should catch if you haven't already done so. And yes, clearly I like watching movies - a lot! (I won't spoil it for any readers who haven't yet caught the show of course - do watch it on you own 😜)

💡🎥🎬Lights! Camera! Action!💡🎥🎬

We've got quite a good audience number today. Definitely not an all time high, but our PIZZA Movie Theater looks really packed today! We're gaining quite the regular following of movie buffs! 🎬🎥🍿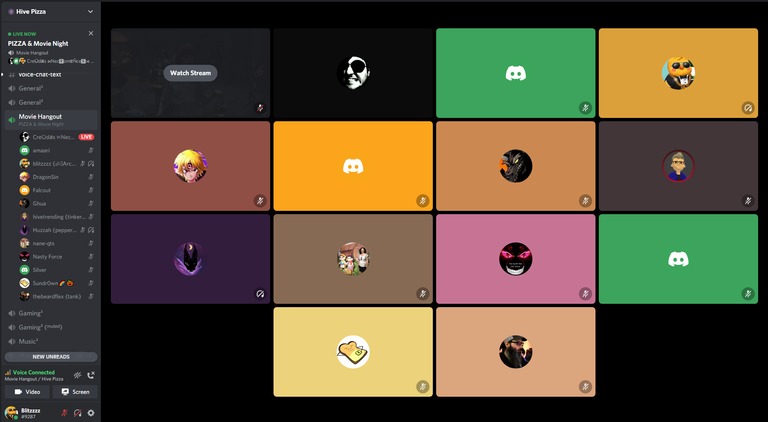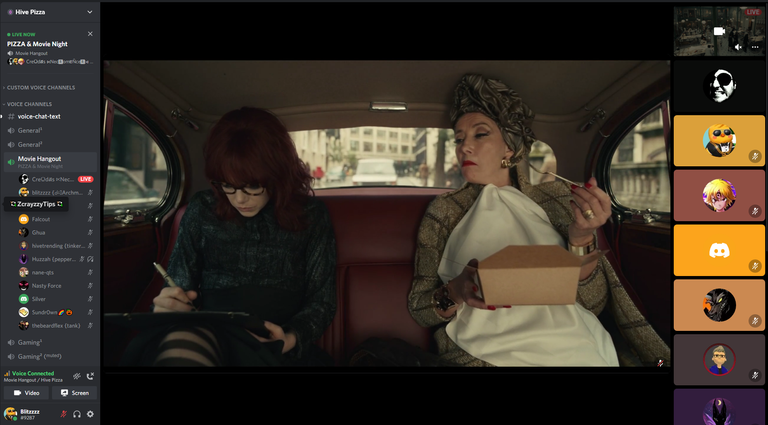 🎭All Good Things Must Come to an End🎭

Many Thanks to @creodas for hosting it yet again. This movie certainly puts a different light on the motivations of Cruella from the 101 Dalmations. It's really great that Disney is fleshing out the characters from their classic cartoons for the people who grew up on it.
Shoutout to @ravenmus1c ! Your new hairdo looks GREAT! 👍 Coincidentally (or not) fits in really well with the movie theme about Cruella and her hair, which she identifies with too! 😄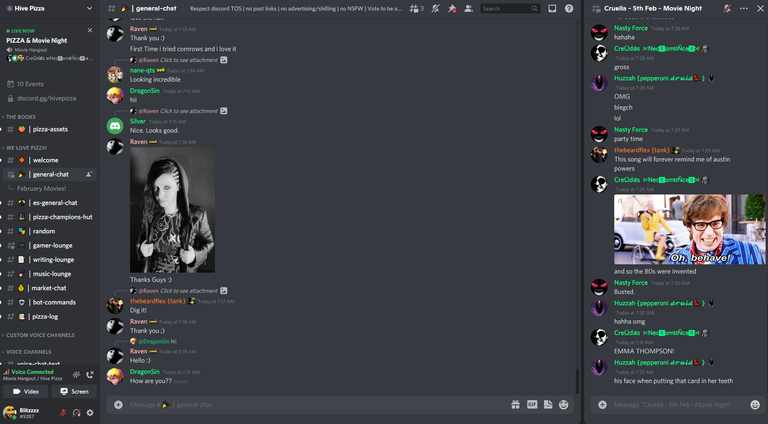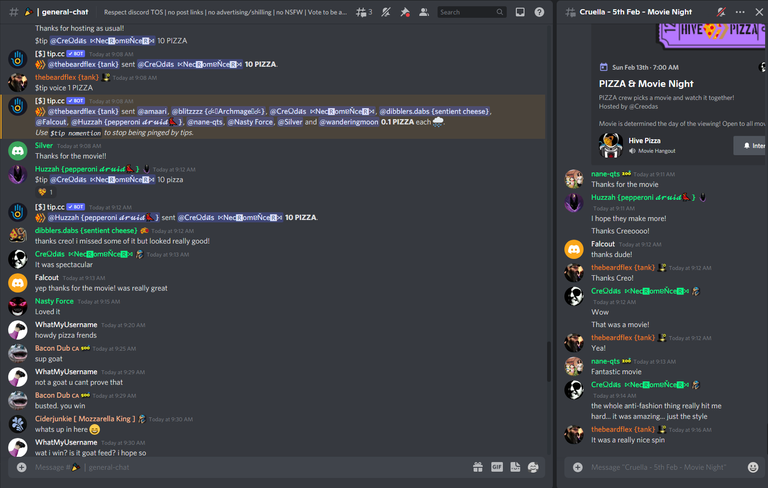 ---
And we'll end with this dream! (it isn't from today - but I believe that this is a good dream to build Pizza's Movie future on 🎬🎥🍿) I hope PIZZA succeeds with that too! 🚀🚀🚀


---

✨✨✨Upcoming Events✨✨✨

Over at PIZZA DISCORD, there are always loads of planned Events lined up (and even impromptu ones). As always, for the absolute latest updates, please check in Pizza Discord.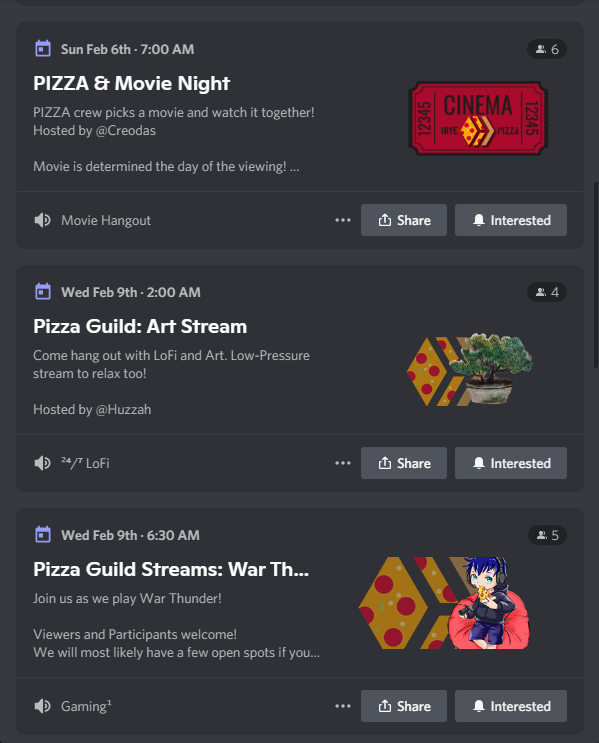 🎁🎁🎁Current Contests & Giveaways🎁🎁🎁

Alot of FREE prizes up for grabs at the moment too! Don't miss out! 🎁🎁🎁💰💰💰 What are you waiting for? It's all here in the PIZZA DISCORD.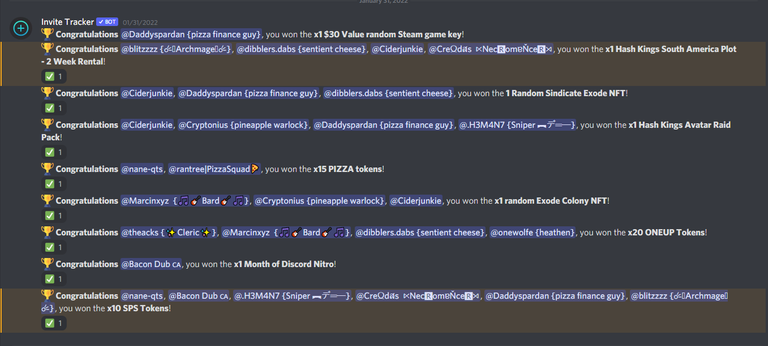 🏁🍕That Rounds It Up🍕🏁

PIZZA is an active gaming and creative arts crypto community on the HIVE blockchain. Popular games on HIVE like SPLINTERLANDS, RISING STAR, EXODE, HASHKINGS have their own PIZZA communities here.

Don't miss out more events that are always being organised. Join the PIZZA DISCORD. Even if you aren't interested in the 💰🍕🎁GIVEAWAYS & AIRDROPS💰🍕🎁, there is a vibrant and friendly community there awaiting you.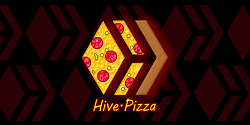 CLICK THIS LINK TO JOIN PIZZA DISCORD!!!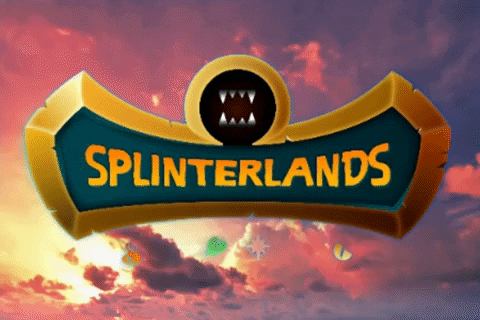 Here's to wishing everyone all the best for the upcoming week 🎉🍀.
To any new players who wish to explore the world of Splinterlands, do feel free to sign up with my REFERRAL LINK 😊.

---
---