POLLUTION vs THE UNIVERSE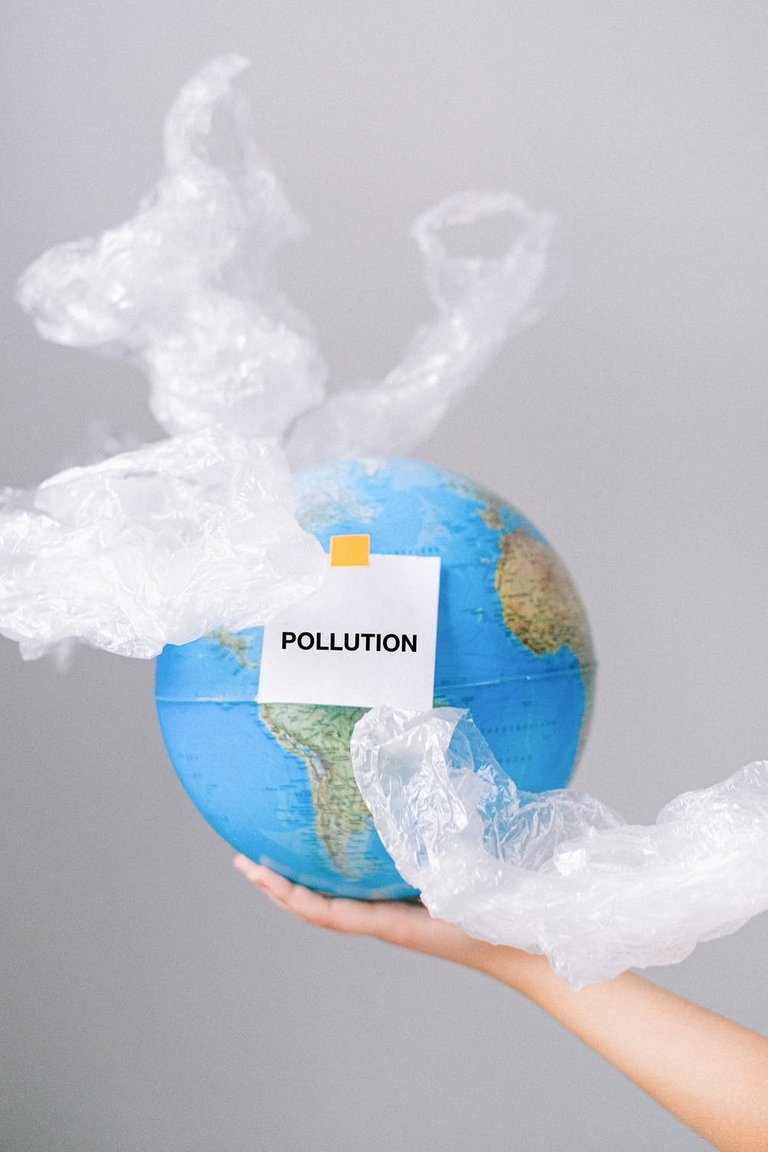 source
Pollution as we all know is never a friend of the universe,it has impacted the environment negatively, affecting both living and non-living things.
Thank you for visiting my blog, I will be discussing the causes of pollution and how to control this causes of pollution. All thanks to the Hive Learners community for inspiring this topic.
Pollution is caused by the various activities carried out by man, pollution affects lands,air,water and even space, there are so many irregularities in the universe which is as a result of pollution.
Major Causes of Pollution
In my countries there so many causes of pollution. All causes of pollution will be discussed under the types of pollution
Water pollution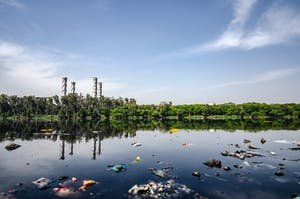 source
Water pollution can be caused by oil spillage, dumping of industrial waste inside the water. Water is very important to the body and to the world at large, if our water is polluted, there will be no good water for drinking. Dumping of waste the water can be a threat to the life of organisms living in water.
Air pollution
Air pollution is caused by;
Vehicles
Vehicles are one of the major causes of air pollution, this vehicles emits gases that is harmful to the environment.
Oil industries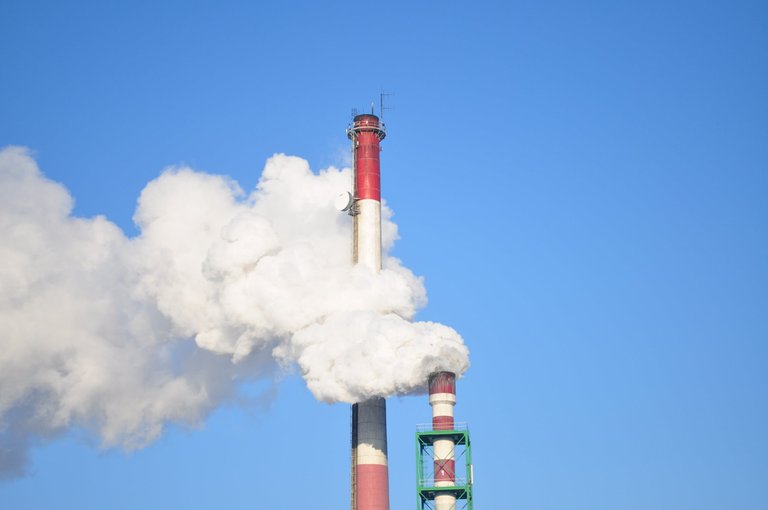 source
Oil industries can also cause oil pollution through the various activities carried out in this companies.
Bush burning
Bush and refuse burning can cause air pollution.
Land pollution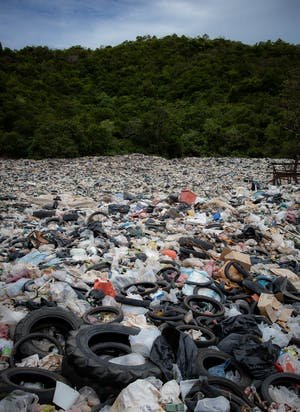 source
Land pollution is caused by dumping of waste in the environment.
Noise Pollution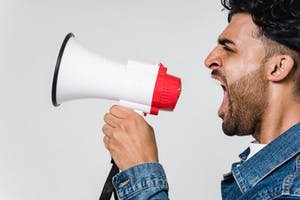 source
Noise can also cause pollution,
Humanss are victims of this, playing of music in a high volume, machines and generators are all cause of noise pollution which affects the way of living in the environments. Too much noise is not good for our health and body.
How to control this pollution
Education: Proper education should be carried out, to inform and to create awareness, let the people know the cause and effect of pollution, this education should be done in the rurals areas.
Regulation: The government should ensure that there is a proper regulation of industrial and human activities that can cause pollution, industries must not be allowed to dispose their waste product anyhow, government should ensure people keep their environment clean, sanitation must be carried out.
Activities that brings noise to the must also be regulated by the environment.
There are so many measures we can take to control pollution but it has to start from us the individuals, we have to make sure our homes and environment are kept clean always.
Gracias
---
---