MY CITY IS A CENTRE OF ATTRACTION

source
Hello my lovely friends of the Hive community, How are you all doing?.
I will be talking about tourism today and also will take you to my country directly to my city to show you our amazing and beautiful places to visit, you will love it.
First of all I want to thank the Hive learners community for coming out with this wonderful topic in their weekly edition contest.
Tourism I will simply say is the act of traveling and exploring beautiful places and areas of the world. This can be any remarkable place such as ancient buildings or properytiee, museum, zoo, and various centre of attraction.
Each country has there own tourist or centre of attraction for example the pyramid of Egypt, the great wall of China, Taj Mahal in India, Petra of Jordan and many more...
Nigeria is my country, and it's known The Giant of Africa, so when you talk about major tourist centers in Africa,Nigeria can not be left out. There are numerous centres of attraction and are too numerous to mention.
There many tourist centres in my country but today I want to take you to my state in particular which is OYO state and it's capital the great city of Ibadan, One of the oldest cities in Nigeria.
Ibadan is filled so many tourist centres which can be explored by so many travellers in the world. I would love to show you some of this beautiful and fascinating places in the city of Ibadan.
BOWER'S TOWER
This is one of the place you have to visit if you are in Ibadan, it was one of the tallest building in Africa, If you climb to the top you would see the whole of the Ibadan city at large, Cocoa House is also found here. Bower's Tower is located on the summit of Oke-Are, the highest hill in Ibadan.
AGODI GARDENS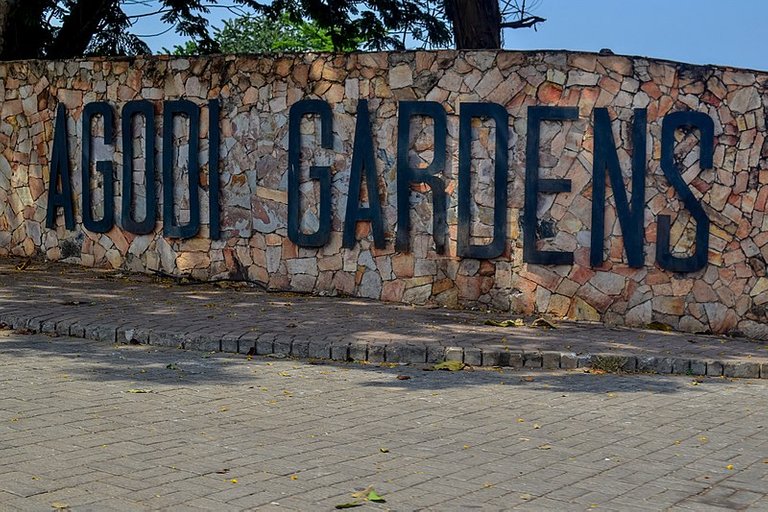 source
This is one of the place you can find rest and pleasure in Ibadan, you will the beauty of life in this garden, if you are looking for a quite place to spend time with your family, friends and other loved ones then you should visit Agodi Gardens. It was formerly known as Agodi Zoological and Botanical Gardens, it is located at the foot of Old Mokola Hill.
TOPFAT ART GALLERY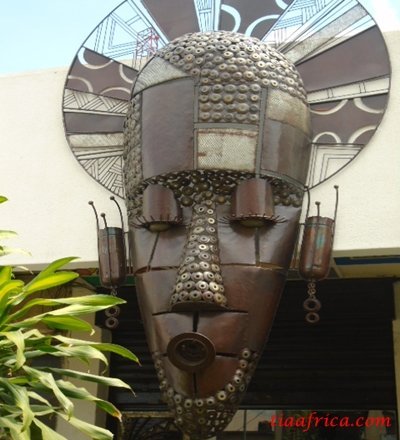 This is a hub for the best of the best art in Ibadan. You will find many art work here both ancient and new. If you are a lover art I will recommend Topfat gallery.
There are many centres of attraction in Ibadan, we also have Ado Awaye Mountains and Suspended Lakes. I heard it was one of the two suspended lakes in the world, planning on visiting one day maybe you will join me.
So friends you now know I come from a beautiful place, you can come and visit anytime you want.
That will be all for now.
Gracias
---
---