From a YouTube clip to winning Emmy awards - the amazing Ted Lasso.
"Be Curious and Not Judgemental"
A slogan among many of the unexpected adages by Ted Lasso. A character built for comedy, used for ads, and finally landed itself on the big screen and won all our hearts.
Almost 8 years back this profoundly American character was adopted by NBC to generate ads that would connect with the American audience to the very foreign football. The ads did extremely well, to the point that everything Ted Lasso was soon retired.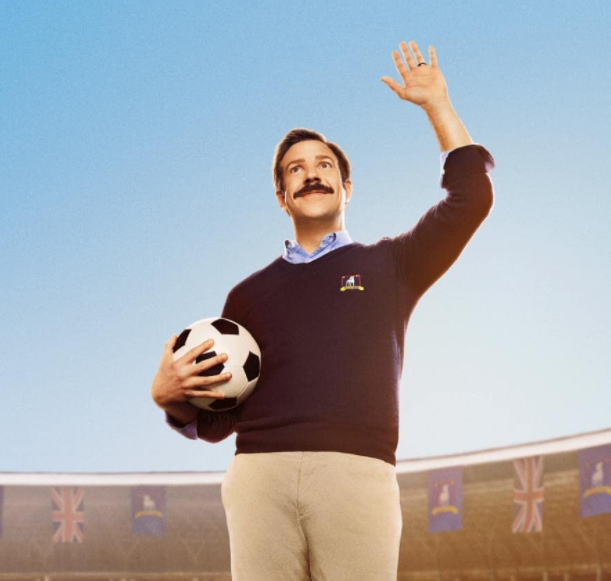 Ted Lasso once again came to life through Apple TV+ and quickly took over people's hearts. It is incredible what they have done with a character that was built for jokes and only ever shined through ads.
The entire concept of Ted Lasso is rather bizarre. An American football coach who goes viral on the internet for his seemingly silly celebration dance is now flown into the field of Richmond FC where he is assigned as head coach for the football team.
Very early into the series, almost within the first few minutes of the pilot episode, it becomes very apparent that coach Lasso knows nothing about football. Lasso is then faced with the harsh climate around football in the local clubs and the media journalists don't cut him any slack either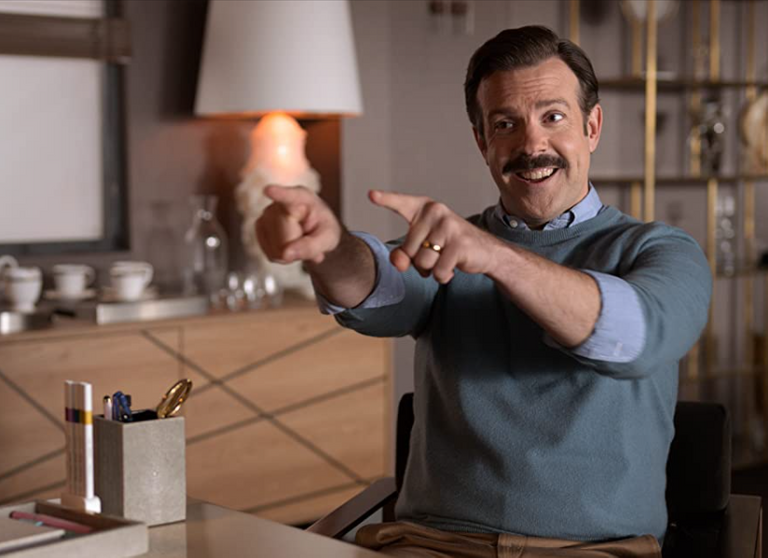 A little of us within Ted Lasso
Among many things like Ted's ridiculous Hollywood references, hilarious catchphrases, annoying tenacity, joyful character, there is something else that I believe has made him such a hit with the general public. And that is we see a little of ourselves within him.
Ted Lasso is obviously in an unimaginably difficult, almost living a nightmare kind of situation. He is flown away from his home into a foreign land to coach a sport he doesn't understand at all. In some ways, it is a metaphor for all our lives.
We always find ourselves in seemingly impossible situations to conquer. We are dragged out of our comfort zone and pushed to achieve things we do not fully understand. Just like you and I, Ted Lasso is the underdog in the situation. It only makes sense to root for the underdog, and how can you not love his frail attempts at British humor?
Everyone around Ted Lasso
I really loved how this simple fictional character was given so much depth and every character was meticulously designed to carry weight. Each support character has an incredible amount to share in the story. It really humanizes Ted Lasso and makes the entire series that much believable and easy to relate to.
As much as the story is about Ted Lasso learning about the game and rising up to be a competent coach, it is also about everything else. There is so much complexity in every supporting character that they could each have a standalone dedicated to them.
Starting from the waterboy's struggle with confidence and family problems to the team's manager's dating life. There is always a bigger story lingering around. The show has beautifully integrated modern political issues as well as the dreads of a divorce into the story and made it life-like.
Every minute in this series has a valuable lesson to provide. Every single development can be used in our own very personal lives as an example. I personally have learned so many ways of handling communications and it has pushed me to focus on seeing the good in others.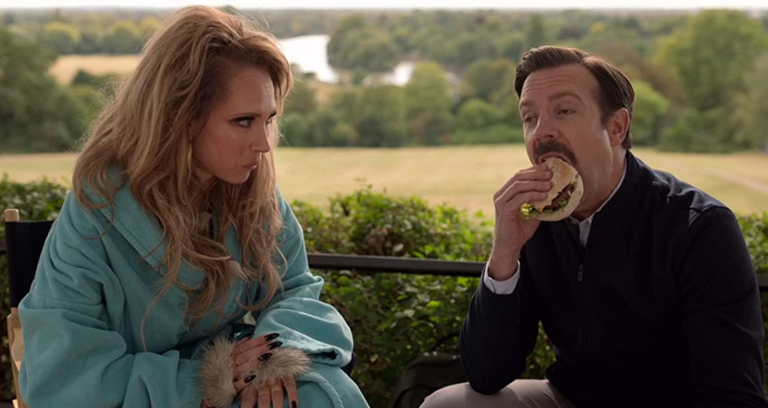 Favorite episodes and hit & miss
The series has a lot of good episodes. Almost all of them, all together, create a very enjoyable series. But if I were to pick one, just one episode as a favorite then it would be Beard after hours.
The episode lets us take a microscopic look into the life of the reserved coach Beard. The brains of the team. The guy that is all knowledge no words. Someone who keeps to himself and a nod from coach Beard is equal to a thousand words. It gives us an insight into how uncalculated, impulsive and spontaneous Beard can get. It is a roller coaster and my favorite episode in the series.
Ted Lasso could be summarized as a feel-good comedy series. It is packed with unhinged and also subtle comedy. A perfect balance. The series has left me once laughing my bottoms off more than once. But if I had to pick one, just one to be the funniest episode then it has to be "Biscuits".
The comedy in this episode is very controlled. It isn't as unhinged as compared to many others but I find it to be the funniest. Its Ted's first day as coach, he isn't very popular with the fans, the game is a mess and Ted looks like a deer on ice. The mixture of Ted's ignorant bliss and the accurate ruthlessness of UK's football fans makes this episode a comedic genius.
As near-perfect as the series may be, it did come short a few times. I wouldn't say it is still in free fall but it lost its track very clearly.
The first few episodes of season 2 were a massive hit and miss. It was obvious that the creators were having a tough time deciding the fate of the series after a very successful end to series one. This challenge had taken a toll on the 2nd season's first few episodes. The Xmas episode was a massive thumbs down from me. But, the series has recovered well and the Emmys don't lie.
---

Follow me on twitter and instagram
---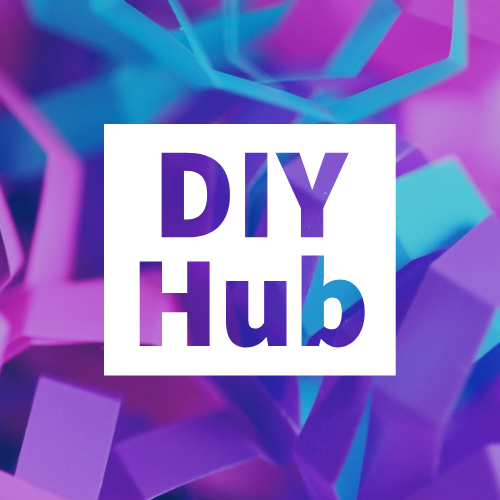 Affiliate links

Exode
Huobi. Earn upto $170 with my link.
Appics
Splinterlands
Actifit
Binance
Ionomy
Cryptex

---
---