WEEKEND VIBES: MAKING MY HAIR MYSELF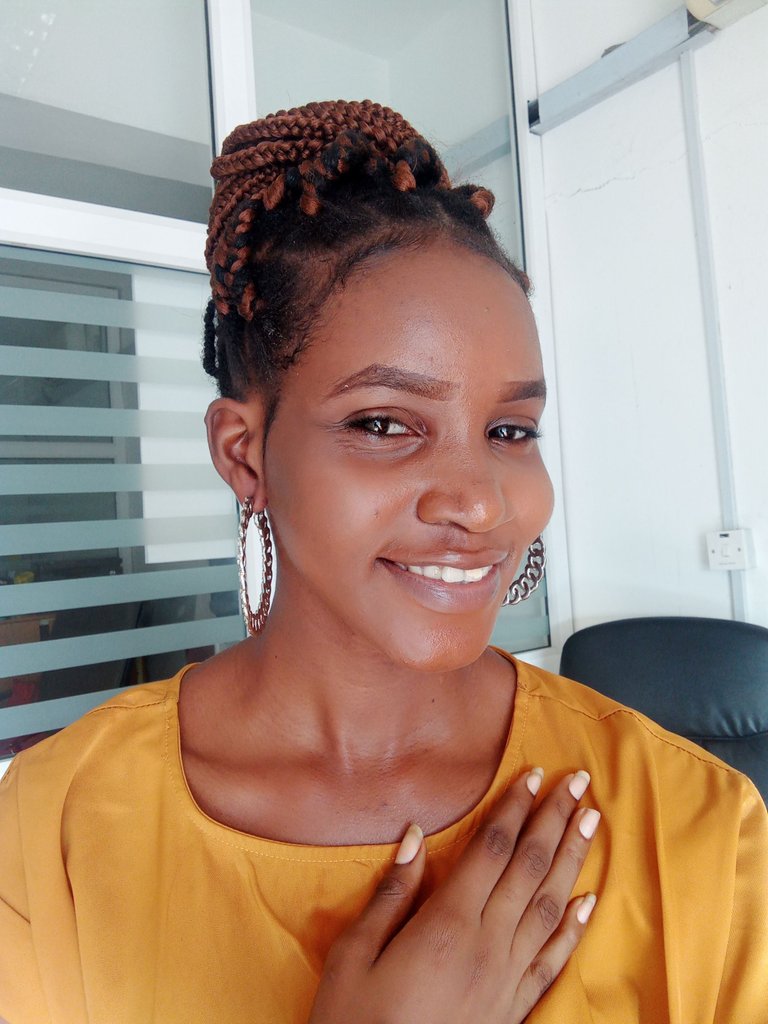 I've seen several videos in TikTok and other social media of people, especially ladies making their hair themselves. It has always been something I admire and wanted to do for myself.
Although I know how to make hair for other people, I have never tried doing it for myself. However, this weekend I decided to give it a trial. Since I was in an unfamiliar environment and I don't like to trust just anybody with my hair.
I had earlier bought the hair extensions before leaving Lagos for Ibadan. So all I had to do was pick it and get started with the hair. The beginning was pretty straightforward.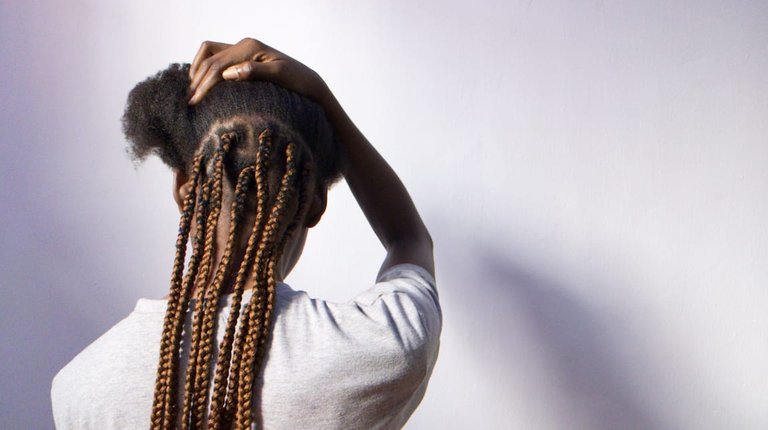 I was expecting it to continue in that manner but that wasn't the case. As I progressed it got a little more difficult to keep the lines neat and straight. Also keeping the other hair out of the way was another challenge.
@nonsowrites did not like that I had turned his room into a mini salon. He was constantly cleaning and that kind of upset me so I decided to stop. But him being the sweetheart that he encouraged me to continue.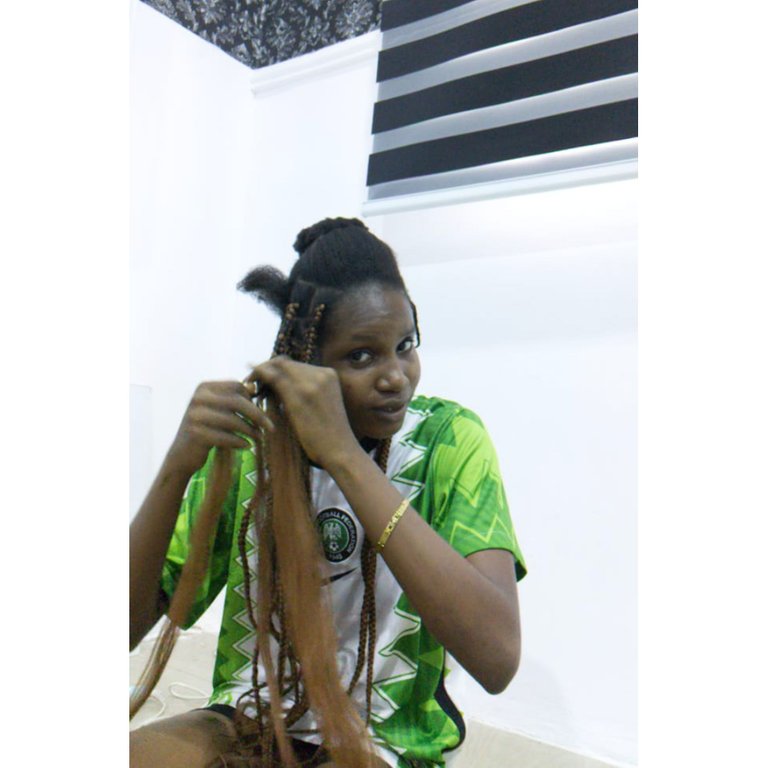 I found a way around to keep the hair neat and would pack the hair I wasn't ready to make out of the way. While making the hair I used edge control to keep the hair in place and make the root of my hair neater-Doing this was necessary for my natural 4C hair, otherwise, it may not come out looking good.
I couldn't finish getting my hair done in nonso's place because I had to return to Lagos for work the following day. After the four-hour road trip back to Lagos, I continued with my hair.
Eventually after several hours of making the hair and giving up a hundred times I was finally done with it.
This was how I spent my weekend--trying out something for the first time. I liked the end result but I know I can be better with practice and consistency. For now, I'll just enjoy this one for the week.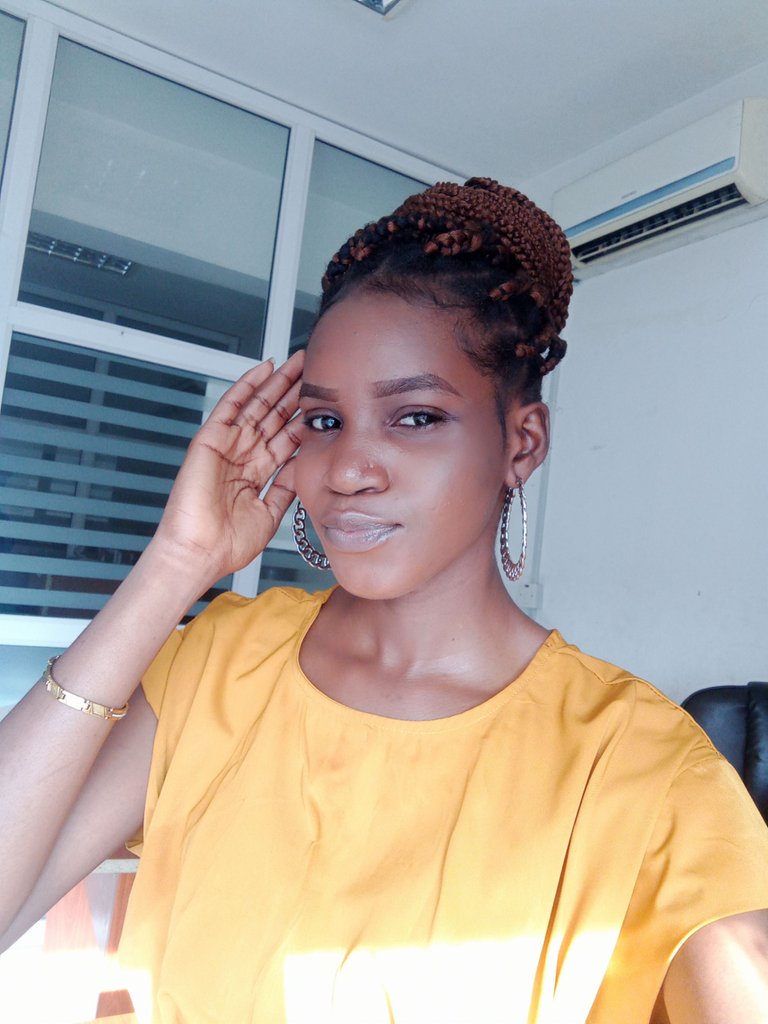 Thanks for stopping by ❤️
---
---