RETURNING TO THE SEWING MACHINE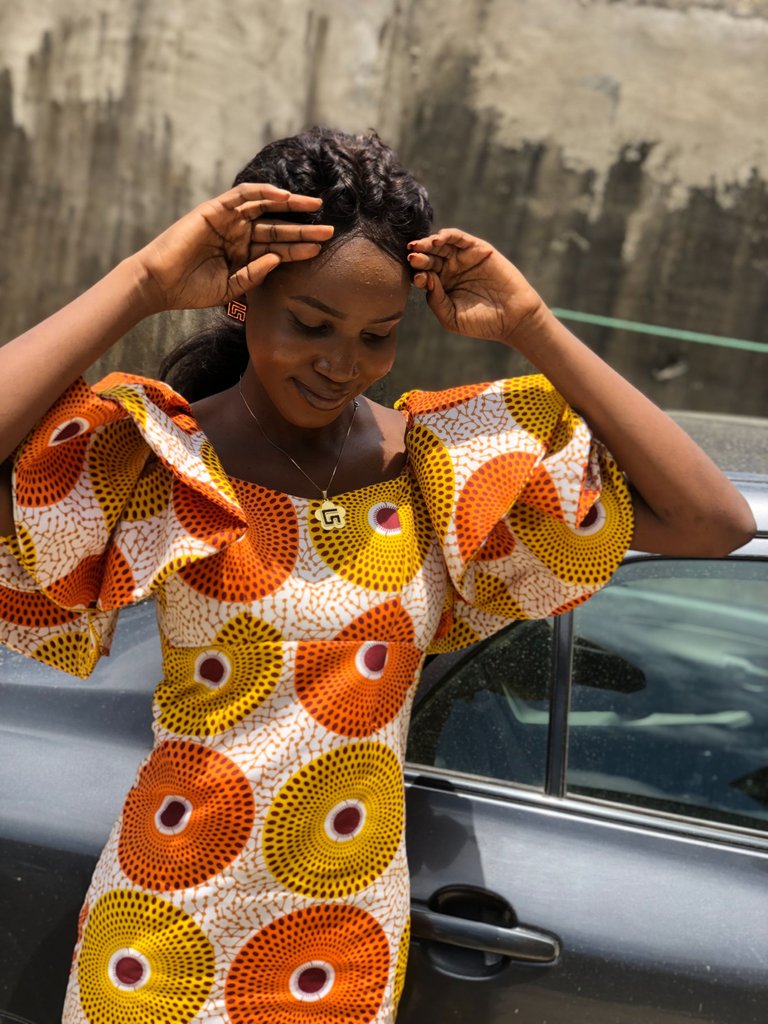 Greetings fellow needleworkers. Trust you are all doing well. Today I am delighted to share one of my recent pieces, far from the usual crochet I do. Today's project has to do with sewing.
I know a thing or two about making a dress with a machine, although it is not my area of specialty I do know my way around. I used to sew long before I started crocheting, I learnt how to sew from my mom at a very young age.
The motivation for making the dress is because I couldn't come up with what to wear for an event I needed to attend. So, I decided to sew something simple for the party.
My mom offered to help with the cutting of the dress, which I gladly accepted. I could do it myself but I was pressed for time and was wondering how to balance it all.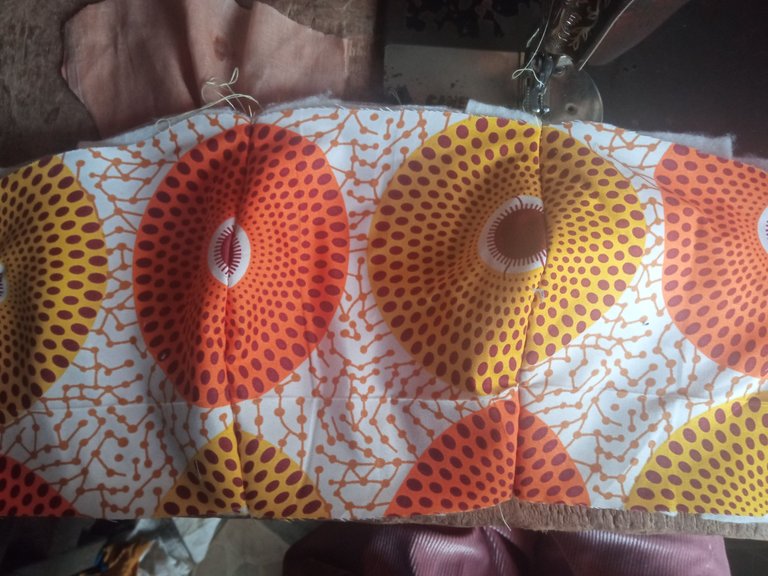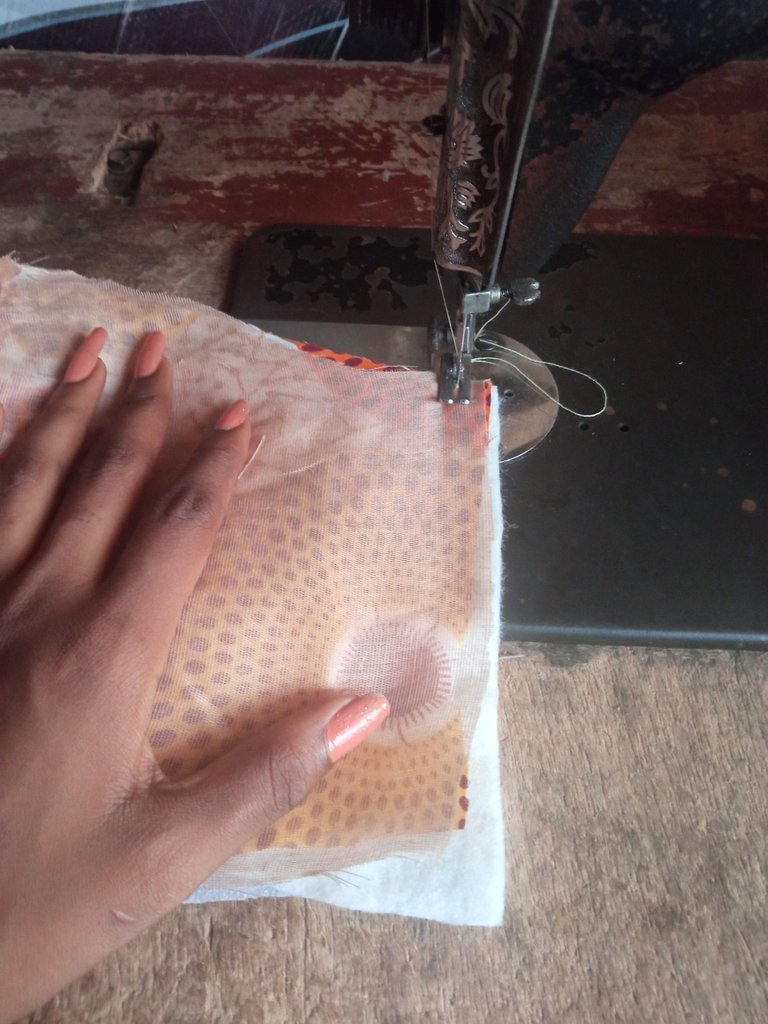 It's a pretty easy dress to make, the only elaborate things are the sleeves. I made a straight gown, joined it on both sides and added the sleeves which consisted of 2 big flairs.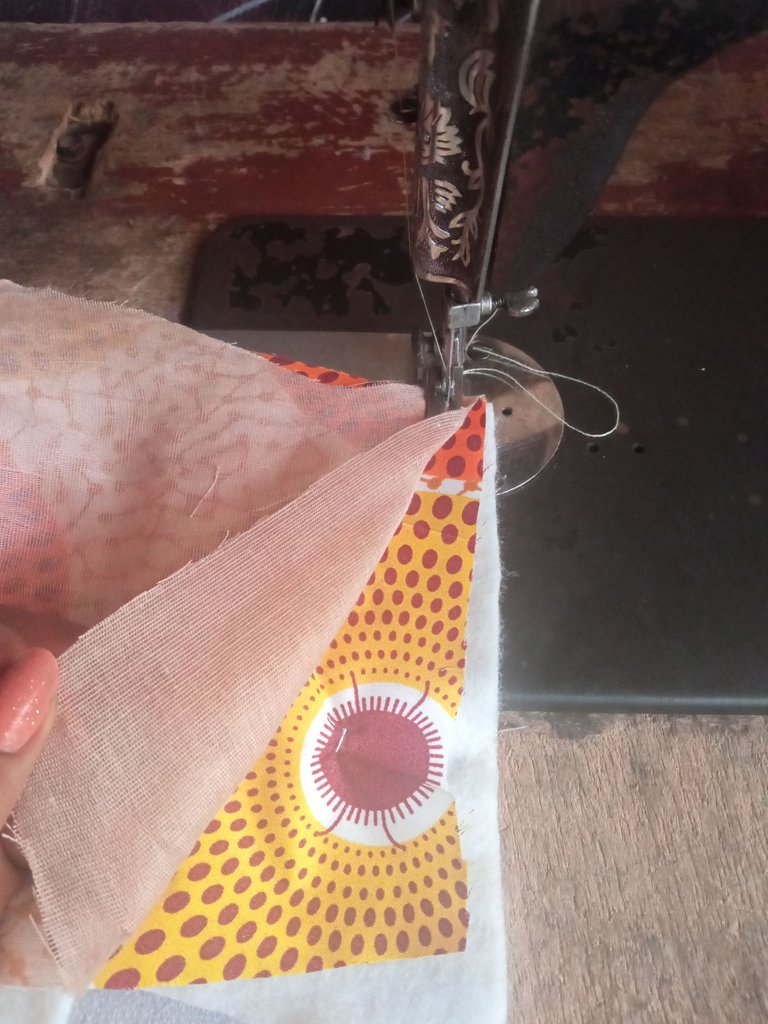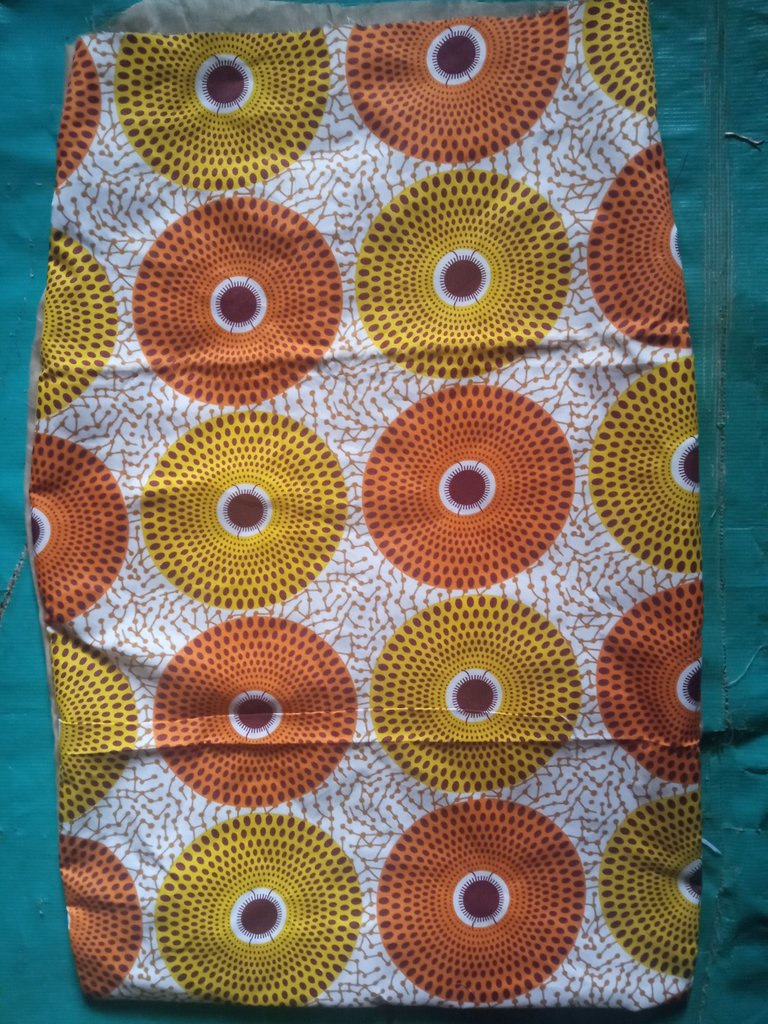 I found out later that I had made the sleeves a little too tight. It was supposed to be an off-shoulder gown but I ended up not wearing it as such because it was too tight for an off-shoulder.
The half-cut ended up coming a little above my breast as a result of that. If I had tried it on before the day I would have noticed but I didn't so I had no choice but to use it like that and fix it after the party.
I don't know when next I'll try out anything sewing-related but I think this one turned out okay.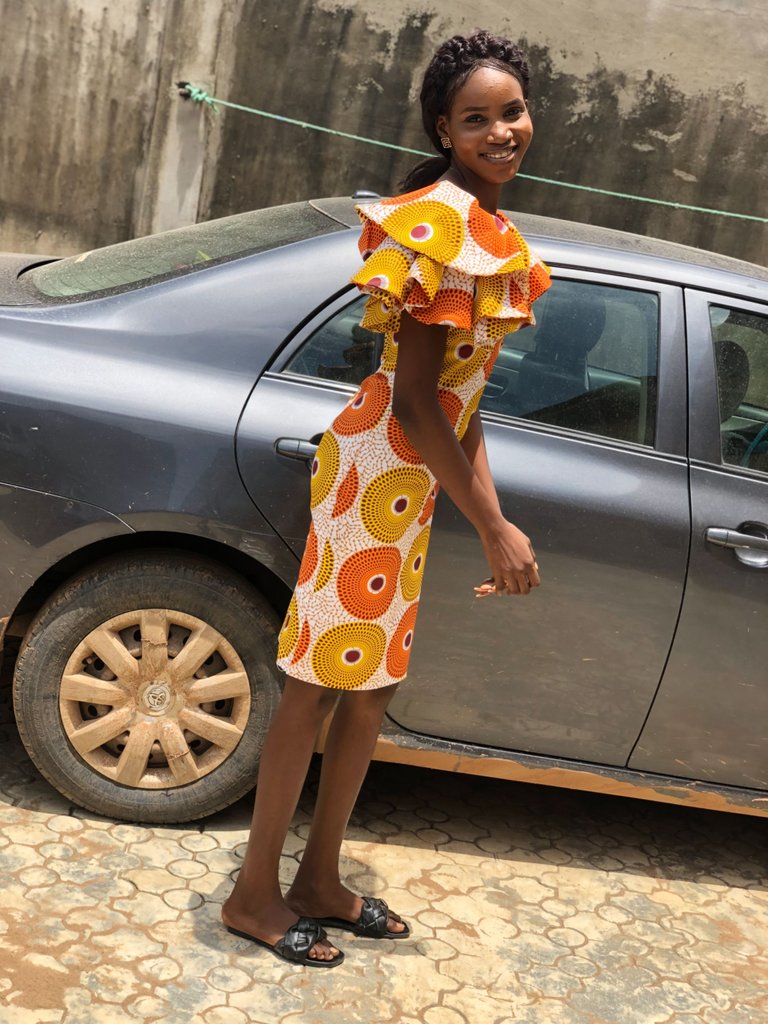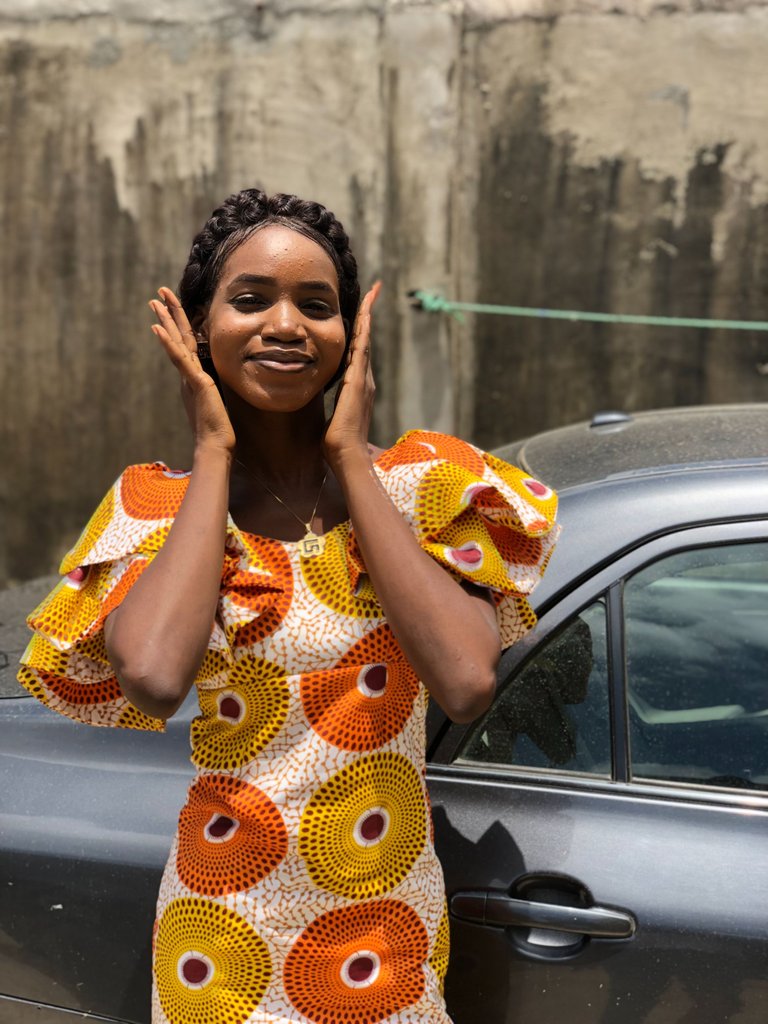 Thanks for stopping by ❤️
---
---