Mantenimiento Básico de Aire Acondicionado [Esp-Eng]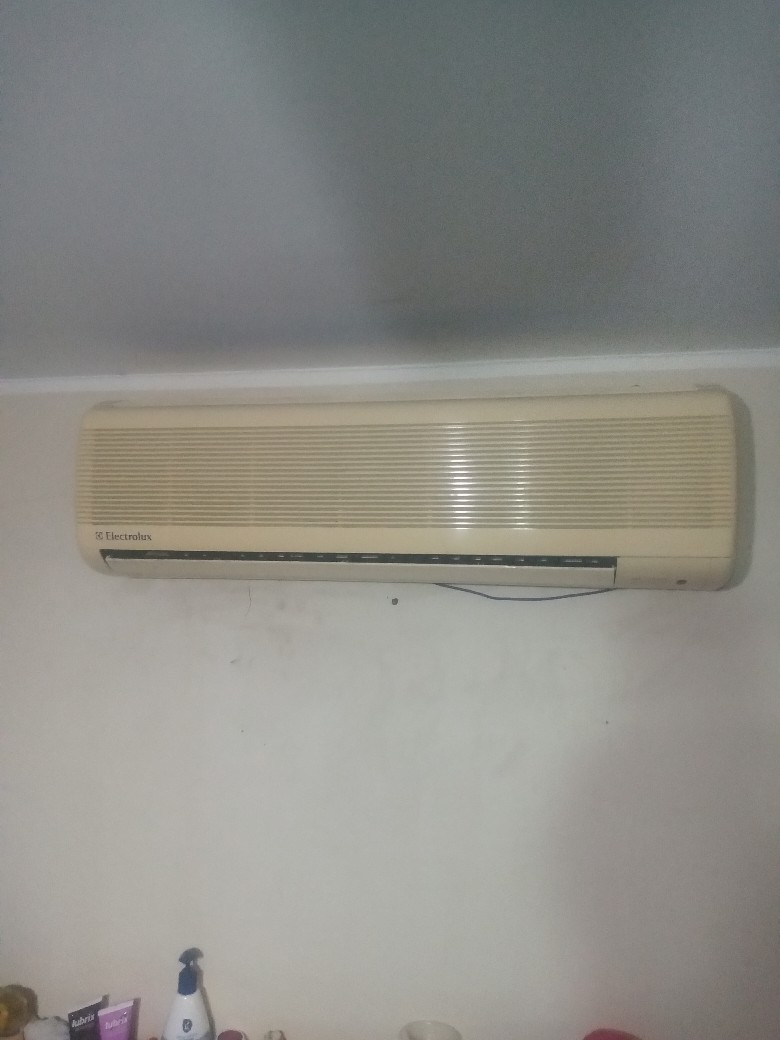 Saludos amigos de #hivemotors, quiero compartir con todos ustedes en este primer post, como hacer el mantenimiento a nuestro aire acondicionado en casa, muchas veces estamos en casa y nuestro aire acondicionado comienza a botar agua por todos lados o simplemente a congelarse generando sonidos inusuales por lo que por nuestra ignorancia rápidamente optamos por llamar a un técnico en refrigeración para que haga el respectivo mantenimiento al aire acondicionado en esta ocasión me atreví a mostrarles a todos a través de este paso a paso. Te mostraré como realizar el respectivo mantenimiento de manera práctica y con mucha precaución. Acompáñenme.
Greetings friends of #hivemotors, I would like to share with you all in this first post, how to do maintenance to our air conditioner at home, many times we are at home and our air conditioner starts to throw water everywhere or simply to freeze generating unusual sounds so by our ignorance quickly opt to call a refrigeration technician to make the respective maintenance to the air conditioner on this occasion I dared to show you all through this step by step. I will show you how to perform the respective maintenance in a practical way and with great caution. Join me.

Comencemos
El primer paso sería cortar la corriente eléctrica, de esta manera trabajaremos con seguridad y evitaremos un posible accidente o incidente.
Let's start

The first step would be to cut the power, this way we will work safely and avoid a possible accident or incident.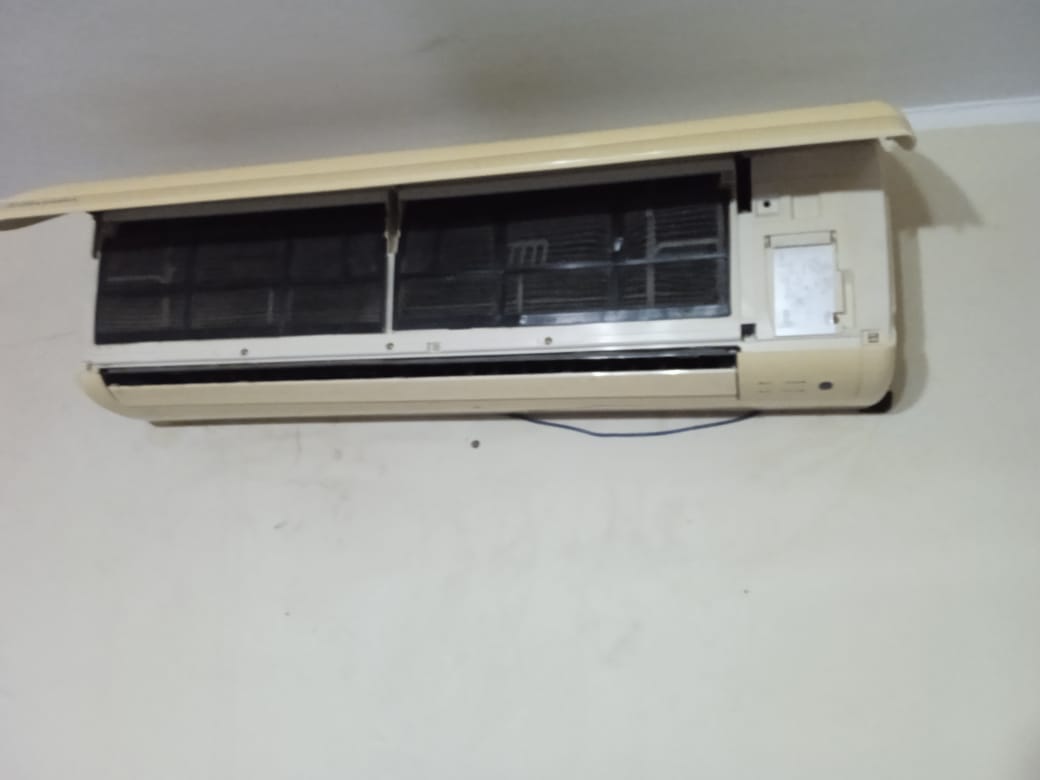 A continuación, voy a abrir la ventana de protección de la consola, para tener acceso a los tornillos.
I will then open the protective window of the console, in order to have access to the screws.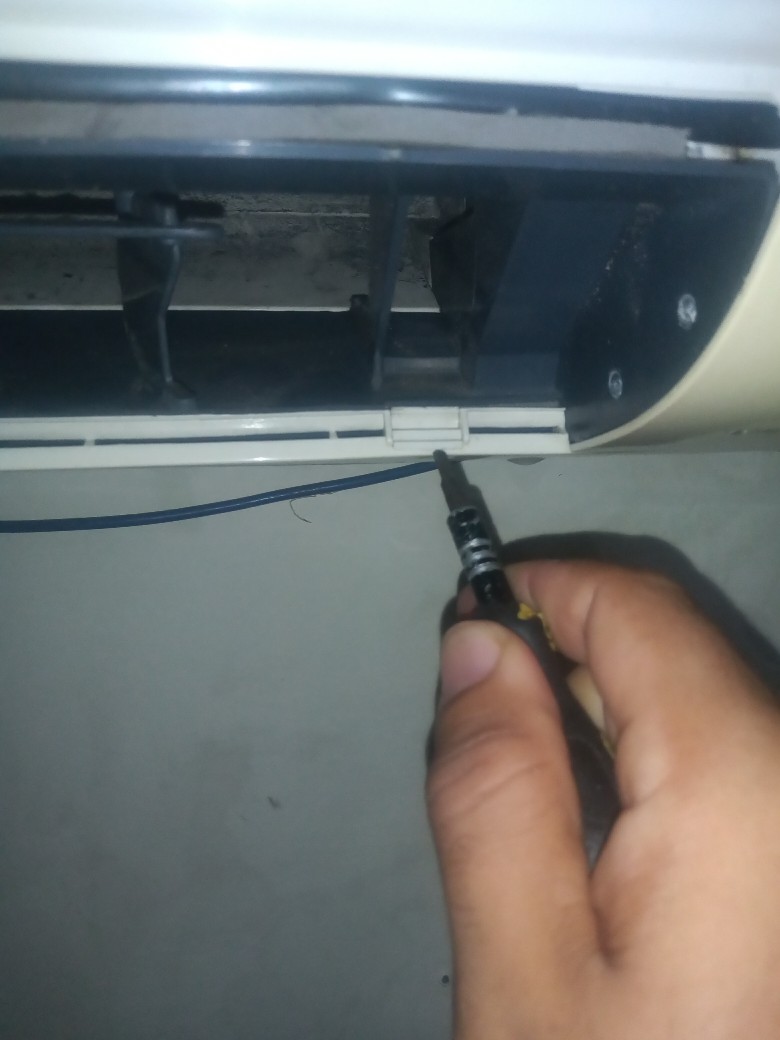 Quitamos los plásticos protectores que ocultan los tornillos, es necesario visualizar muy bien su ubicación, ya que si no los quitas todos no podrás desmontar nada.
We remove the protective plastics that hide the screws, it is necessary to visualize very well their location, because if you do not remove them all they will not be able to disassemble anything.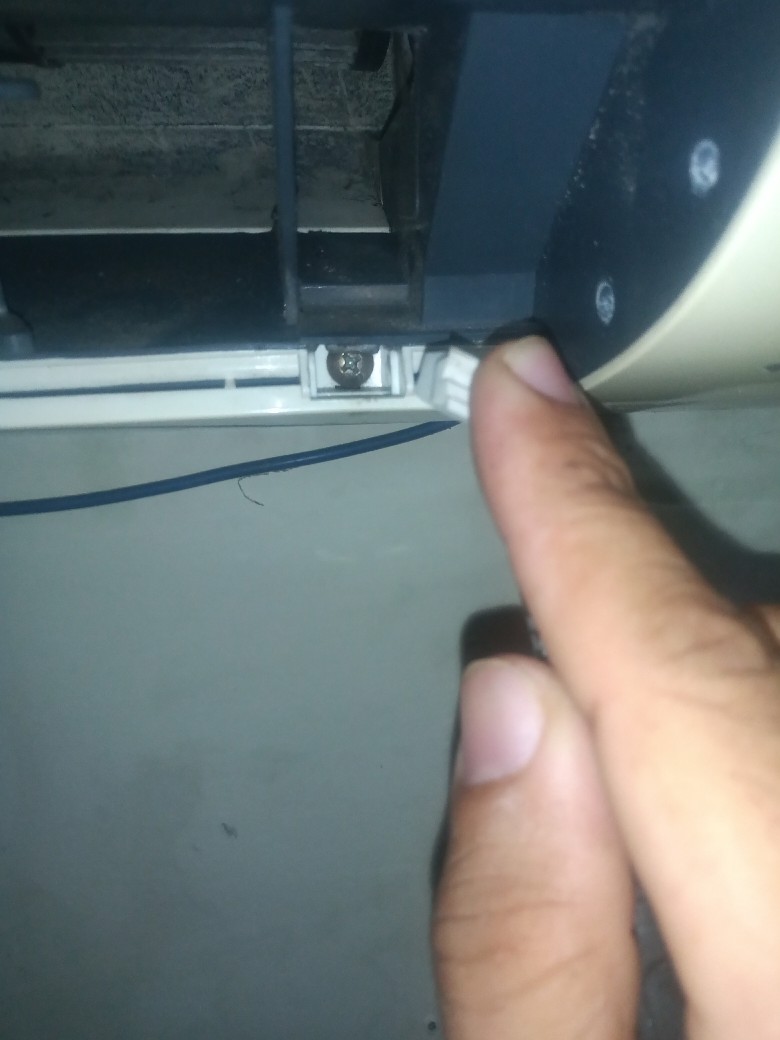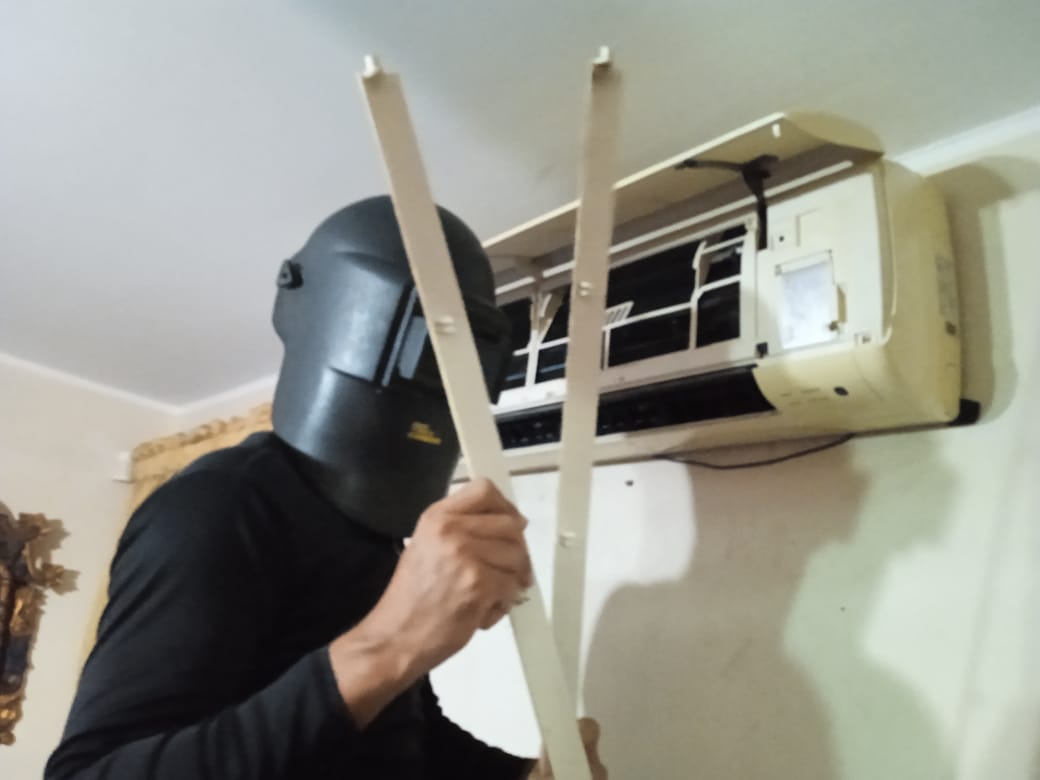 A continuación, quitamos las ventanas de la consola, son fáciles de quitar. Se meten y sacan a presión, y las retiramos con mucho cuidado. No son muy resistentes.
Next, we remove the console windows, they are easy to remove. They snap in and out, and we remove them very carefully. They are not very resistant.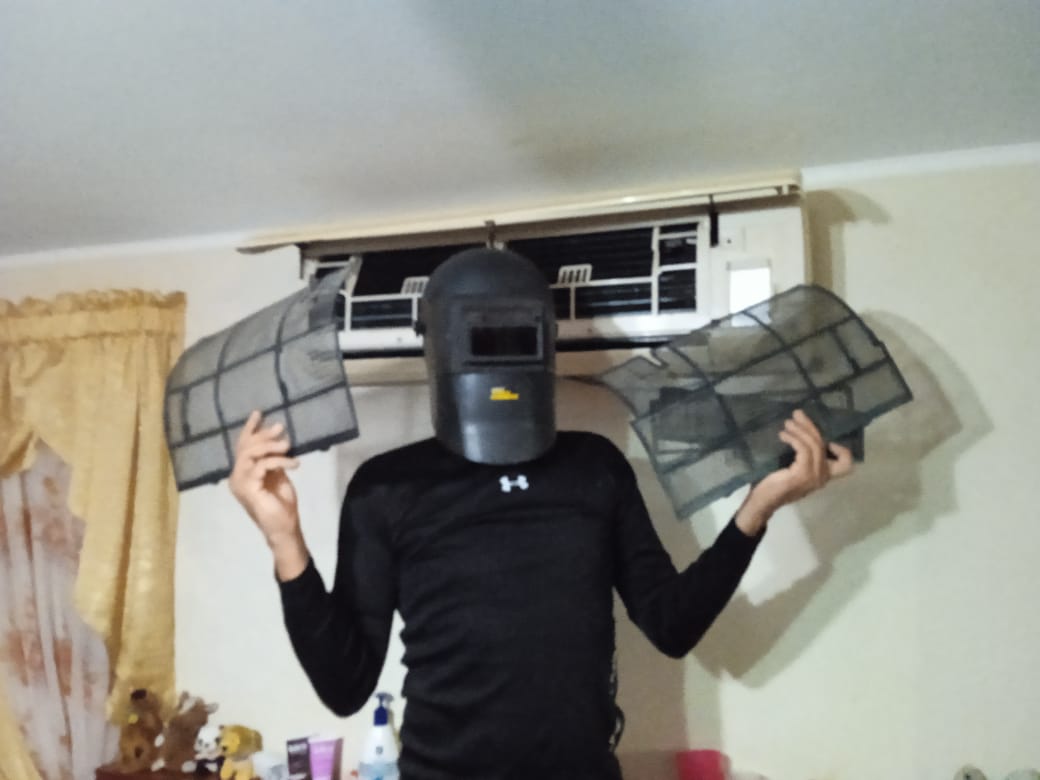 Ahora se pueden retirar las pantallas protectoras. Retienen el polvo e impiden que entre en el radiador. Son fáciles de limpiar.
The protective screens can now be removed. They retain dust and prevent it from entering the radiator. They are easy to clean.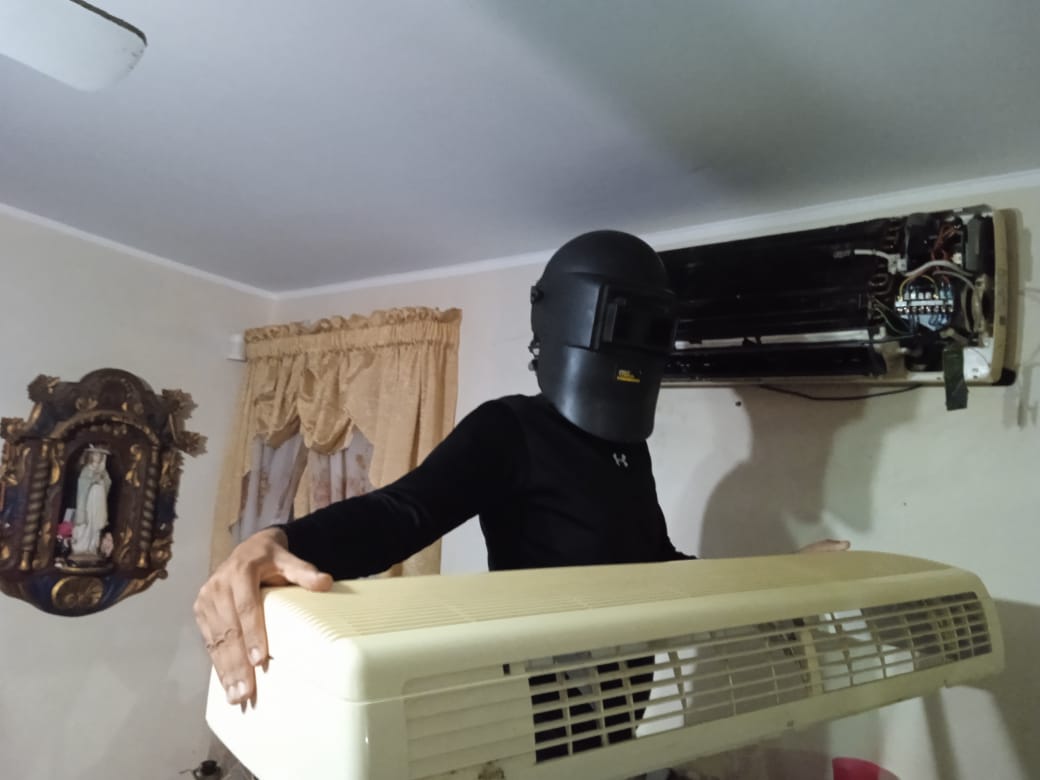 Retira con cuidado la carcasa, suelen ser de plástico y son muy frágiles ante una caída.
Carefully remove the casing, they are usually made of plastic and are very fragile to a fall.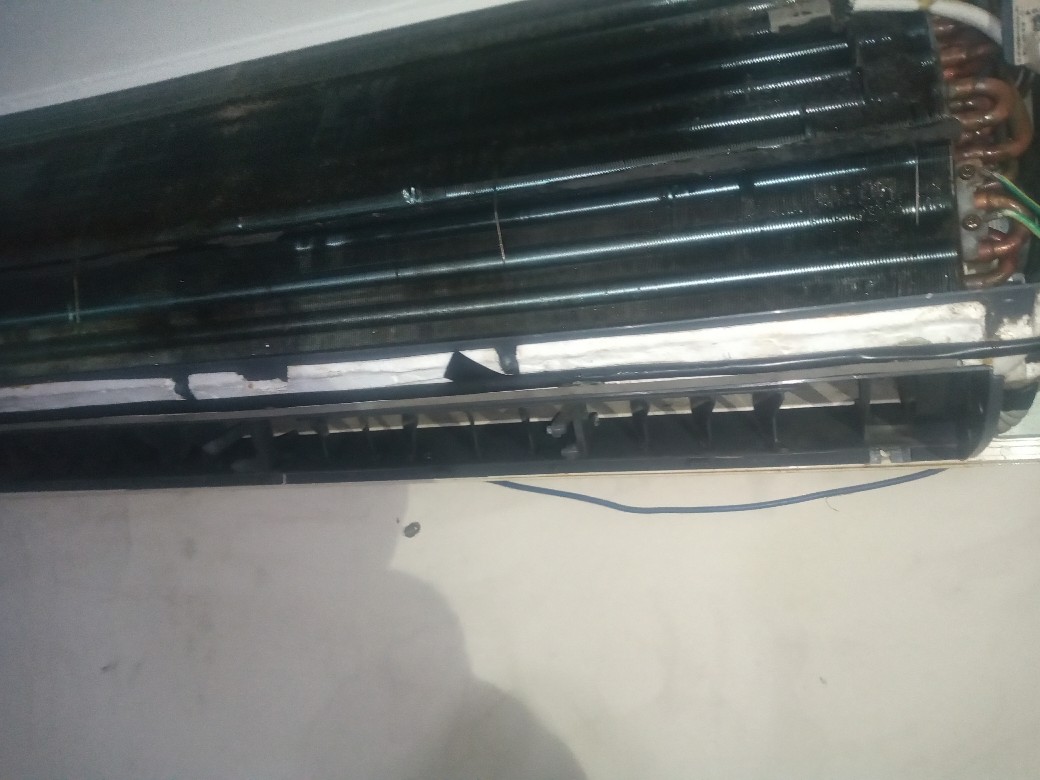 La consola está completamente expuesta. No se observan deterioros ni daños en el radiador.
The console is completely exposed. No deterioration or damage can be observed on the radiator.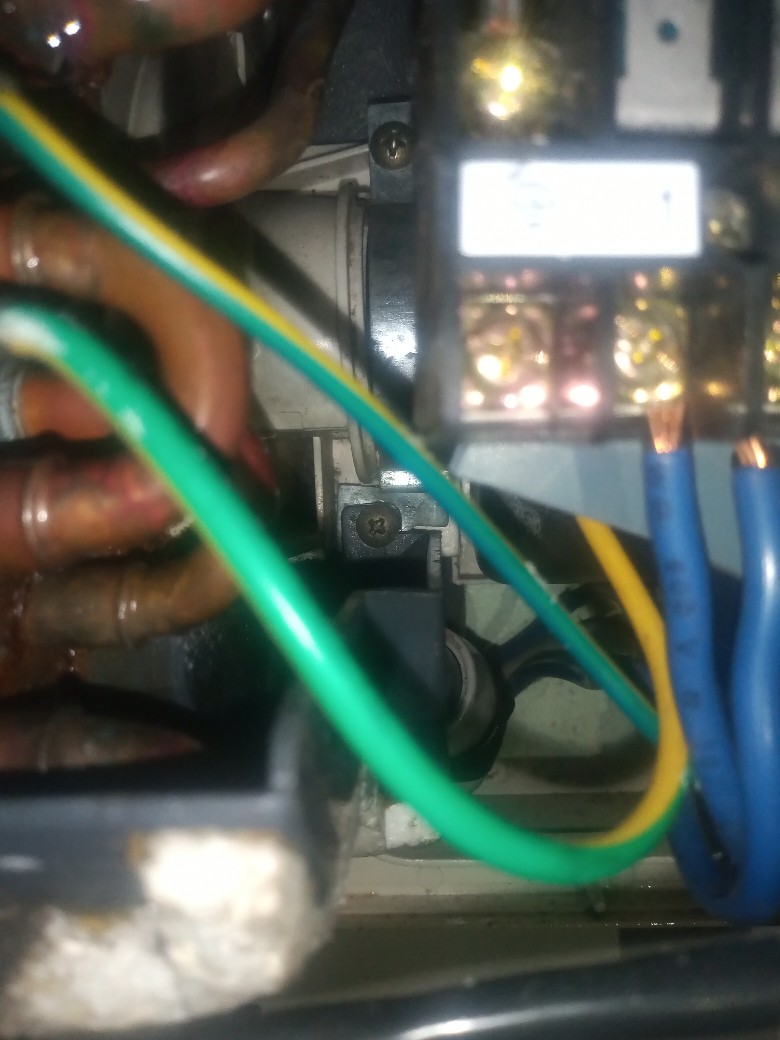 Procedemos a localizar el tornillo sujetador de la bandeja recolectora de agua.
Proceed to locate the water collection tray retaining screw.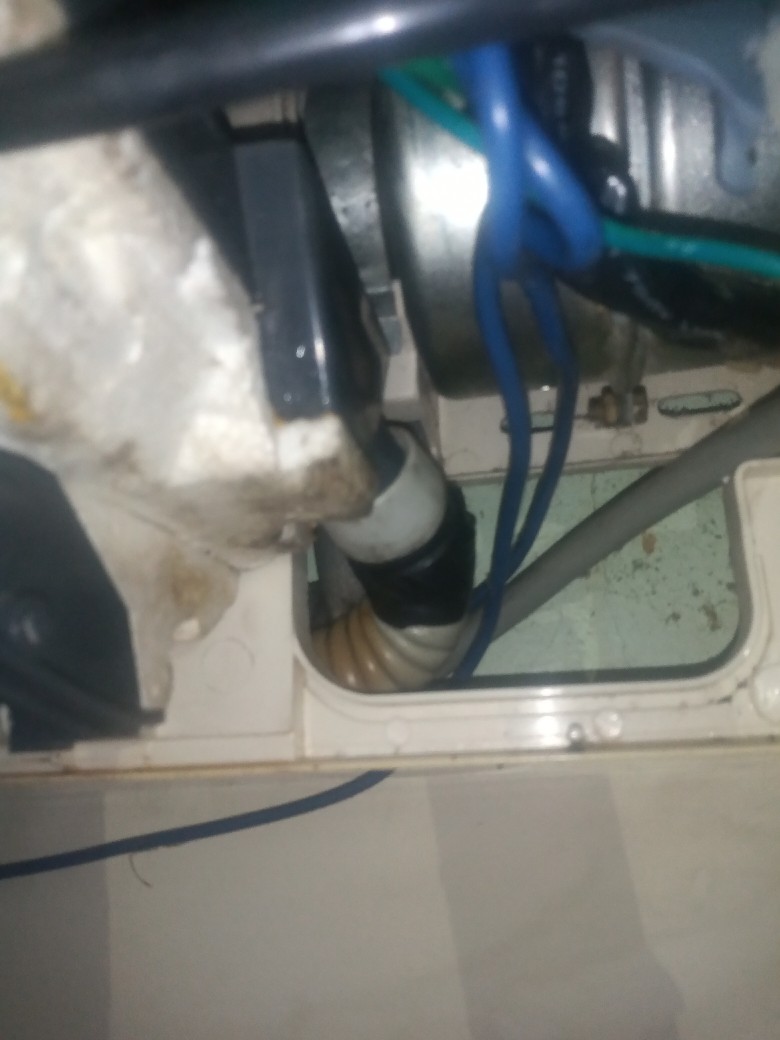 En el lado izquierdo se ven unos pequeños motores, que hacen que las ventanas se muevan y distribuyan el aire. quitamos dos tornillos y los retiramos.
On the left side you can see some small motors, which make the windows move and distribute the air. we remove two screws and remove them.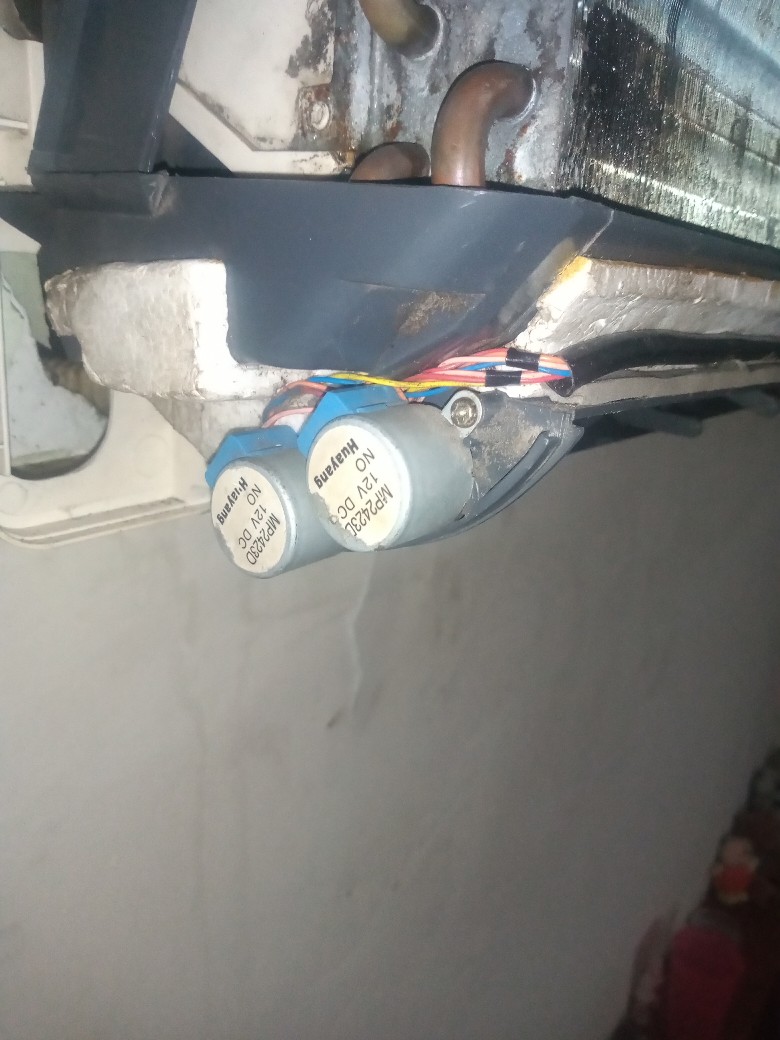 A continuación, desenroscamos la base de la bandeja para retirarla.
Then we unscrew the base of the tray in order to remove it.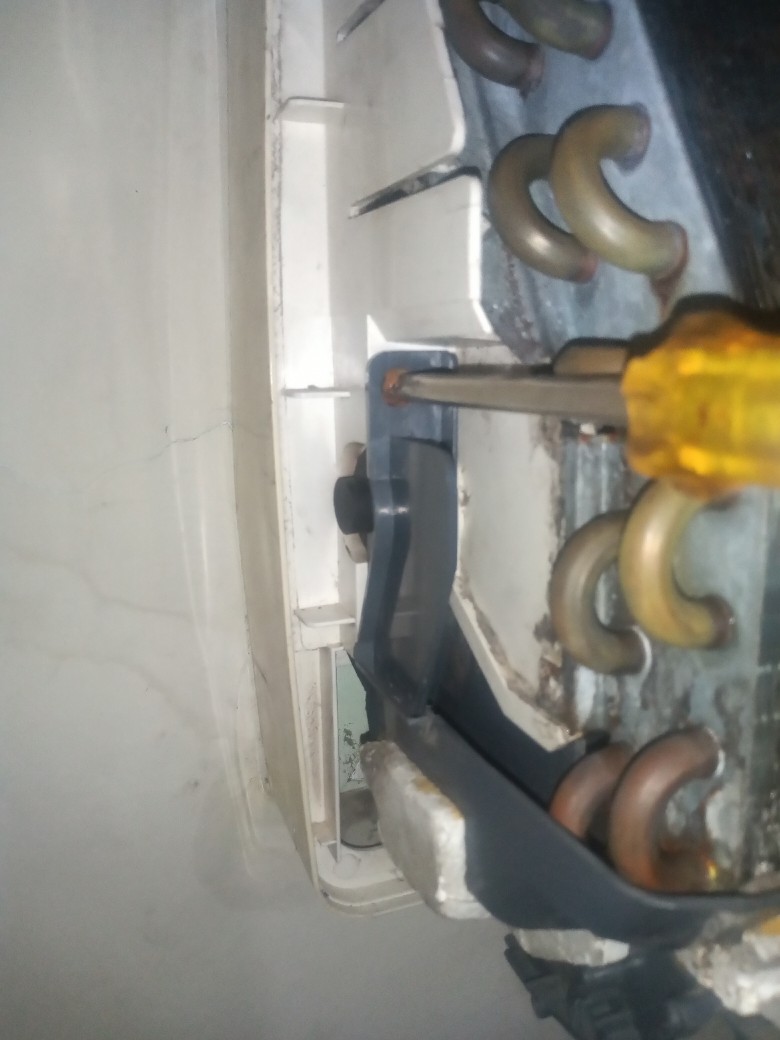 Ahora hacemos unos ligeros movimientos para que la bandeja de drenaje se separe de la consola.
Now we make some slight movements so that the drain pan is detached from the console.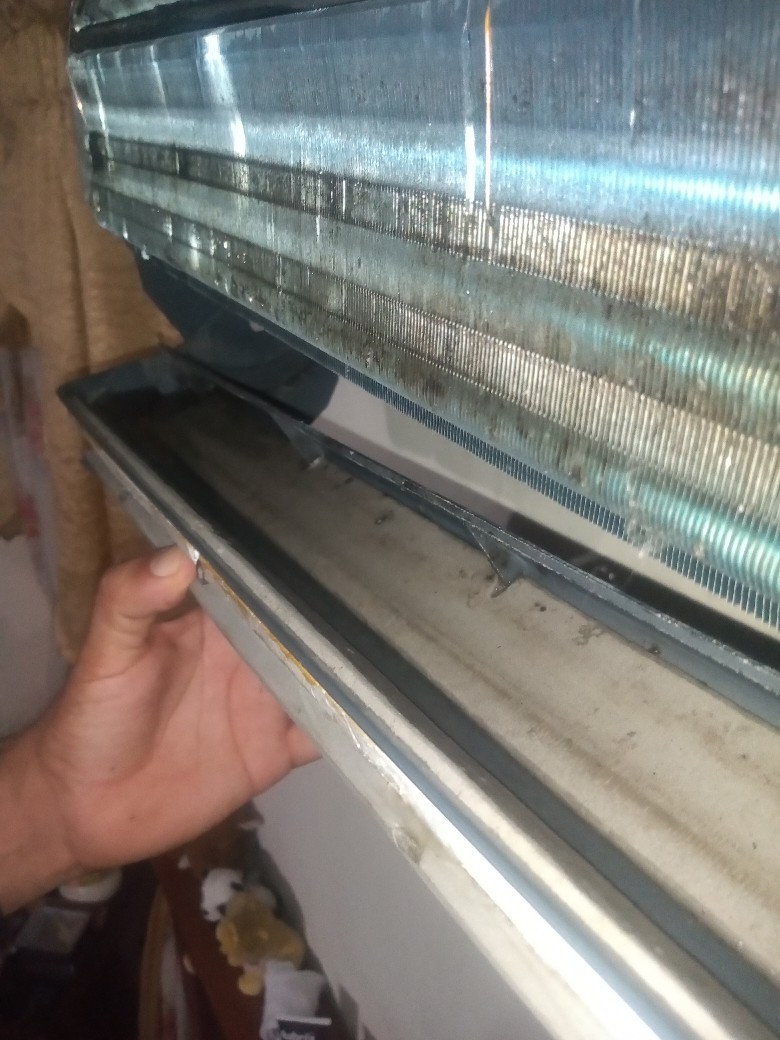 He conseguido visualizar que hay un líquido transparente y muy parecido a un espejo. Este es probablemente el principal problema que ha obstruido la tubería.
I managed to visualize that there is a transparent and very mirror-like fluid. This is probably the main problem that has clogged the pipe.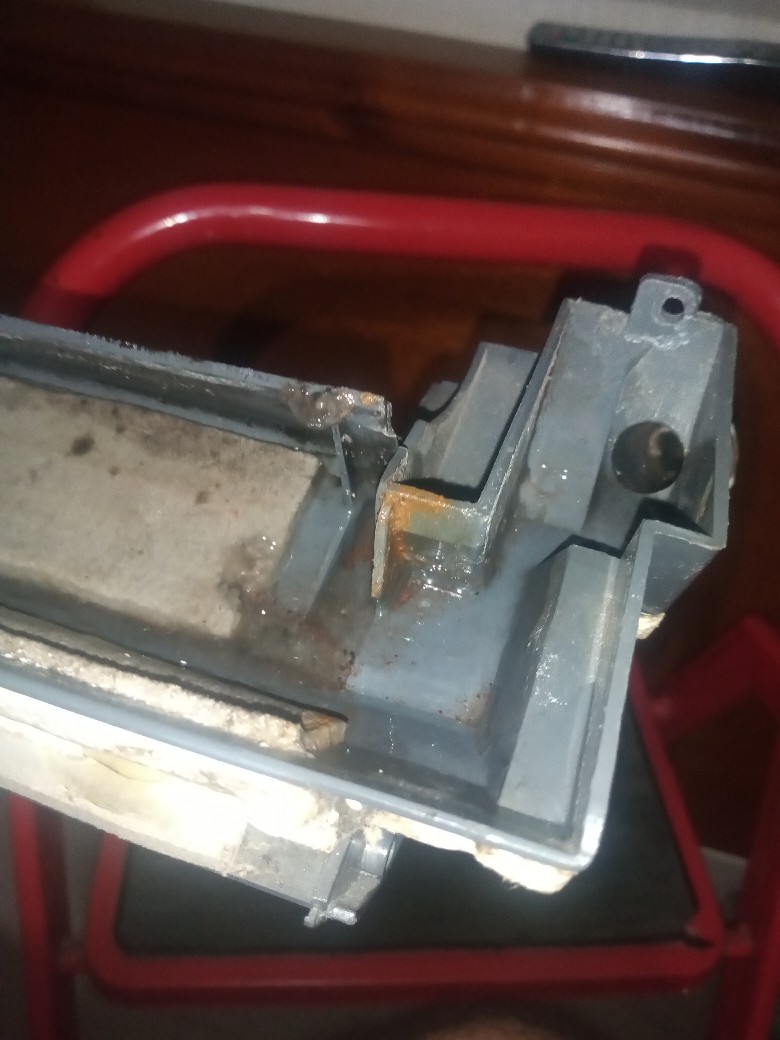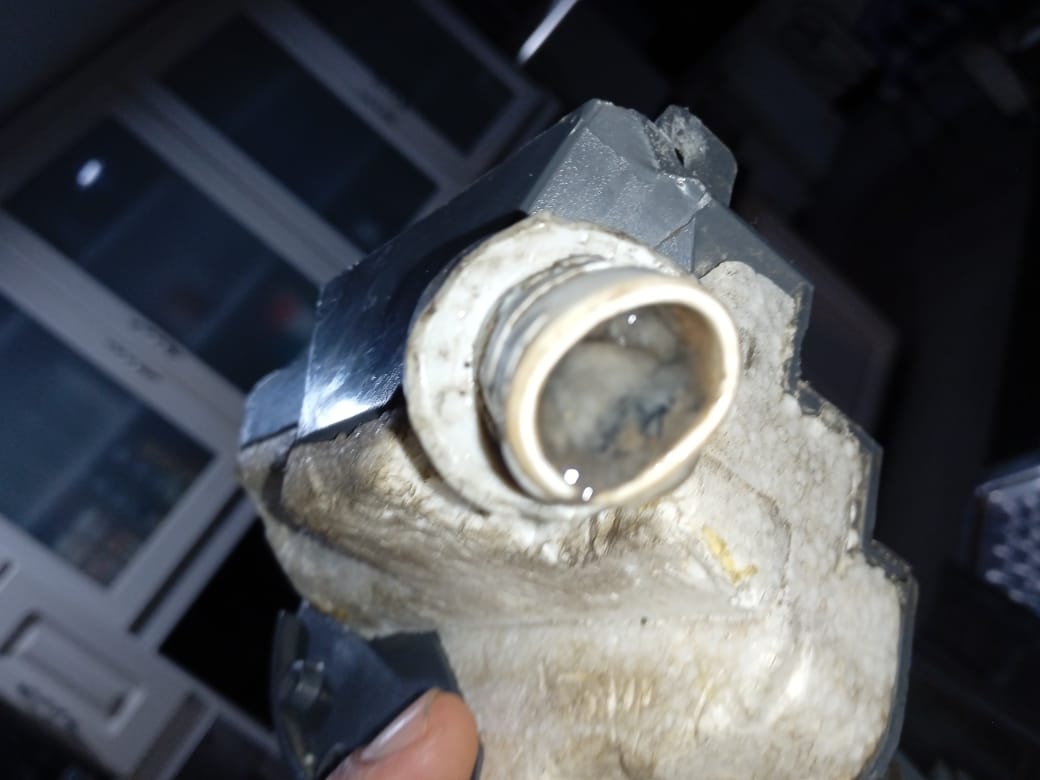 Utilice un tubo de PVC para soplar la tubería hacia el exterior de la habitación. Para eliminar la posible causa de este problema.
Use a PVC pipe to blow the pipe to the outside of the room. To eliminate the possible cause of this problem.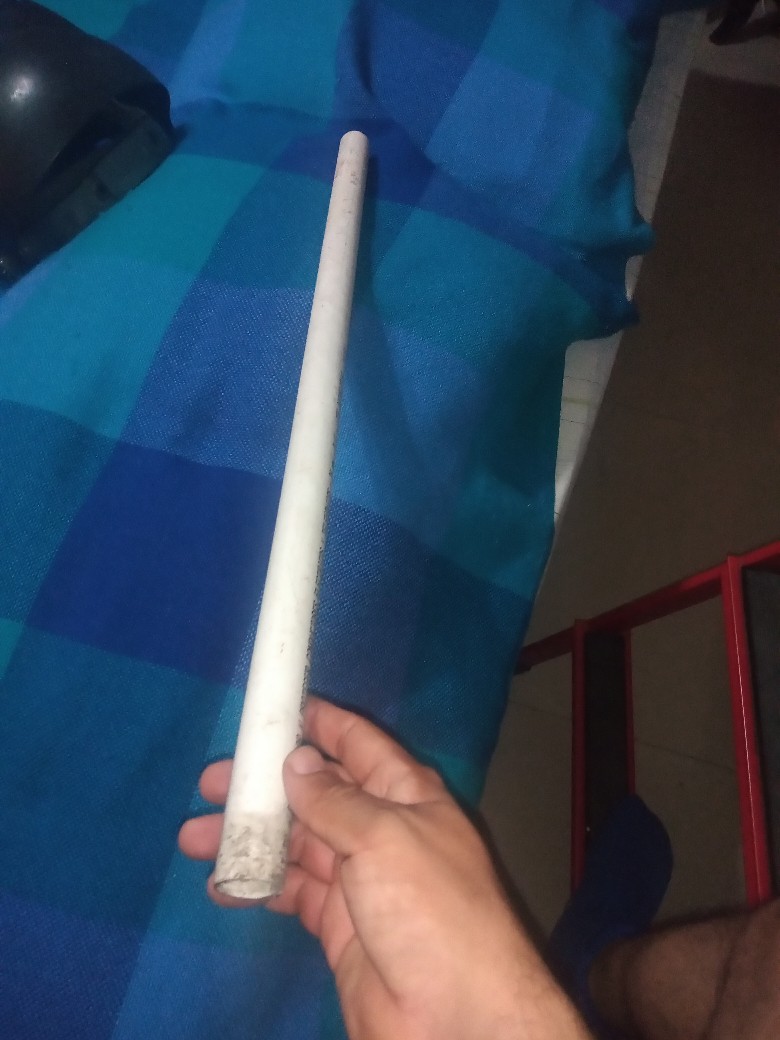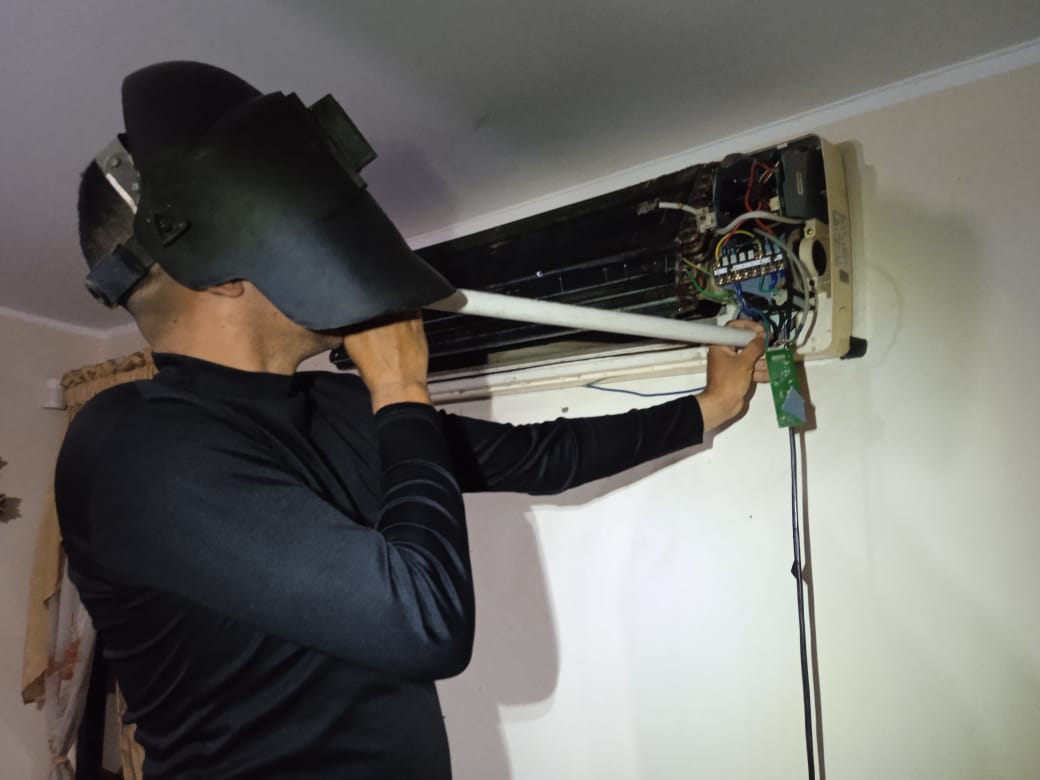 La tubería del exterior estaba obstruida. Todas las impurezas salieron por la presión del aire. He detectado el problema principal. Ahora vamos a mejorar el mantenimiento.
The pipe on the outside was clogged. All the impurities came out because of the air pressure. I have detected the main problem. Now we are going to improve the maintenance.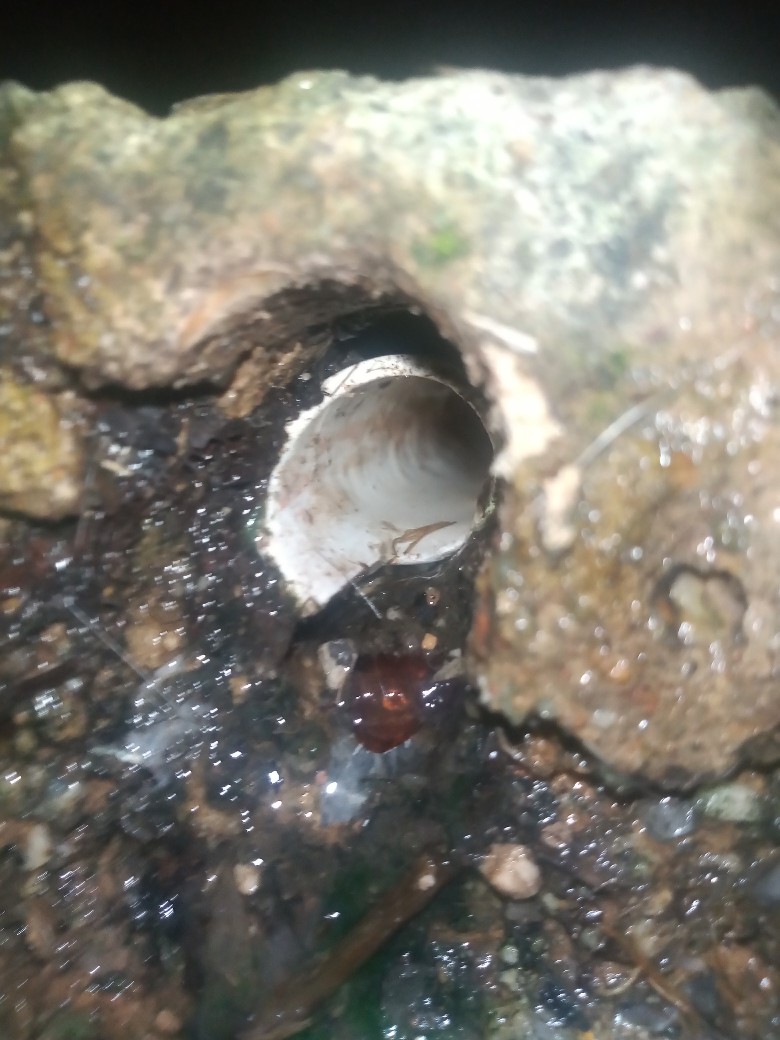 Tomaré la bandeja de drenaje y le aplicaré abundante agua hasta que se elimine la mucosidad transparente. Esta película se forma durante largos periodos de tiempo, por lo que siempre es bueno realizar un programa básico de mantenimiento en casa.
I will take the drain pan and apply plenty of water to it until the clear mucus is removed. This film forms over long periods of time, so it is always good to perform a basic maintenance program at home.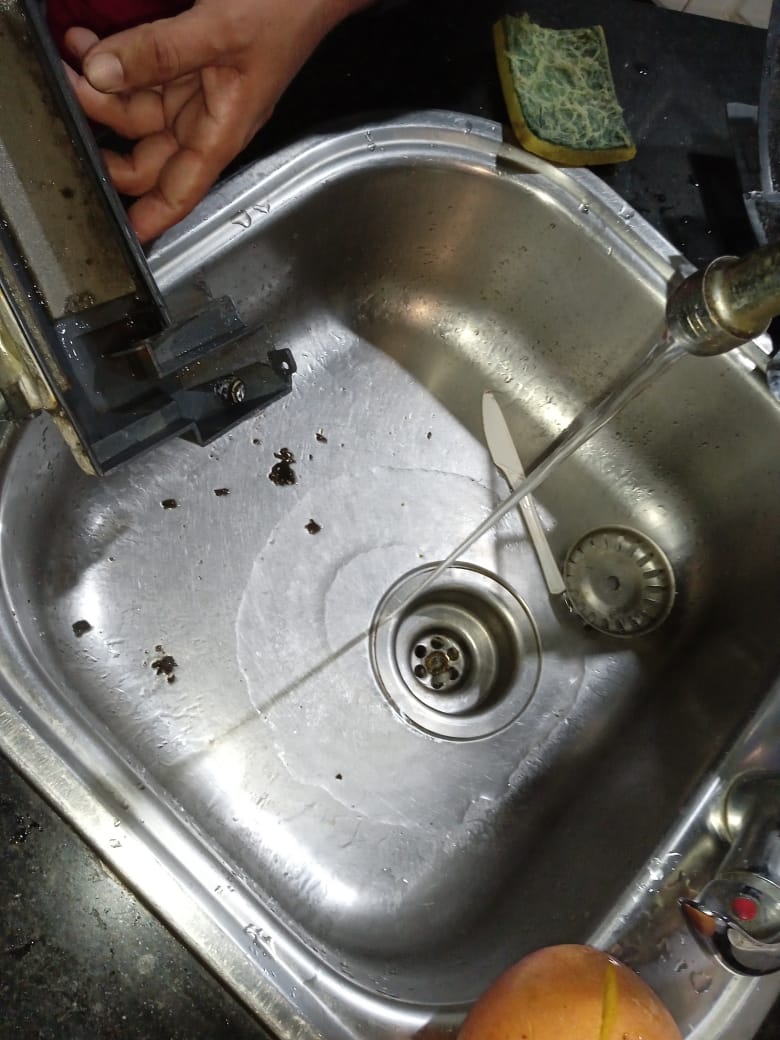 Ahora es el turno de las pantallas protectoras. Evitan que el radiador de la consola absorba polvo y afecte a su funcionamiento.
Now it is the turn of the protective screens. They prevent the console radiator from absorbing dust and affecting its operation.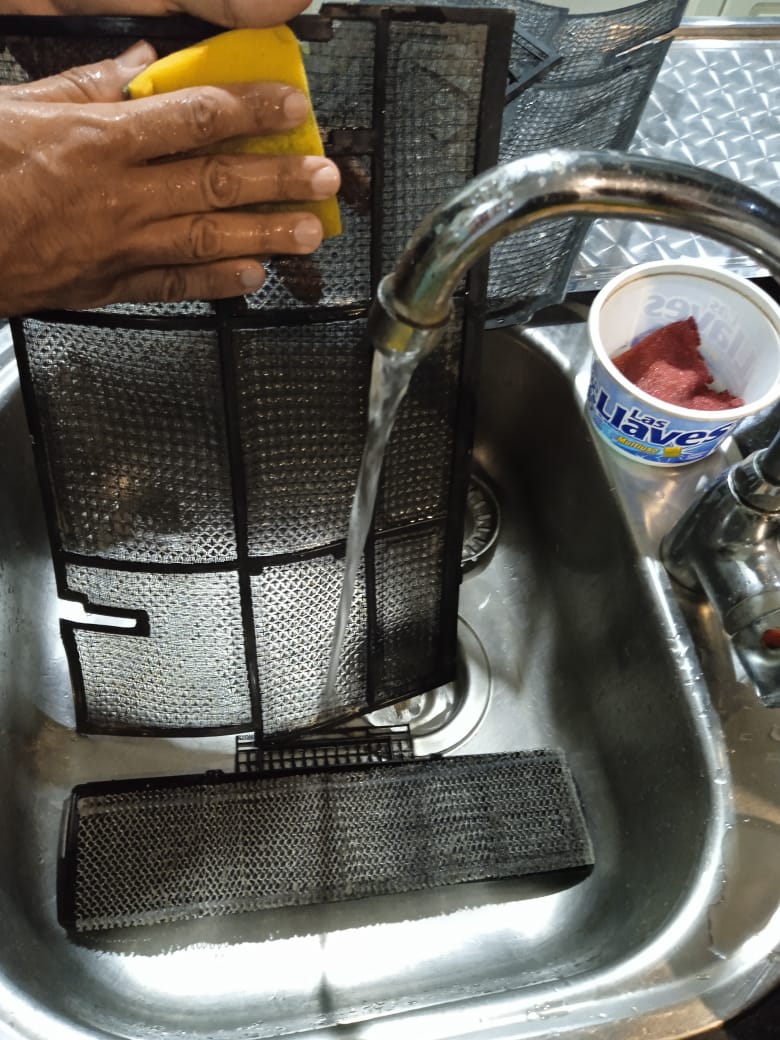 Secar con un paño seco para facilitar la manipulación.
Dry with a dry cloth for easy handling.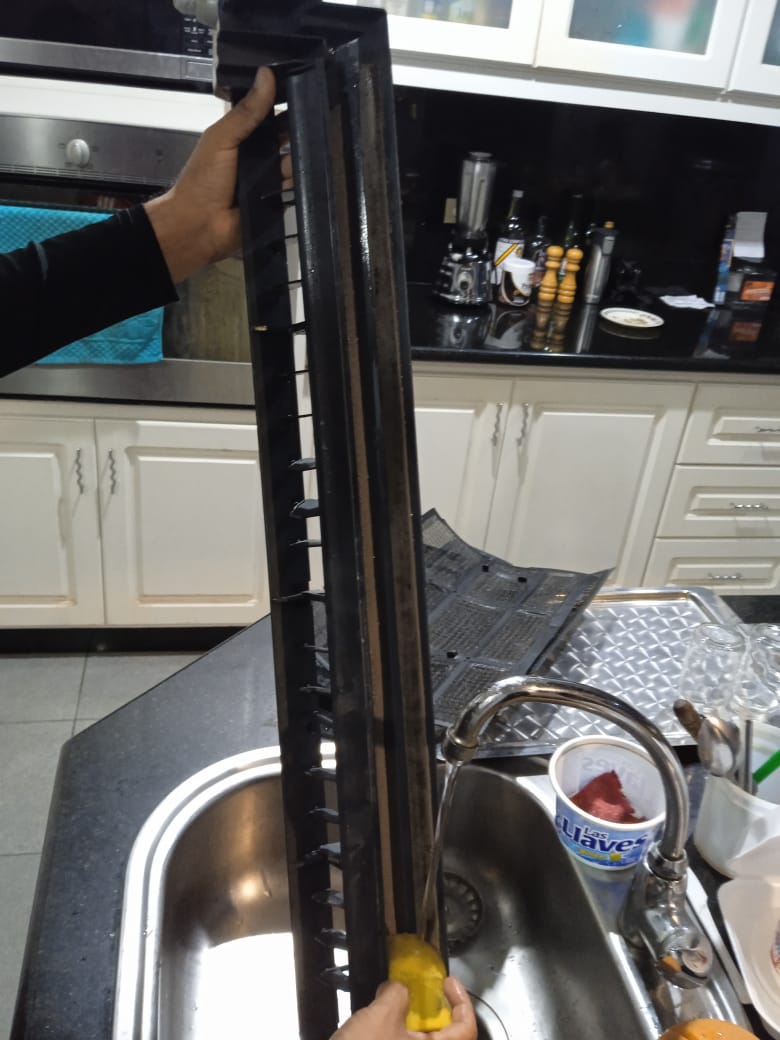 Ahora empezamos por volver a montar nuestra consola.
Now we start by reassembling our console.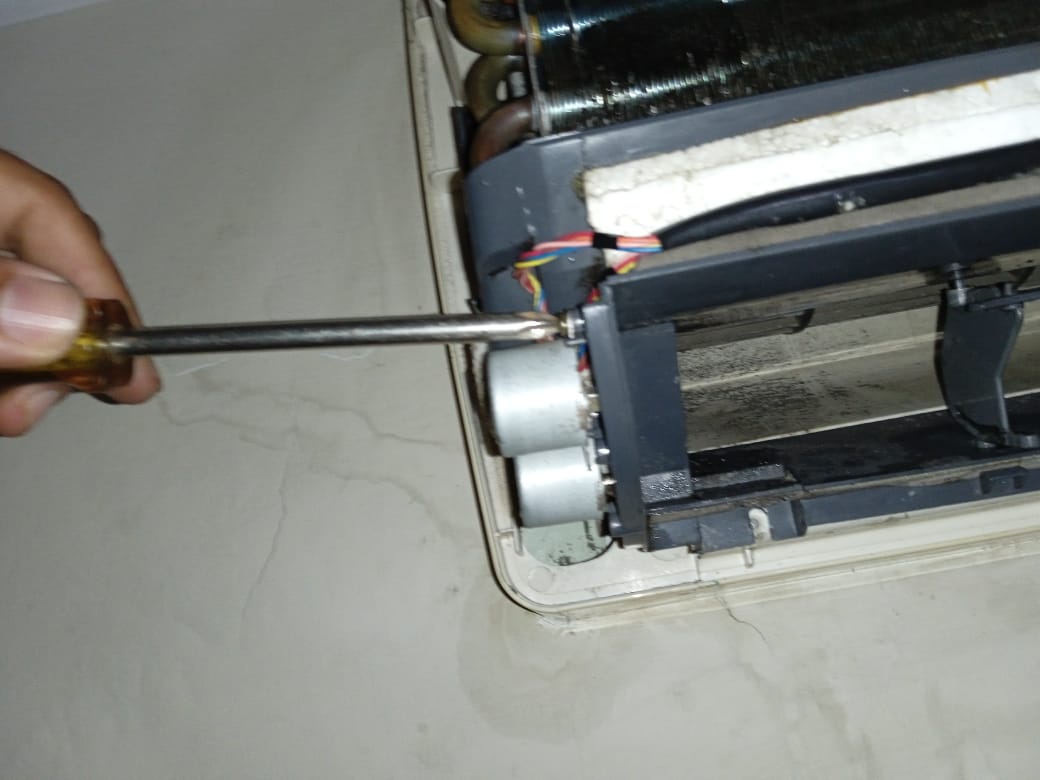 Despacio y sin prisas, recuerda que la mayoría de ellos son componentes de plástico y debido al tiempo han perdido rigidez.
Slowly and without haste, remember that most of them are plastic components and due to time they have lost rigidity.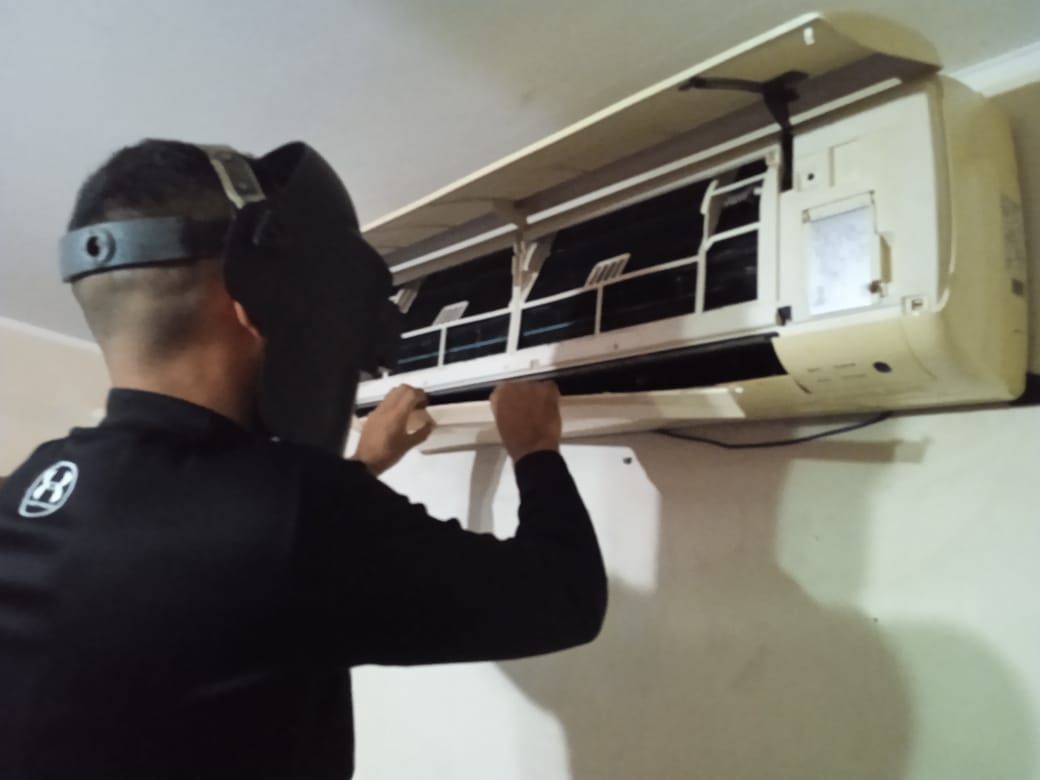 Ha sido un mantenimiento muy eficiente y corto. Me ha llevado alrededor de 1 hora y 30 minutos.
It has been a very efficient and short maintenance. It took me about 1 hour and 30 minutes.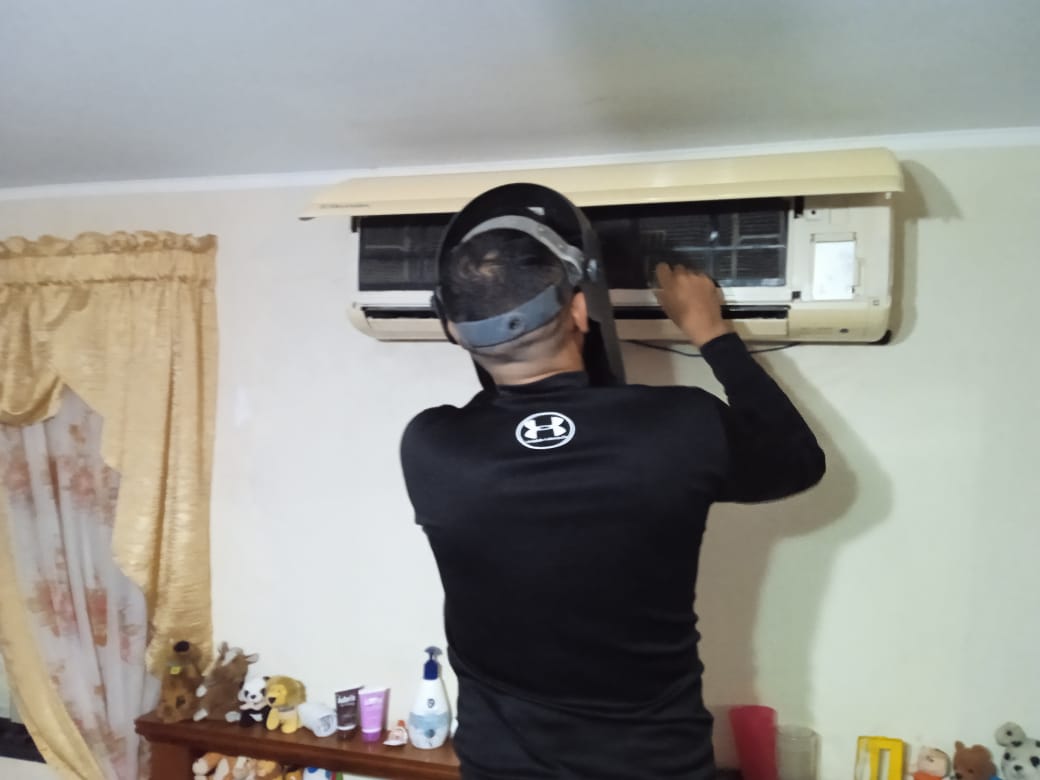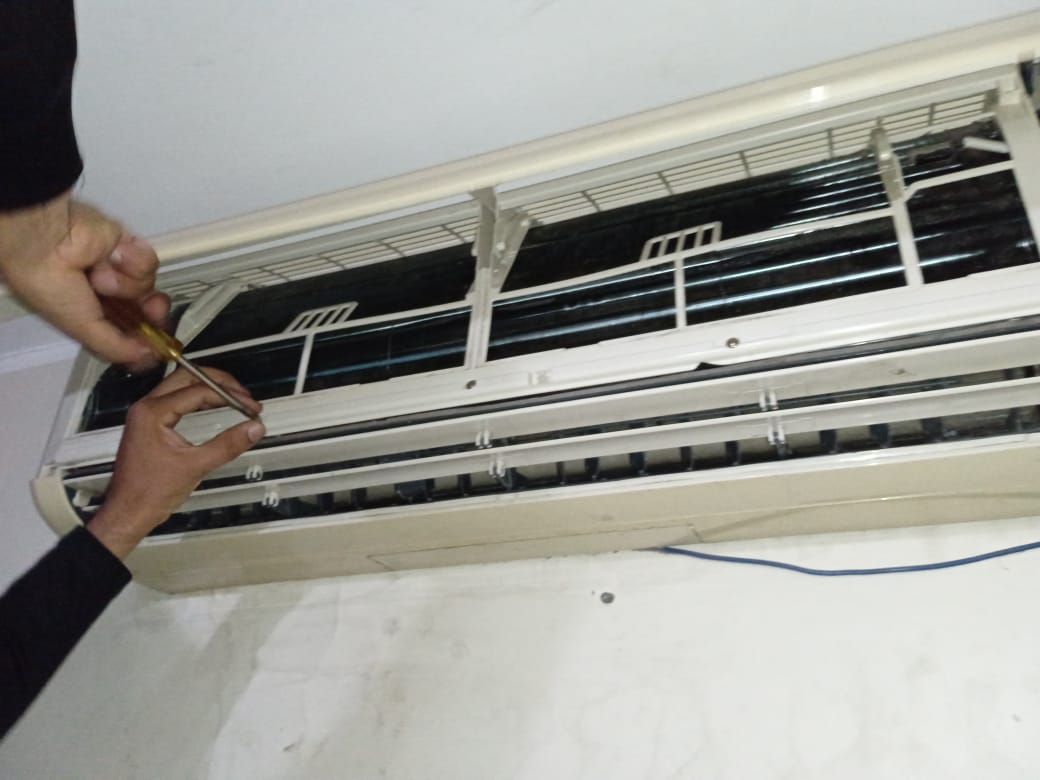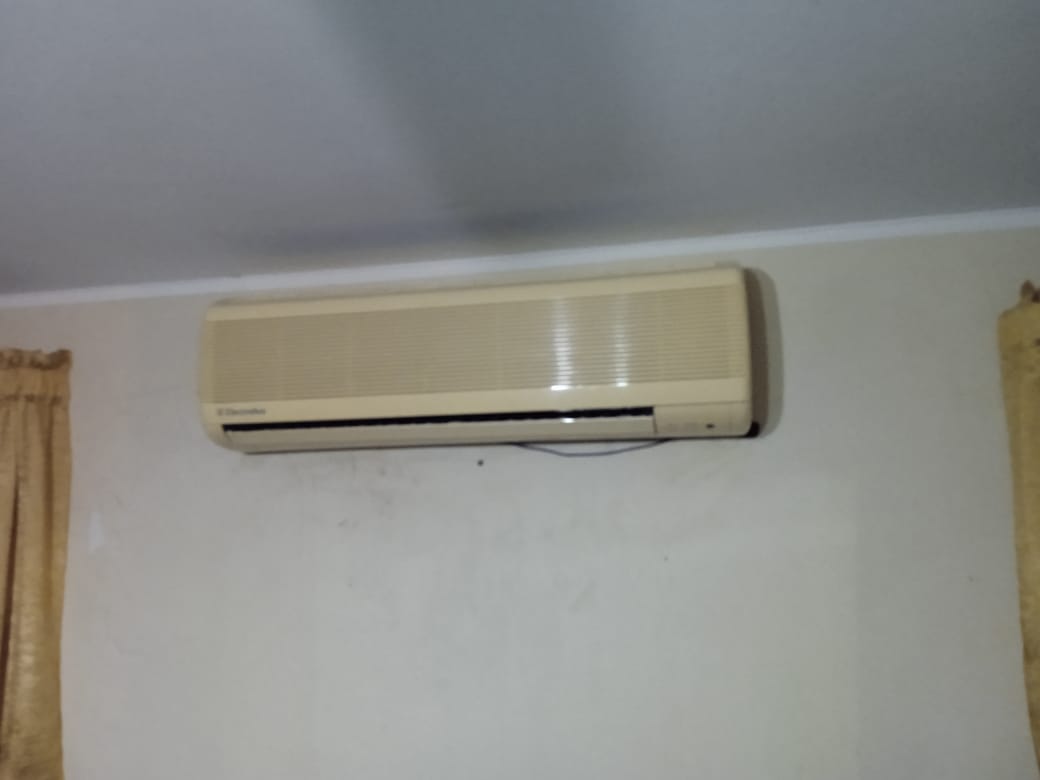 Listos amigos, he ahorrado algo de dinero. Mucha gente acude a su técnico sin saber lo fácil que es realizar el mantenimiento básico del aire acondicionado en casa. Ha sido maravilloso. Ha merecido la pena amigos, espero que os haya gustado. Hasta la próxima.
Ready friends, I've saved some money. Many people go to their technician without knowing how easy it is to perform basic air conditioning maintenance at home. It was wonderful. It was worth it friends, I hope you liked it. Until next time.


Imágenes tomadas con Celular Motorola E5
Edición de imágenes realizada con Canvas
Las imágenes de mi Banner son de mi autoría, extraídas de mi perfil en hive.
Imágenes Banners Comunidad hivemotors
Images taken with Motorola E5 cell phone.

Imagen editing done with Canvas

The images of my Banner are of my authorship, extracted from my profile in hive.

Images Banners Community hivemotors
---
---