Cicatriz da Alma | Scar of the Soul | My first poem [PT/ENG]
Cicatriz da Alma | Scar of the Soul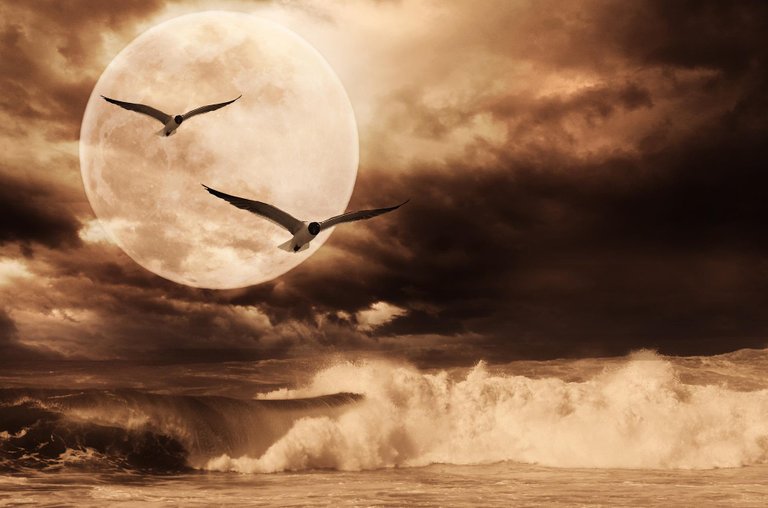 Picture by ds_30 from Pixabay
---
Scar of the Soul
Wrapped up thought
In an exhausted mind,
Transforming entangled dilemmas
Into shattered expectations.
Endless tasks
Performed out of obligation,
Unexplained pressures
Forced by education.
Throats blocked
By silenced opinions.
Well-behaved girls
Creating traumatized generations.
Even in me reinforced!
And at last, I just ask
Myself and the dead,
Is it trauma?
Or a scar of the Soul?
Translated with DeepL
Cicatriz da Alma
Pensamento embrulhado
Numa mente esgotada,
Transformando dilemas encarcilhados
Em expectativas destroçadas.
Tarefas intermináveis
Executadas por obrigação,
Pressões inexplicáveis
Forçadas pela educação.
Gargantas bloqueadas
Pelas opiniões silenciadas.
Meninas bem-comportadas
Criando gerações traumatizadas.
Até em mim reforçadas!
E por fim apenas me pergunto,
A mim mesma e aos defuntos,
Será trauma?
Ou uma cicatriz da Alma?
---
Final notes
I'm bound today to make the shortest post I've ever made, so before I ruin my intentions, I'll just say this poem was the first I have ever written. It was the day before my birthday this year that I realised how good it felt to just express myself without any expectations or self-imposed rules.
I bought this notebook as a gift for myself the day after, where this poem is handwritten 😊. I hope you have enjoyed the final result of that day 🙏 (note to self - oh boy, now I'm nervous about publishing it 😆!)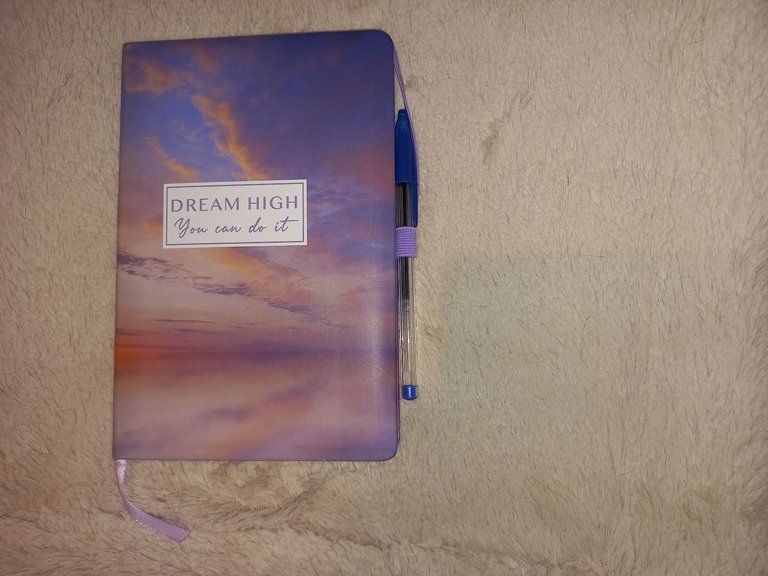 ---
---