Wrestling Organization Online - Get the second Legendary card - - -WOO - Die zweite Legendary Karte bekommen (ENG-DEU)
ENG
Hello gamers.
Yesterday I got another pack of the new game
Wrestling Organization Online
on the HIVE Blockchain.
This time I opened two WOOALPHA packs and one WOOREWARDS pack.
And in the WOOREWARDS Pack this time there was a Blogger / Community Events card in it. And this is also a Legendary card again. That's really neat and made me happy because it's also my first card of this variety.
It was the card:
cuzzilla
And in the WOOALPHA Packs there was only 1 Rare card in it:
It was the card:
Billy Mayhem
In the one booster pack there were only Common cards.
Shouldn't there normally be at least one rare card in it???
I'm really looking forward to the game starting soon.
In the next days I will open some more packs from the game. I am curious what is inside.
Have all a nice day.
Greetings from @bitandi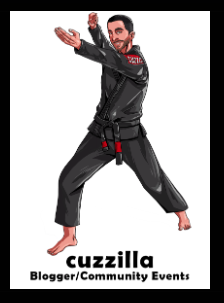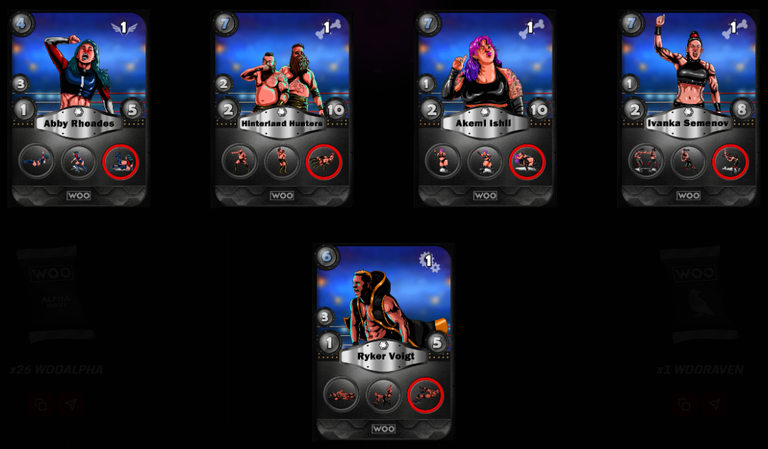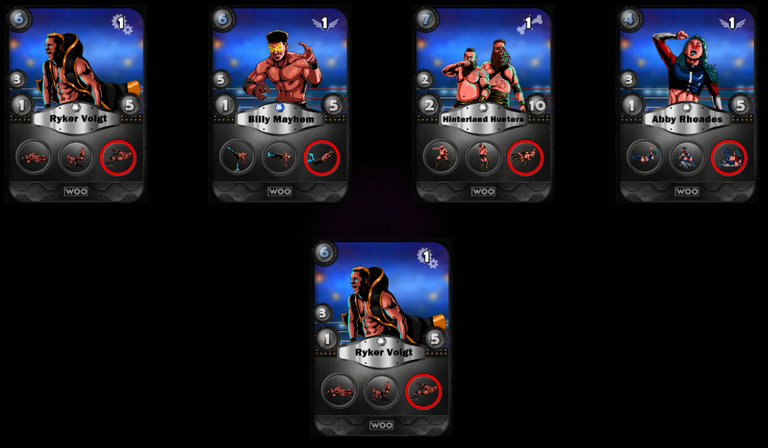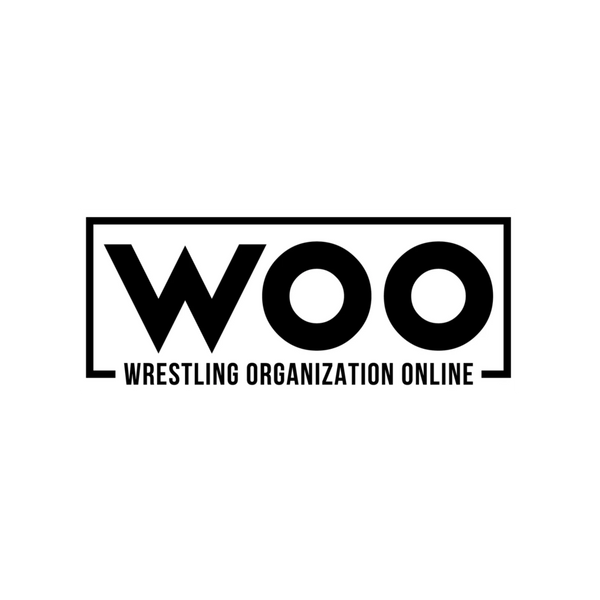 Translated with www.DeepL.com/Translator (free version)
---
---
---
DEU
Hallo Gamer.
Ich habe gestern noch ein mal wieder Packs von dem neuen Spiel
Wrestling Organization Online
auf der HIVE Blockchain geöffnet.
Dieses mal habe ich zwei WOOALPHA Packs und einen WOOREWARDS Pack geöffnet.
Und in dem WOOREWARDS Pack war dieses mal eine Blogger / Community Events Karte darin. Und das ist auch wieder eine Legendary Karte. Das ist echt klasse und hat mich gefreut, denn es ist auch meine erste Karte von dieser Sorte.
Es war die Karte:
cuzzilla
Und in den WOOALPHA Packs war nur 1 Rare Karten drin:
Das war die Karte:
Billy Mayhem
In dem einen Booster Pack waren leider nur Common Karten drin.
Muss da nicht normal mindestens eine Rare Karte drin sein???
Ich freue mich sehr darauf wenn es bald los geht mit dem Spiel.
In den nächsten Tagen werde ich noch einige Packs von dem Spiel öffnen. Da bin ich gespannt was drin ist.
Habt alle einen schönen Tag.
Gruß vom @bitandi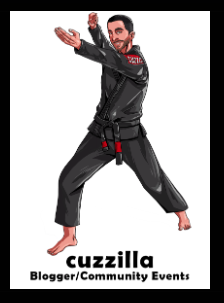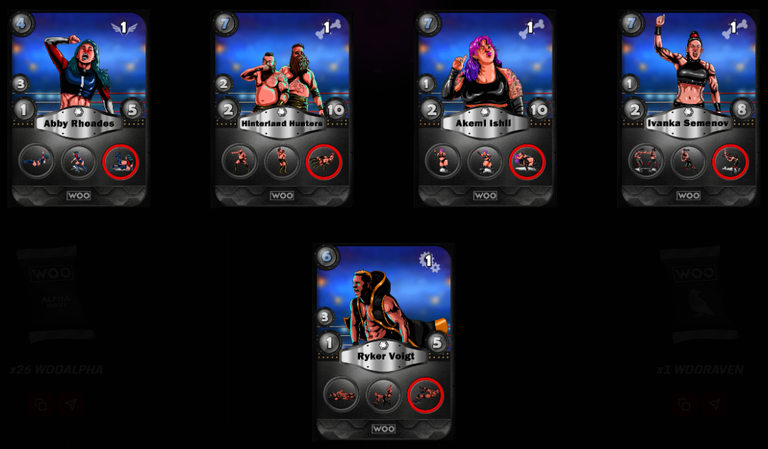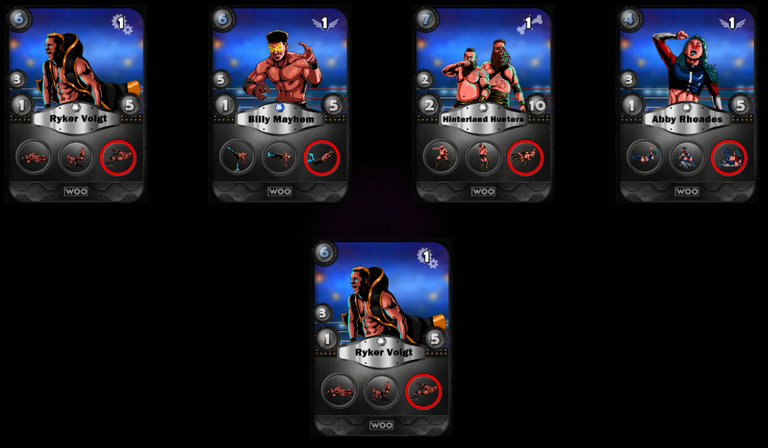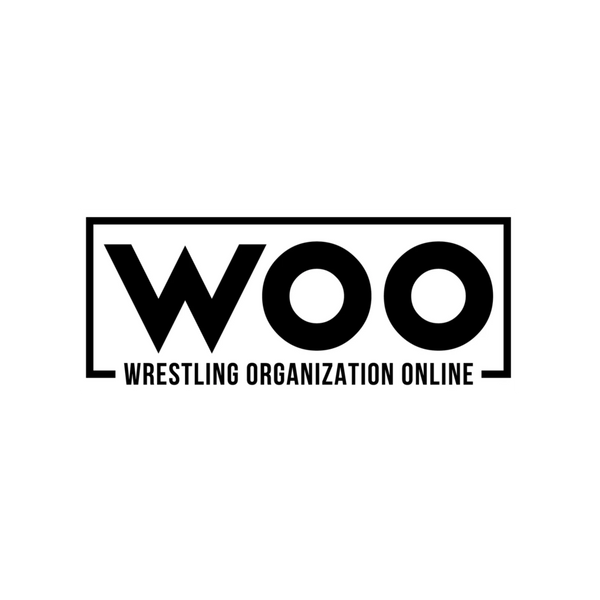 ---
---