Why I believe $PIZZA is the Strongest Token on Hive Engine
Community
When I first heard of @hive.pizza a couple of months ago, it was because @stickupboys joined the EXODE Discord server and created a PIZZA Alliance. I had no idea just how great the community would be. The first time I joined, I became friends with @nyxlabs who has helped me learn a lot more about the crypto space as a whole. Everyone is very welcoming and friendly, and I don't think I've seen that in any other crypto community. They host fun weekly contests where participants can earn PIZZA, the most recent one being the Pumpkin Carving Contest by @dibblers.dabs. They even have private servers in many Steam games like Rust, DayZ, and more. However, enough about the awesome people, let's talk about the features and the future of PIZZA.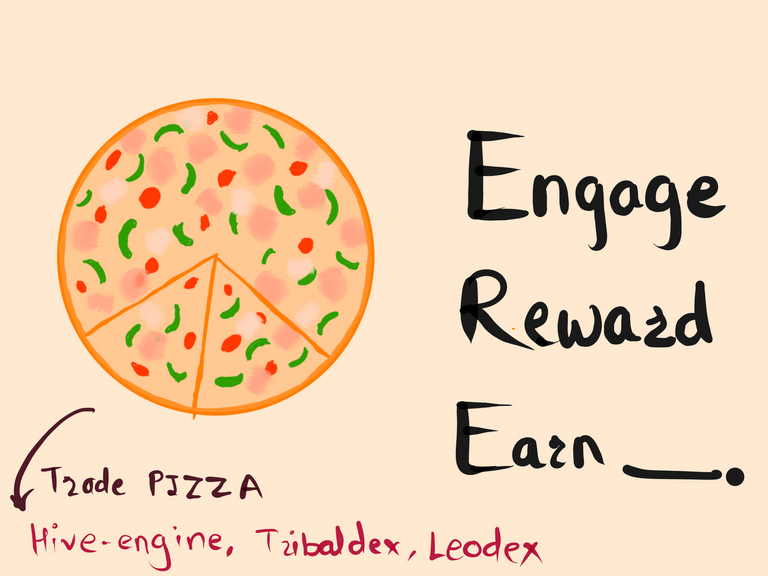 Engagement
This is the bread and butter cheese of PIZZA. In the ~8 months that PIZZA has existed, it has already become one of the fastest growing engagement tokens on the platform. I see it everywhere in the comment sections of blog posts. Simply by having 20 PIZZA staked you can tip a "slice" (0.10) to whoever you want up to 10 times per day. Great way to engage with content that you enjoy. You can even tip other commenters.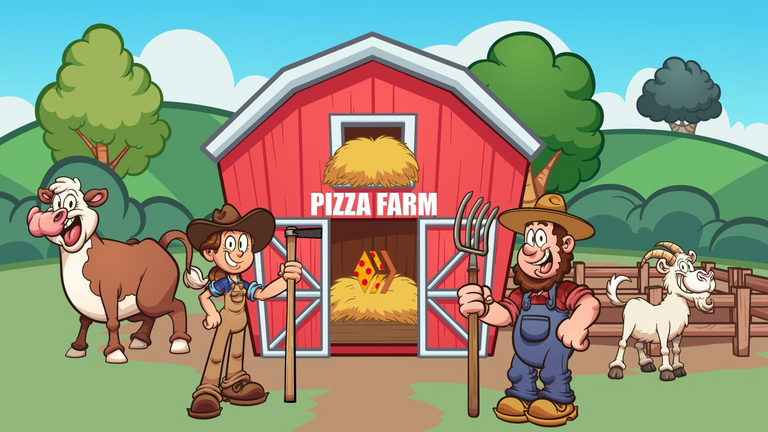 Earning
The best way to earn PIZZA, is to have PIZZA. The top 10 stakers receive up to 10% of their staked amount back each week, so ideally you would want to reach the top ten. However, if you don't have the money for that like me, you can earn in other ways. The simplest is to be tipped slices on your posts. Because almost anyone can gain access to the tipping feature, if you write a post about PIZZA (like this one) you are almost certain to receive some slices in your comments section. Or even if you are just involved in the PIZZA community. As stated above, I see PIZZA everywhere. The next way to earn is through the staked lotteries. There are 3 different tiers, daily, 1+ weekly, and 500+ weekly. Every day, one person wins 3% of their staked PIZZA back. Each week, 5 people who have more than 1 PIZZA staked win 2% of their staked PIZZA back and another 5 people who have more than 500 PIZZA staked also win 2% of their staked PIZZA back. The next way to earn is through their TribalDex Diesel Liquidity Pools. This is what originally got me in love with PIZZA, as the PIZZA:STARBITS Liquidity Pool used to have an insane APR, however all of the pools currently pay out pretty nicely every day. The final way to earn is by delegating HP to @hive.pizza to earn daily PIZZA. I have never done this at scale, but I've heard that you make around 1 PIZZA/day per 100 HP that you delegate.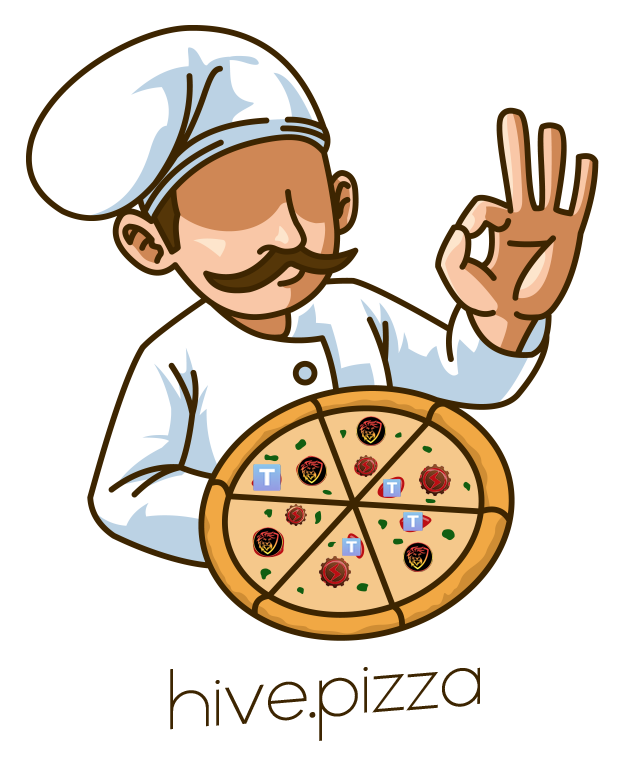 Unique Features
The PIZZA Website has a store where you can buy Steam keys with PIZZA and/or HBD. This is by far the coolest thing about PIZZA in my opinion. I have personally purchased Slay The Spire and will definitely buy more games in the future. You can even request games to be added, and they will be if possible. However it doesn't stop at the video game store, pretty soon there will be a music store as well. PIZZA has already partnered with a couple of Hive games to accept their token as payment: Rising Star and Hash Kings. While I don't play Hash Kings, I do play Rising Star and being able to purchase card packs (and some unique PIZZA-only cards) is pretty sweet. @thebeardflex has also expressed interest in partnering with my favorite game, EXODE, which I would love to see.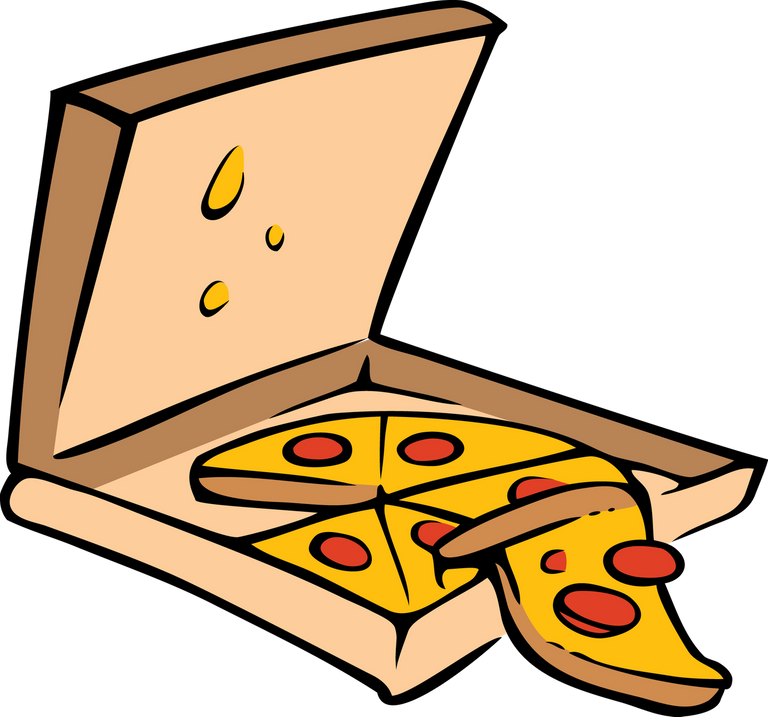 Conclusion
PIZZA has accomplished more than most Hive Engine tokens ever do in a fraction of the time, and based on their Roadmap I have no reason to believe that they have an intention of stopping. @thebeardflex will be speaking at HiveFest about a lot of different aspects of PIZZA, including possible PIZZA game(s) which I am very excited for. I cannot wait to see how PIZZA grows in the future.
---
---