Which do you prefer, before or after adjustment?
Hello hiveians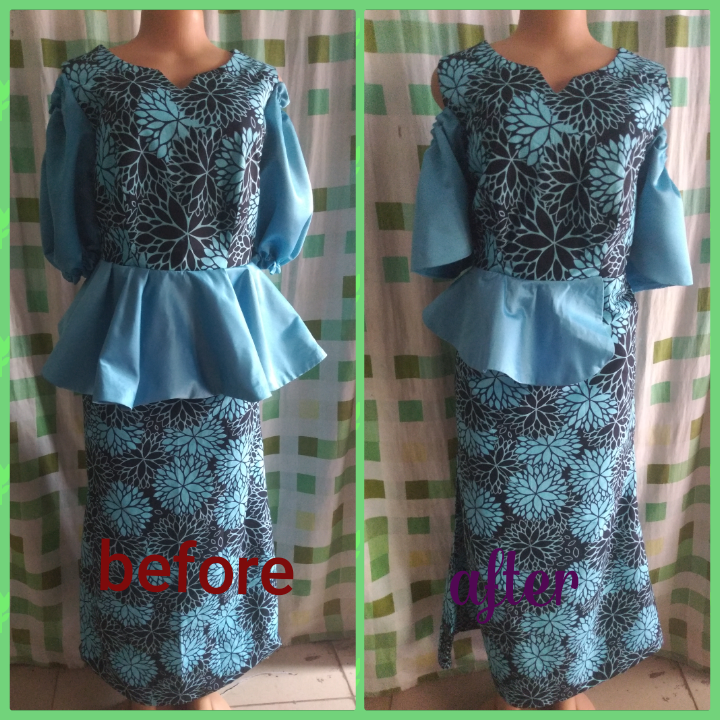 Out of my tight and busy schedule, I still have to revisit this dress I made for my plus size client.
It is so much annoying when a client tells you to make something simple and nice for her and at the end of the day, after making your desired dress, then she now comes up with, her own preferred style by asking you to change one of two things o the dress giving you an extra job to do.
Recently, I made a post on the making of a princess dart bustier gown with front flare for my plus size client and fortunately, the dress was perfect on her even when at first, I was scared to make a plus size dress but it eventually came out nice, it was after she tried it on that she began to point out that she'll prefer the flare and the sleeves smaller, I had to take the dress back home to make it to her desired taste.
I had to loosen the sleeves and the flare and trimmed it out to make it smaller.
the sleeves
before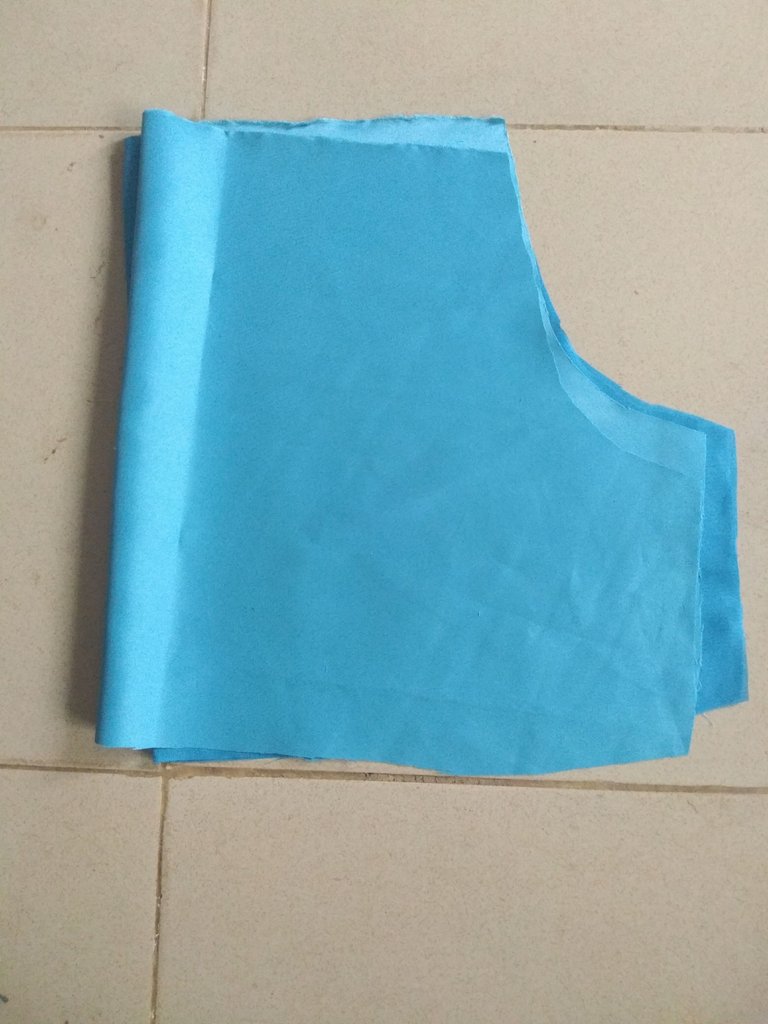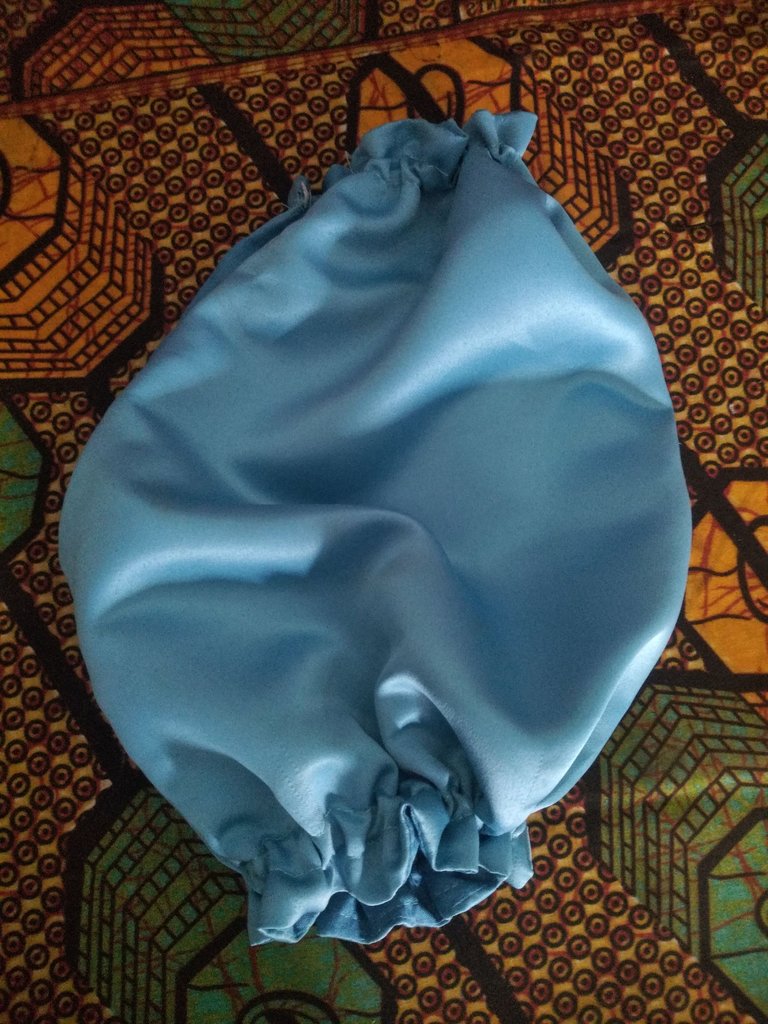 now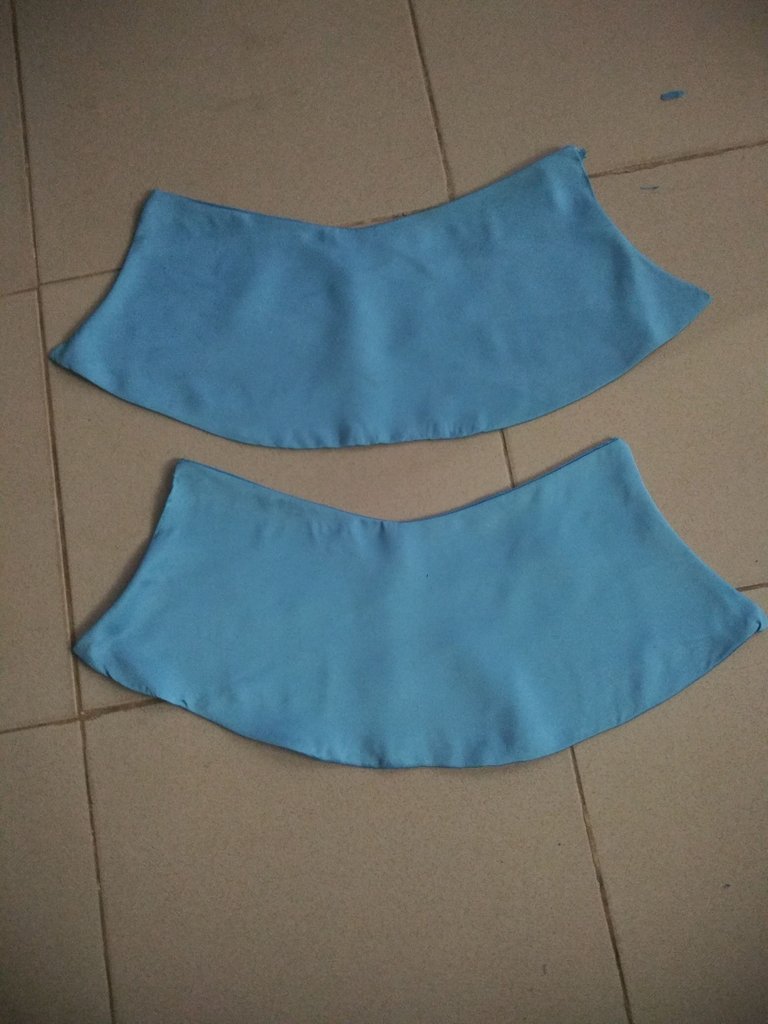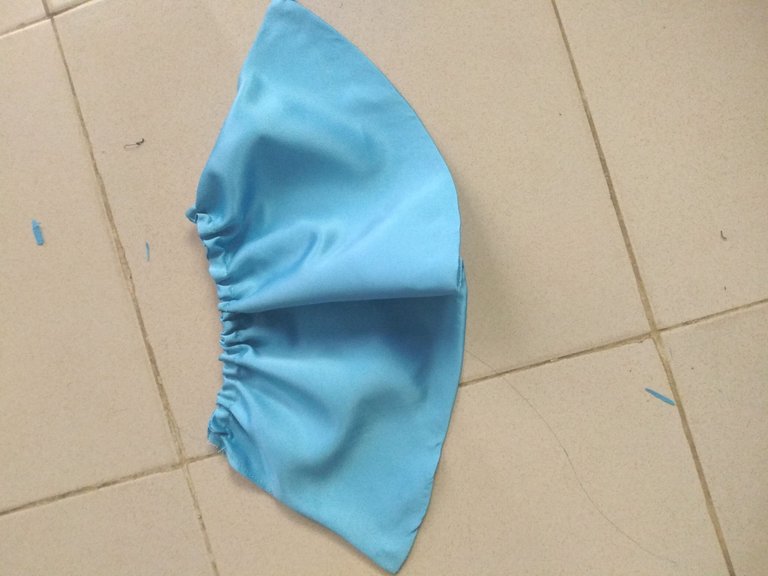 The flare
All I did was to cut the fare into two and curve one edge of the flare and added it back to one side of the half length and that was all.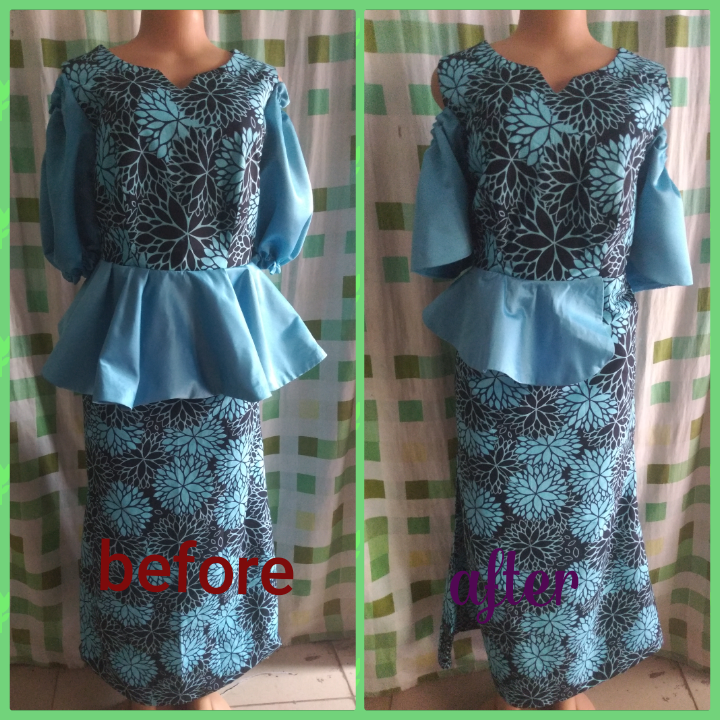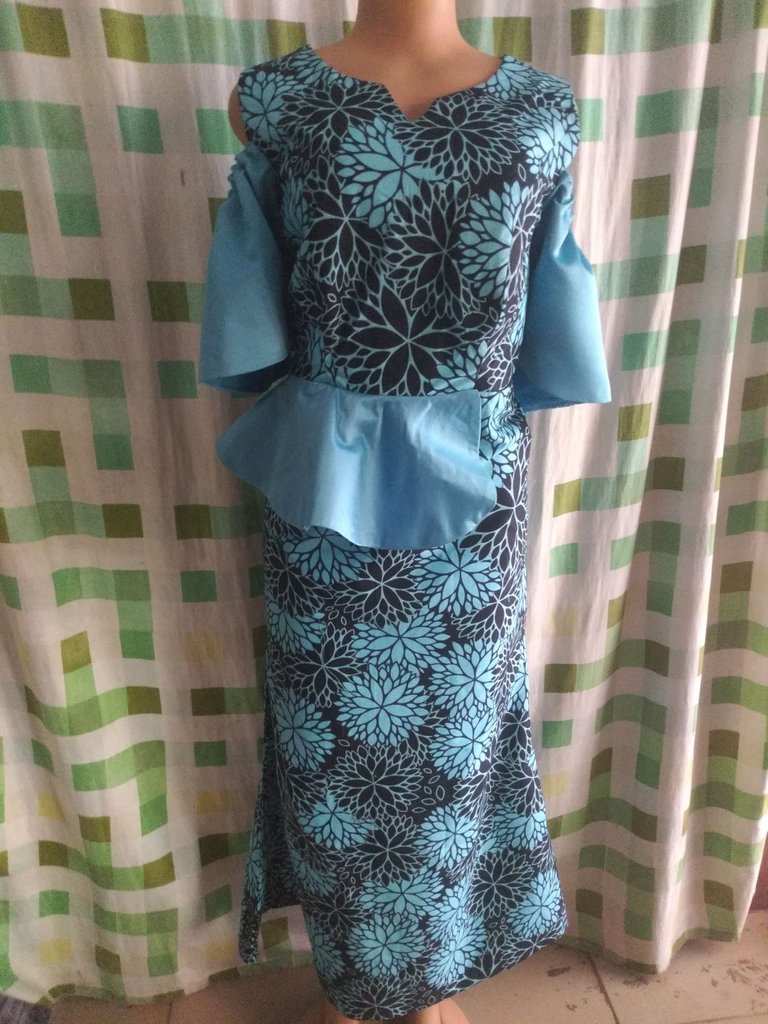 This is what she preferred, what do you think?
Thanks for Your time, comment, encouragement and tireless support, have a great day.
---
---