Weekend - engagement post topics 77 // who has supported and influenced you and made a positive difference to your life, what they did, how they did it and how have you benefitted.
Hi everyone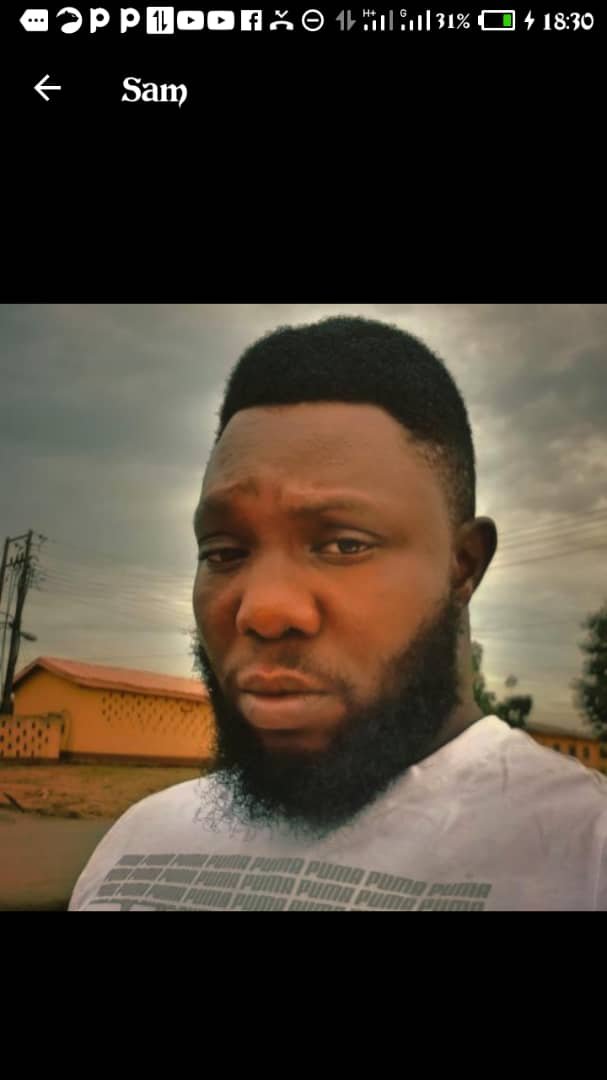 This is my first post in this community, I came across this topic, I'm so happy to be a participant in this topic.
Someone who has supported and influenced my life positively
I met Samuel when I was in school for my higher national diploma course at federal polytechnic idah kogi state Nigeria, after graduation and one year compulsory service to the nation, I went back home to my parents after applying for job and none being positive, i went to my family and started helping my sister at her shop where she sells provisions and other daily use products, I was there for almost a year without payment or any penny in my bank account other than the feeding and transport fare she usually gave me.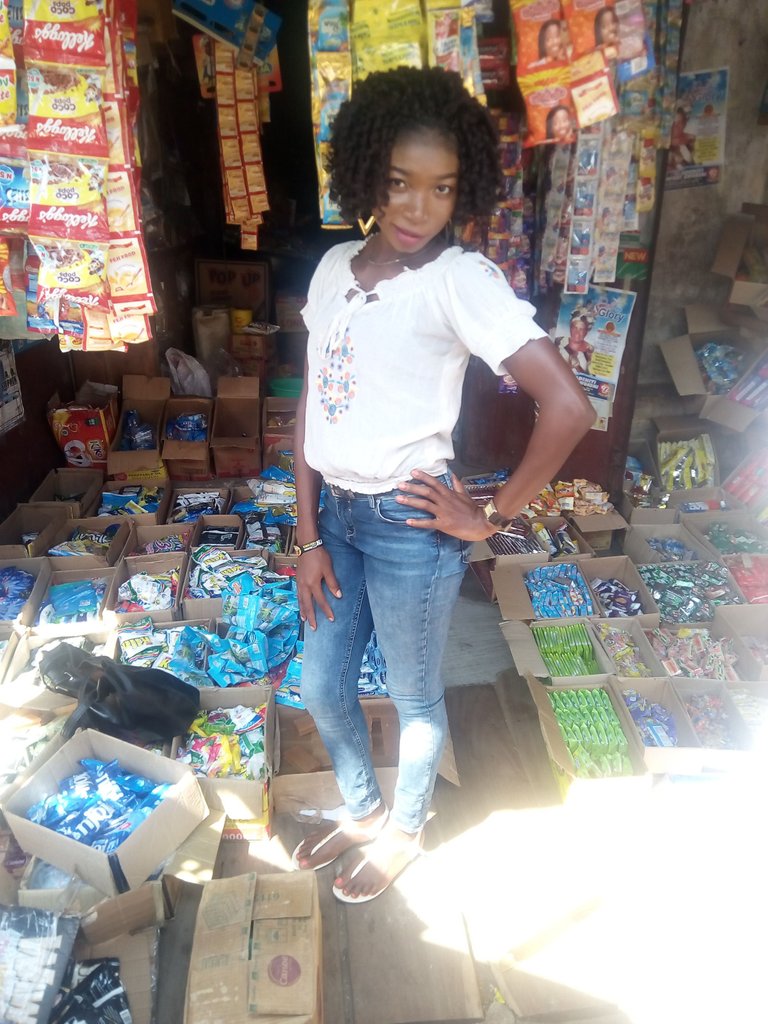 One day, Sam as I usually call him called and asked how I was doing, asked about life generally and work, I told him I am doing nothing for now aside helping my sister at her shop and he said is this how you tend to live your life under someone when you can achieve so much in life on your own and in conclusion before hanging up, he said I am not asking you to leave your sister but if you feel you are fine with what you are doing, it's ok. That night I couldn't sleep, I kept thinking of the conversation and what to do.
After sometime, he called that he will be traveling to Abuja cause he stays at Ilorin while I was in lokoja so from Ilorin, he will have to pass through lokoja to Abuja. So the day he was going, he called that he will have a stop over at lokoja before going to Abuja, i didn't go to shop, I stayed at home and waited for him.
When he came, I went to see and we had a lengthy discussion, he asked if I have passion for any craft I told him I have passion for fashion that I will like to go into fashion designing if I had the opportunity, he said there are good fashion school in Ilorin that is if I can travel to Ilorin to learn it for 3months I told him I will get back to him.
I went home and told my mum I will be traveling to Ilorin to learn fashion designing at Ilorin for 3 month I was surprised when my mum said no problem you are now an adult you can take care of yourself, just make sure you are fine and I ask about dad, mum said don't worry I will talk to him and she said something, " Thank God you have found something meaningful to do for yourself".
The next day, I called Sam I'm coming that he should help me get a place to stay and the school to enroll in as soon as he gets back to Ilorin. When he got back to Ilorin, he comb through every area in Ilorin and finally he was able to get an apartment for me and a fashion school, I came to check it out and I was ok with it, I made payment and went back home for my belongings.
I started my training of 3months at trumie fashion academic but with the outburst of corona virus, It was extended to 8month before I did my exhibition where I show case the outfit I made for myself all through these times, Sam was with me like a father, he was all I had then in Ilorin he was supportive in all areas, today I'm now the CEO of bimpcy fashion world, you can check my blog for some of my creative design of outfit.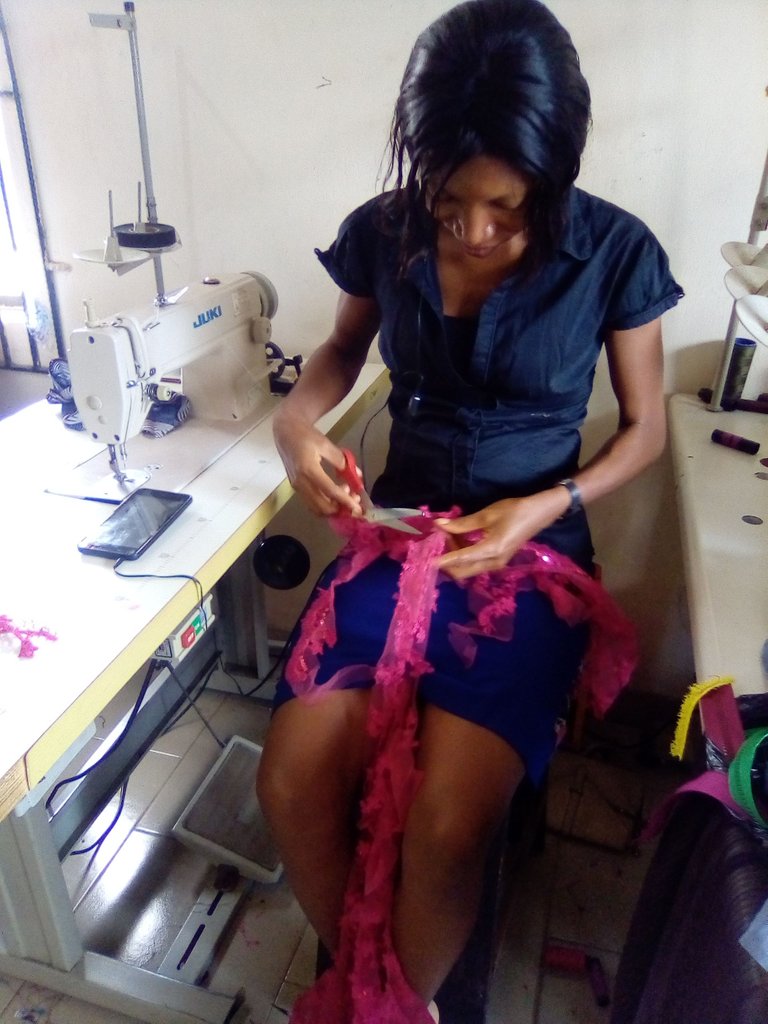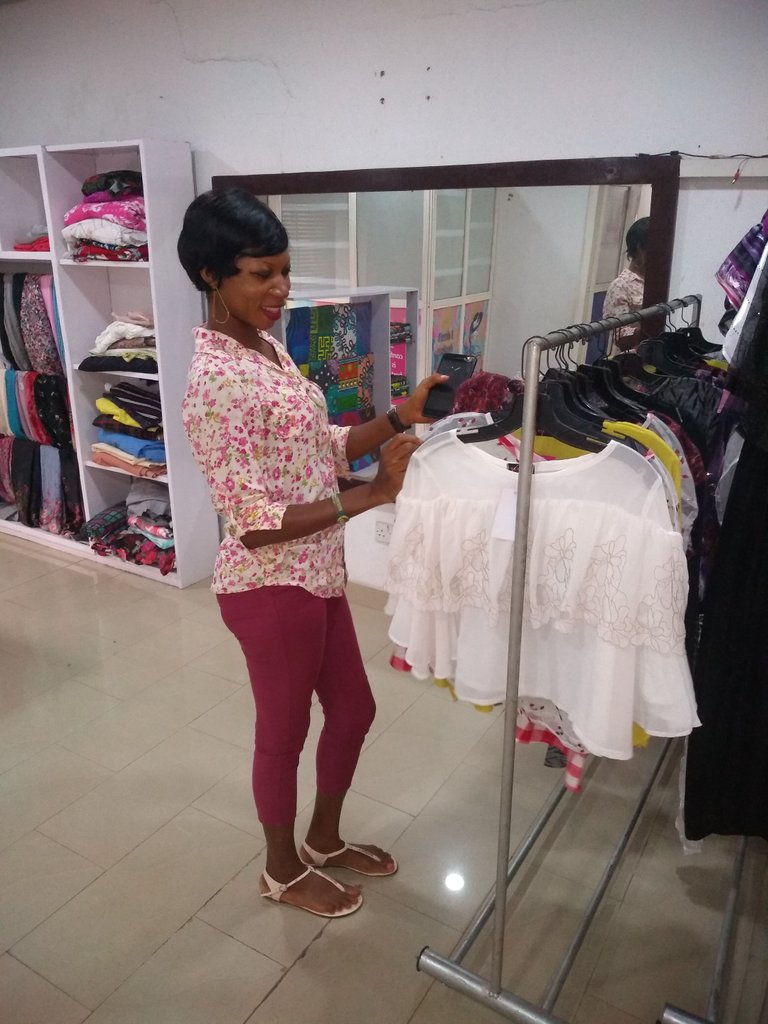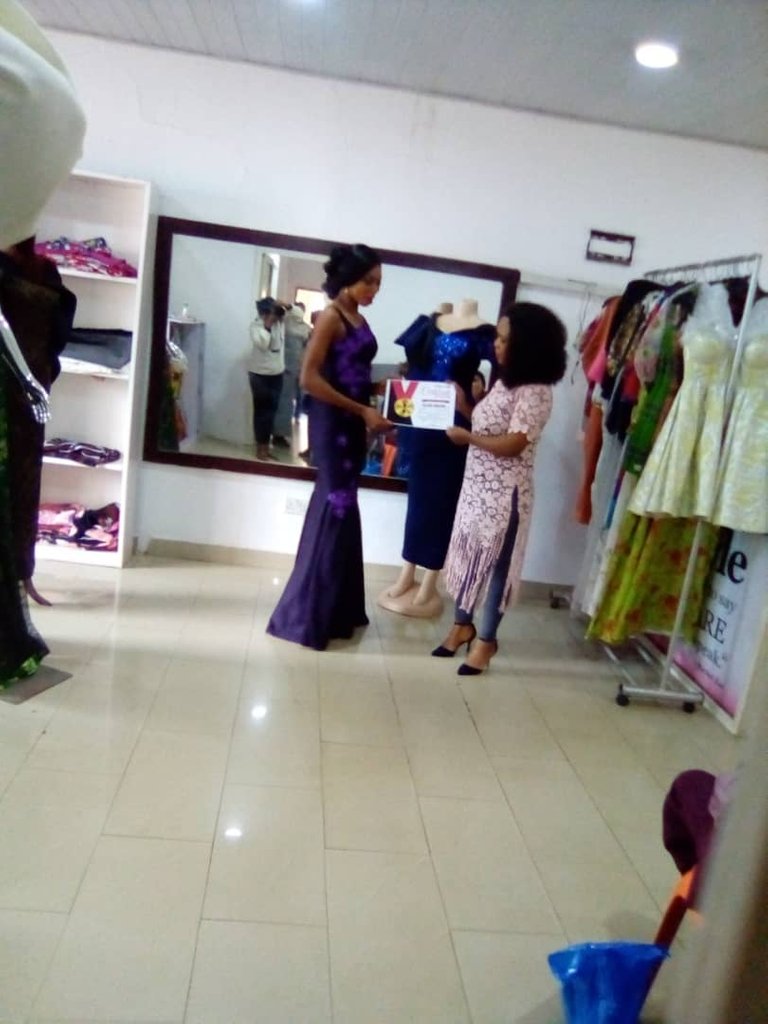 I left my sister's shop to become the boss of myself with the help of God through Sam @captainsam who influenced my life positively.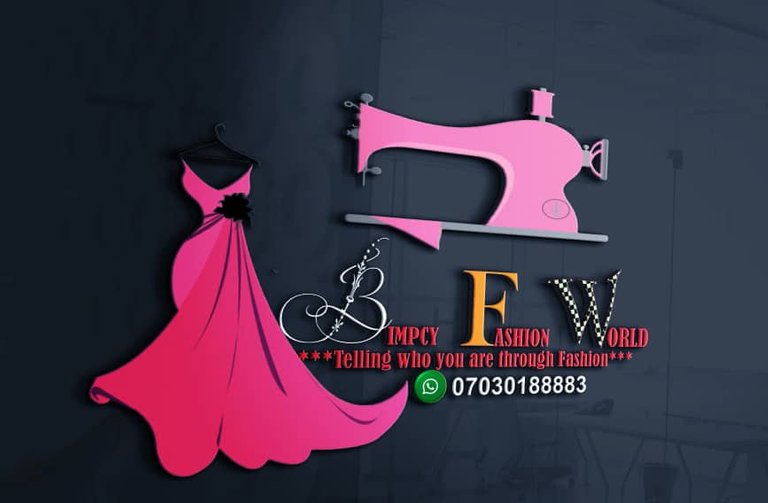 I met my friend like a sister @monica-ene at the fashion school who introduced me to hive, I'm so grateful to these people whom God has sent to influence my life positively.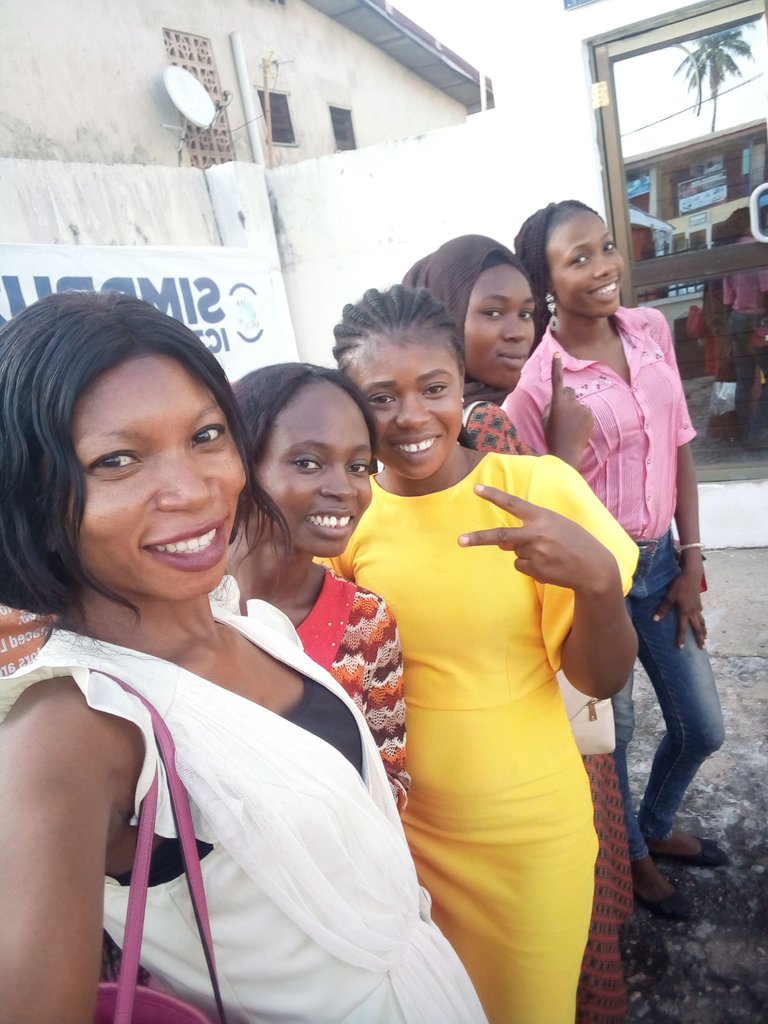 The lesson learnt and I will always remember is that there is something deposited in us, you just need to discover yourself.
I was able to learn that God just position some people in your life to help you attain that which he has prepared for you.
Thanks to the admin for this opportunity and for those that took out time to read through my success story.
---
---