My speciality in making outfit for my plus size client / my project is to transform this into something better.
Hello everyone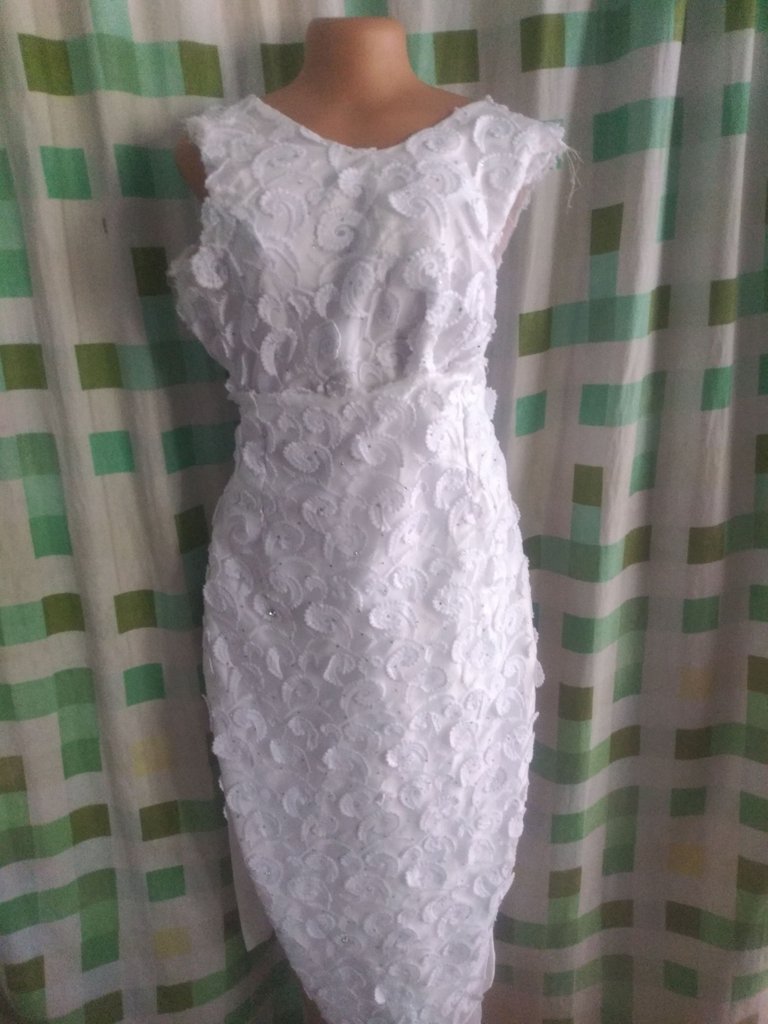 In recent times, I have become pretty good in making outfit for plus size client without any complain, just a little courage then, which I summoned to make an outfit for my Plus size client has made me to be perfect that I have been introduced to other client and more job is knocking at my door.
My client whom I made the first plus size outfit for gave her fabric to someone else to make for her before we met and this was sewn wrongly with the bulging at the armhole, the back waistline not aligning with the front waistline and other errors, so I was pleaded with to help correct the mistake since I made a perfect dress for her without any complain and this fabric is expensive that she can't afford to get rid of it.
I agreed to make the dress for her hence she is willing to pay the charges.
I have to loosen every seam on the dress before drafting out a new pattern for the dress
Watch what the transformation will look like after I'm done with the making of the dress.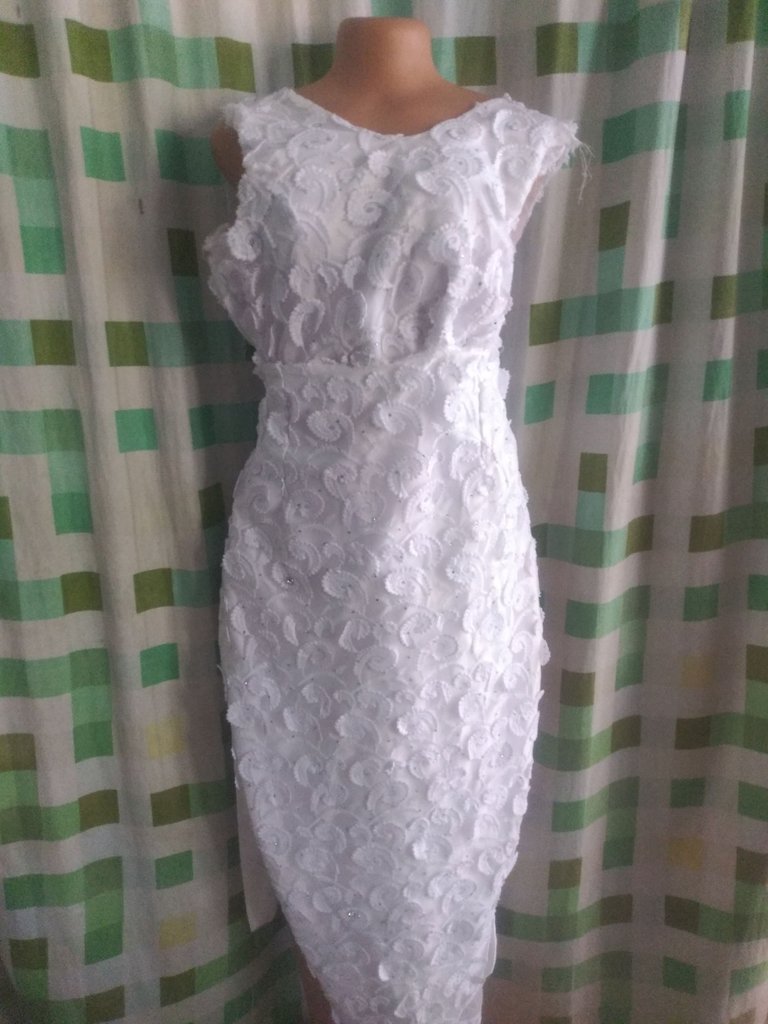 Thanks for viewing as you wait patiently for the outcome.💃💃💃💃
---
---