How I was able to make a key hole neckline for a straight long gown
Hello hiveians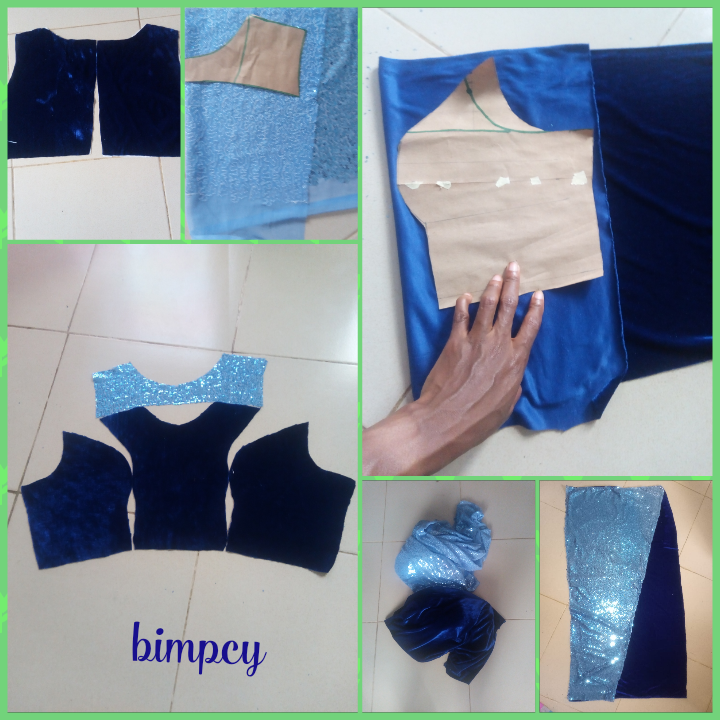 When it comes to making a dress, sometimes, I have to think about the style to make putting so many things into consideration, especially for married women.
Some will tell me I don't want my body to be exposed, I don't want it too tight, too short and so on, it depends on what they really wanted.
A key hole neckline is a small opening at the chest line of a dress or blouse it can be a little or wide opening depending on what you want.
Well. It was actually my client that asked for this particular style but she doesn't want the key hole to be too open, so I tried as much as possible to make her want she demanded for.
This is my first attempt of making a key hole neckline dress and it came out nice. In making the neckline, it was first drafted on a brown paper before being transferred to the main fabric to be cut out and sewn together.
below are the pictorial view of the cutting,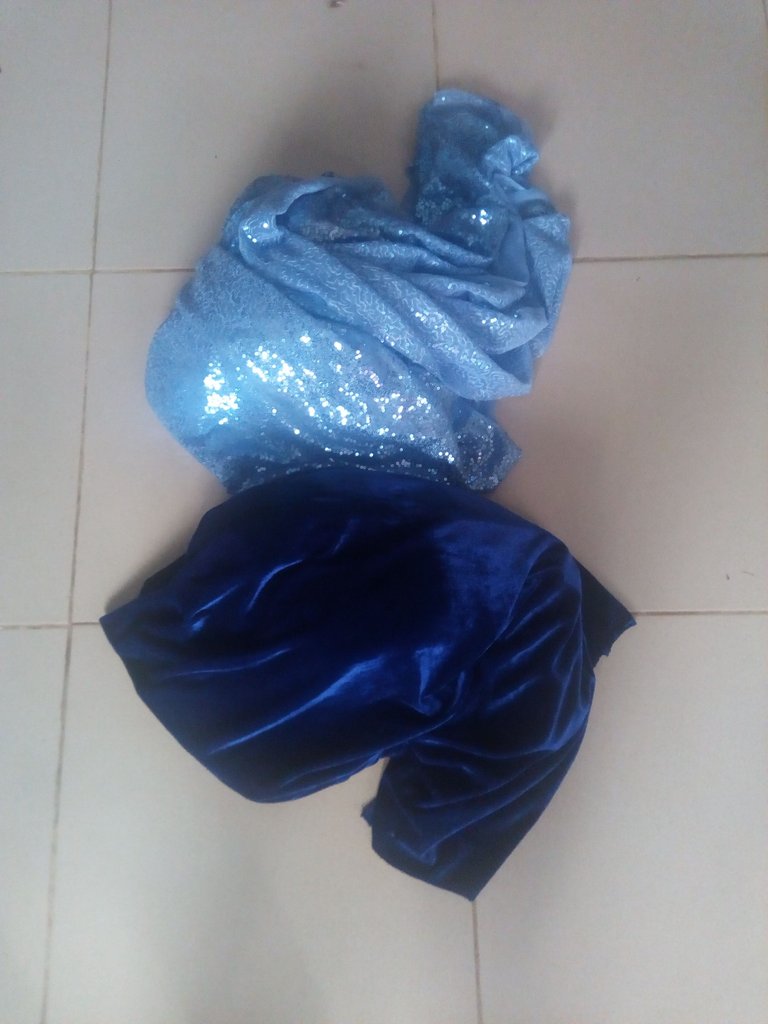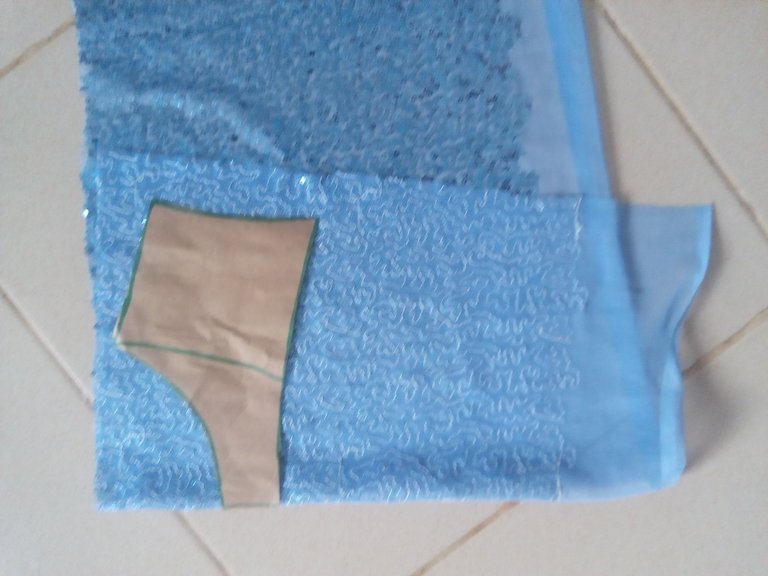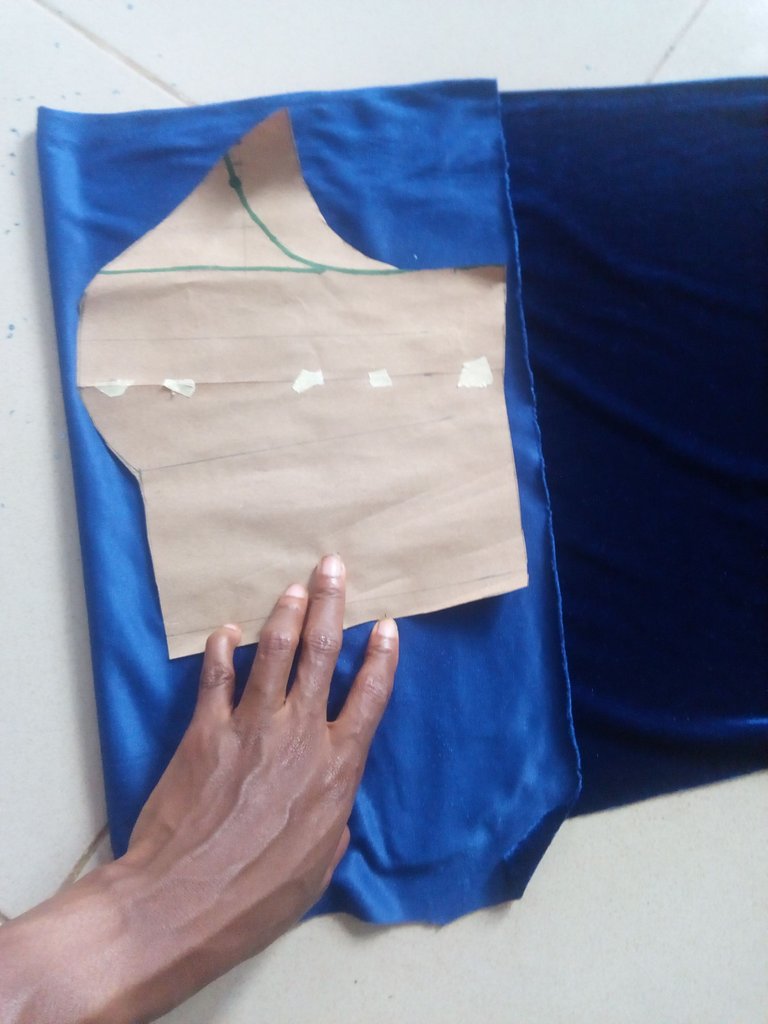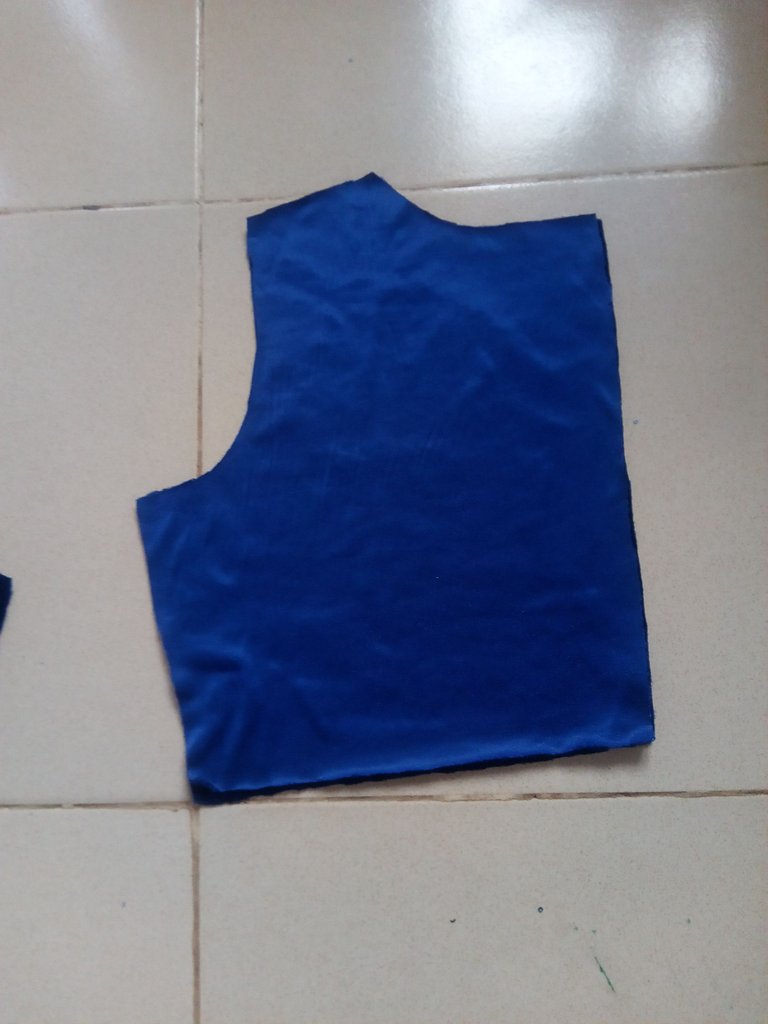 Thanks for your time to view my post, enjoy your day.
---
---