Creative design of an off shoulder dart bustier with the combination of Ankara and lace fabric
Hello hiveians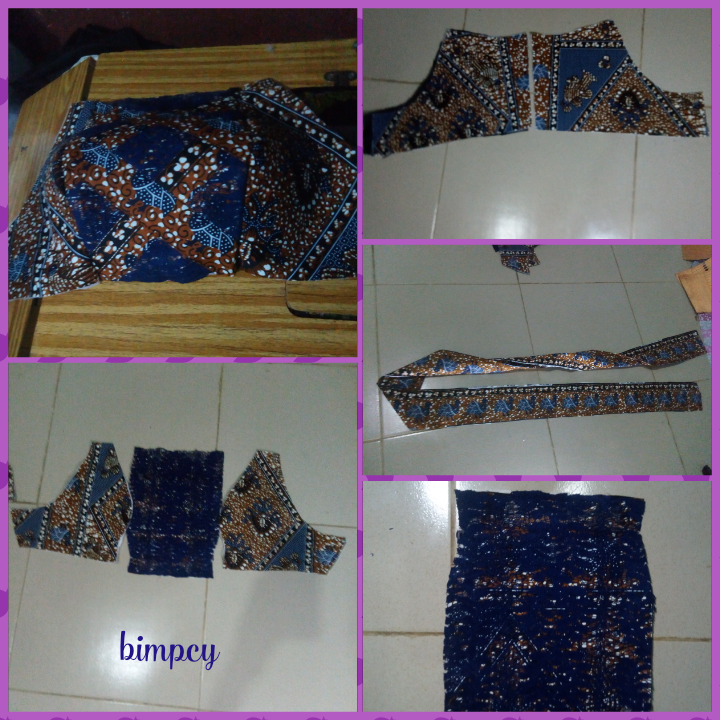 I welcome you all to another beautiful day, taking you through my blog today, I will be sharing with you this creative design of a upper bodice of an off shoulder dart bustier with the combination of Ankara and lace fabric.
After drafting out my pattern for the off shoulder bustier, I placed the drafted paper on my Ankara fabric to cut out same shape which was also repeated on the lace fabric as well as the lining.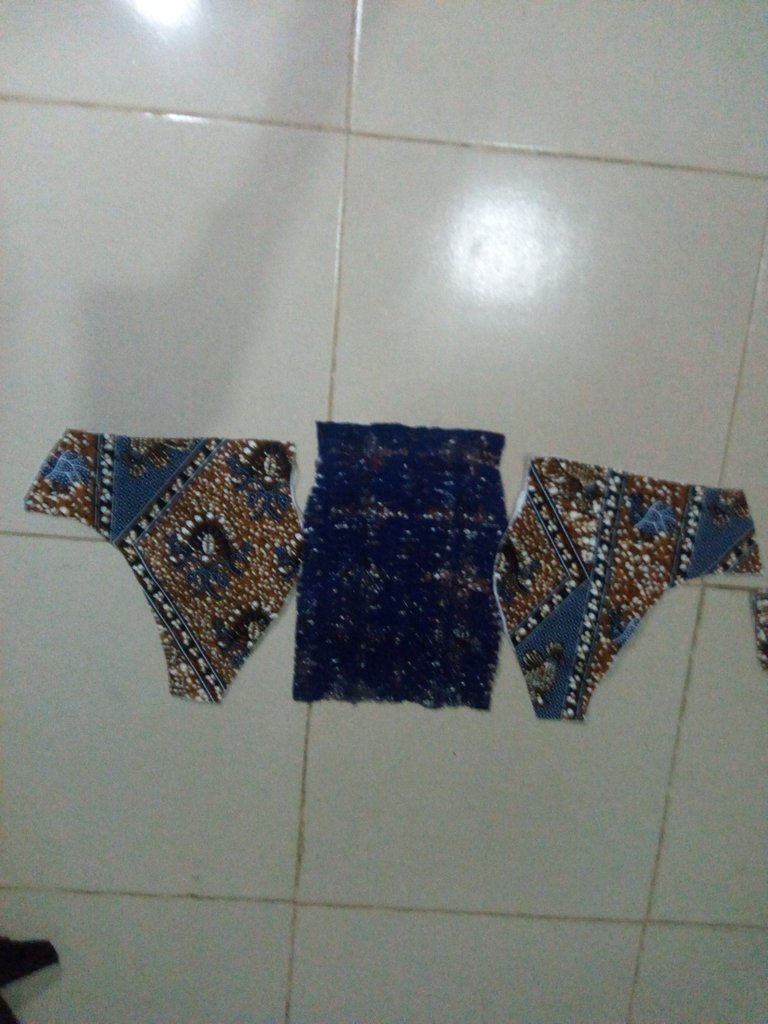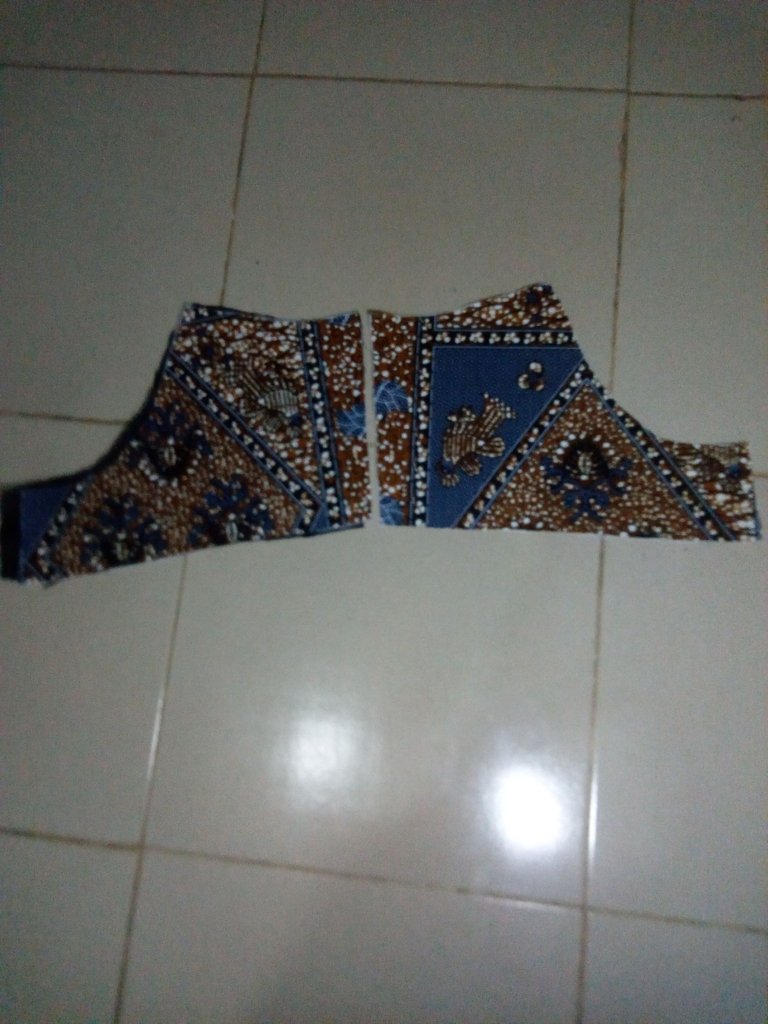 To make the bustier stand well, I cut out small piece of warden to add to the bust are of the center front and the side front and I went ahead to iron it to make it firm.
For my creative design on the bustier
I cut out a long piece of ankara fabric and sew it inside out which was later turned out to the right side, I sew it slantly on the center front and the two sides front before sewing the bustier together.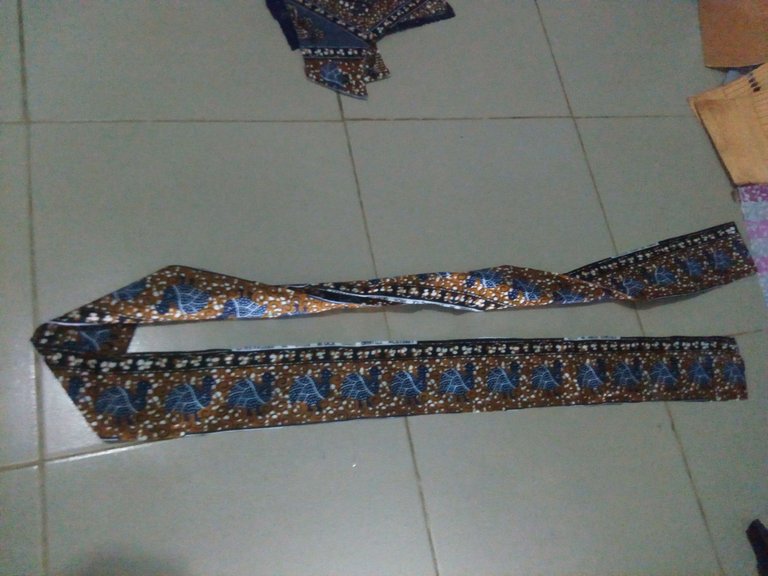 After my design on the front bodice, the bustier was neatly sewn together and ironed.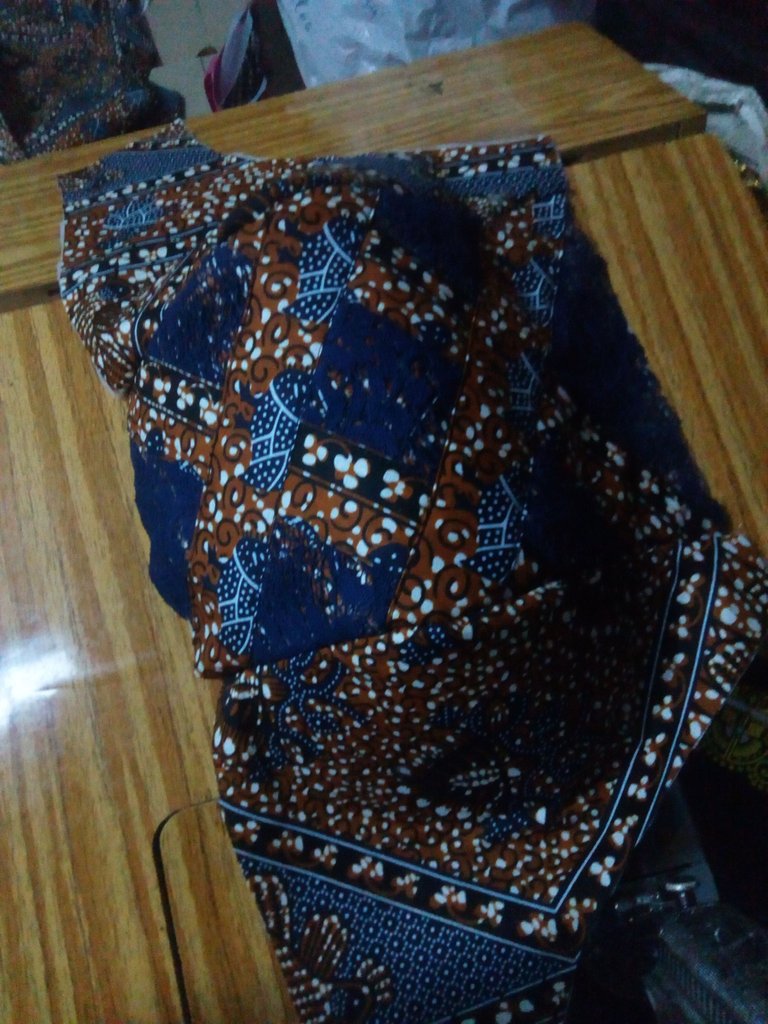 This is the outcome of my creative design.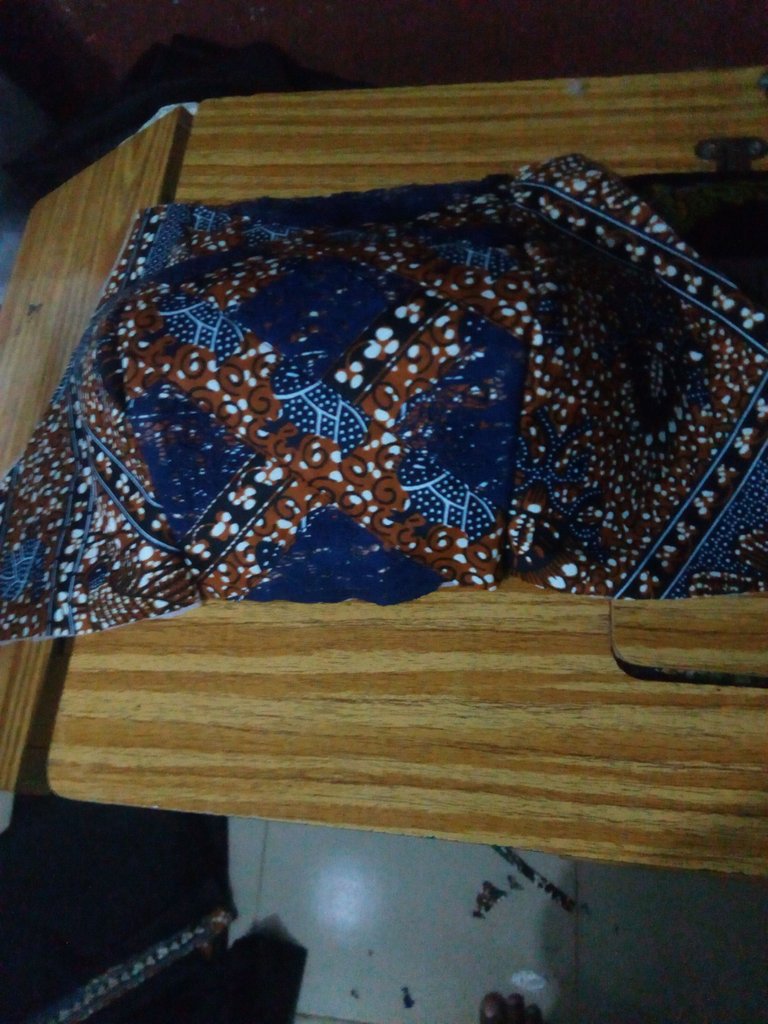 A peplum flare will be added to it to make it a full blouse
Thanks for viewing my post, for your time and support, Enjoy your day.
---
---