Adding my stylish designed double flare to an off shoulder dart bustier
Hello hiveians.
Happy Sunday to you all on this beautiful Sunday morning, I hope you are all doing great.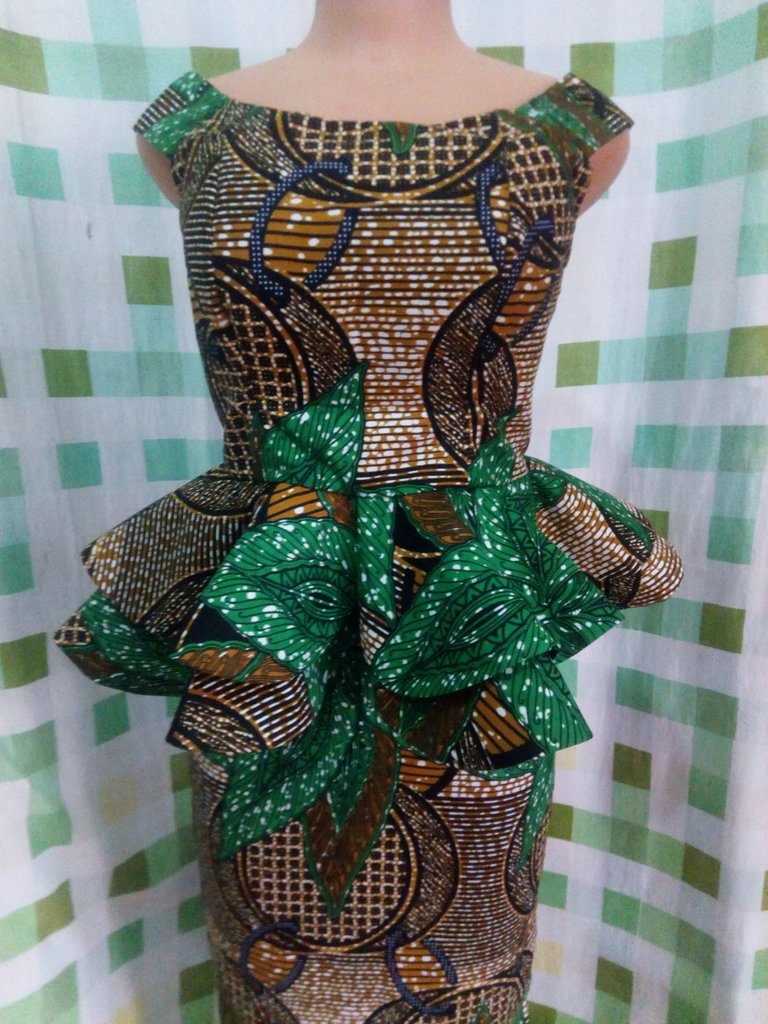 This lovely dress is been made for my client who will be attending a wedding ceremony and demanded for something simple and as well beautiful, so I decided to make an off shoulder dart bustier with double flare peplum blouse for her. The only difference between this and every flare I have been making is the curve I made both in front and back of the double flare.
I have been making and as well posting different types of flare but the process of cutting this can be seen in my blog on how I was able to cut out the curve on the double flare.
Below are the pictorial view of my work.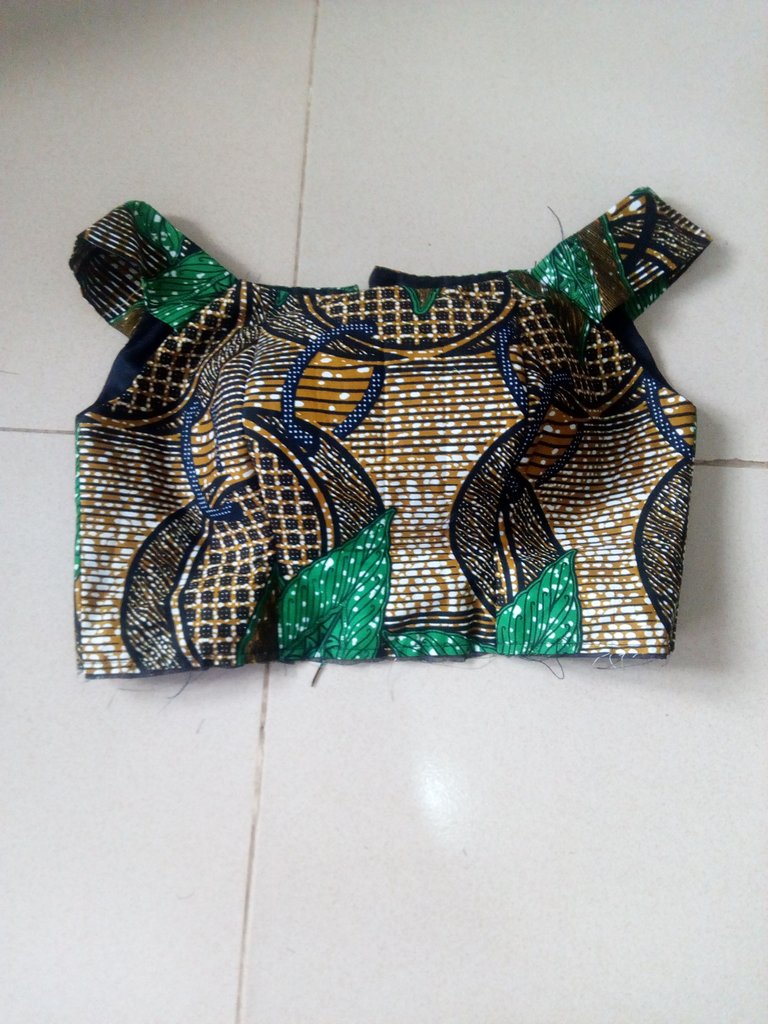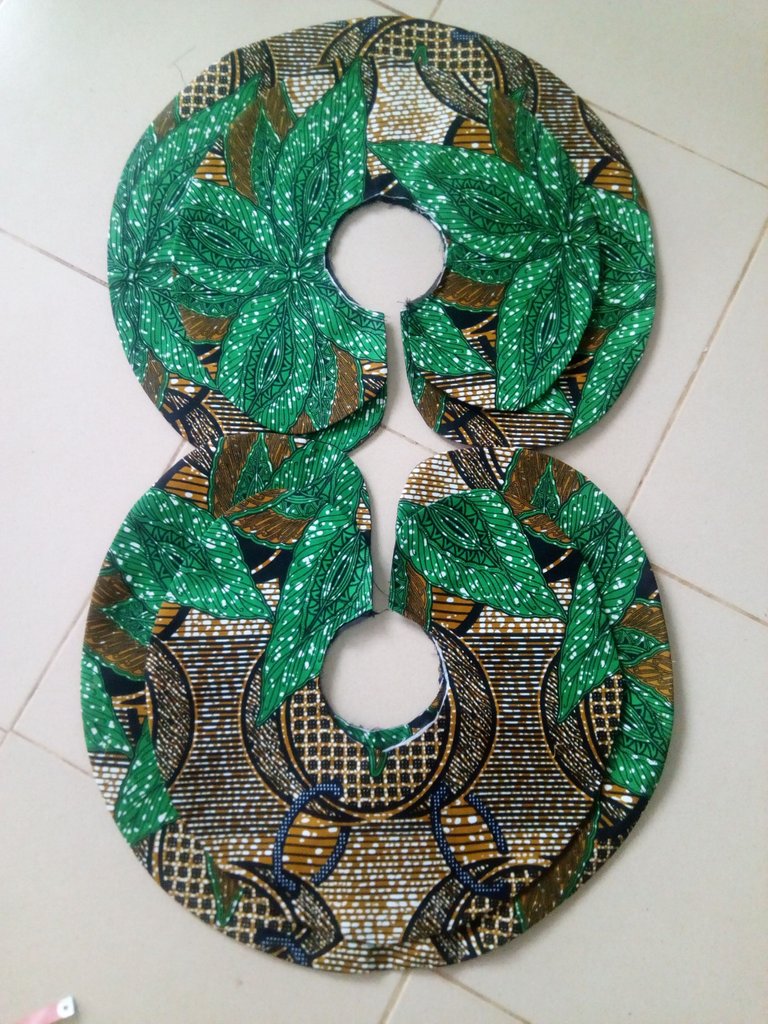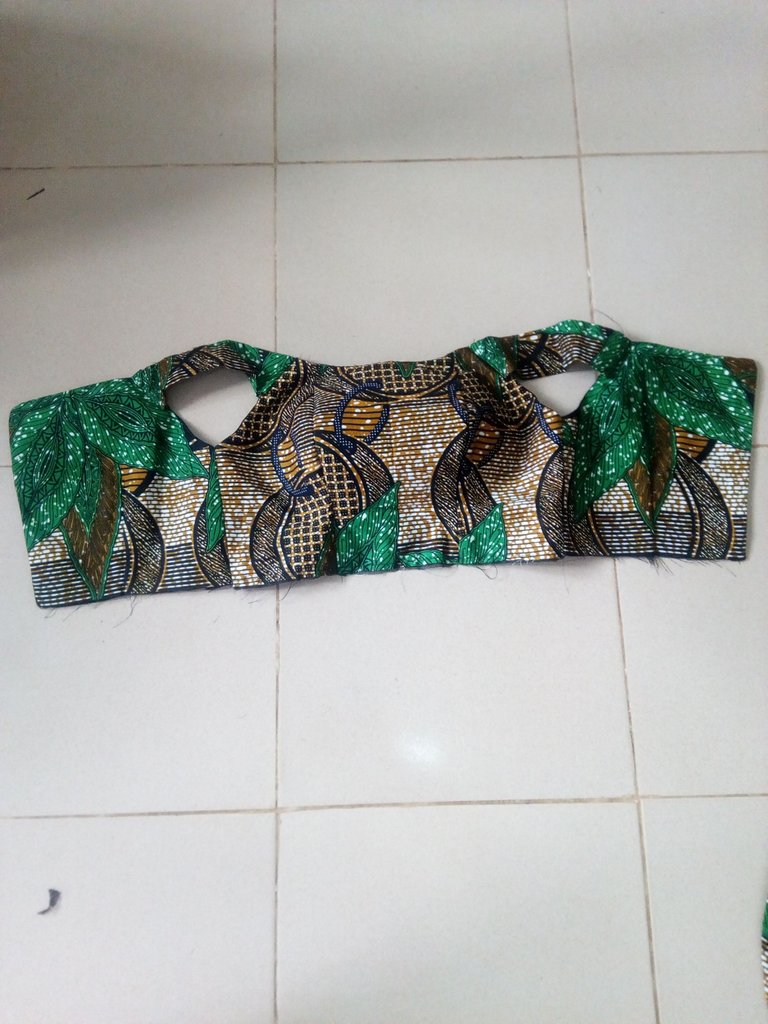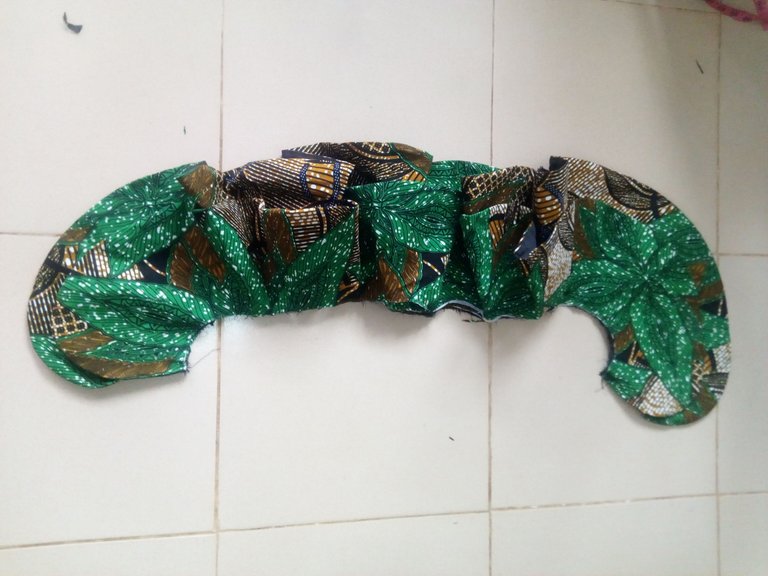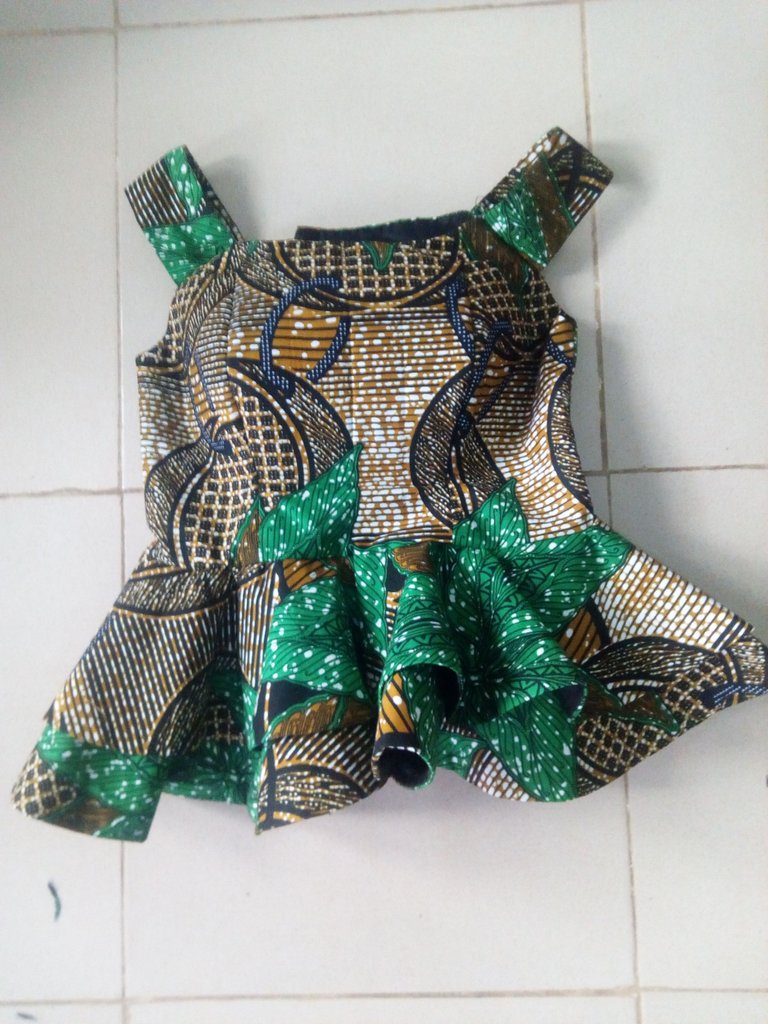 Thanks for viewing my post and for your support, have a great Sunday.
---
---